Find San Francisco 49er Torrey Smith on your screen. We'll give you a second.
He's that guy jumping up and down, surrounded by absolutely no one.
There you go -- you found him! Congratulations. You're officially more adept at reading the field than quarterback Colin Kaepernick was on Sunday afternoon.
With their team sitting on a 2-6 record and Kaepernick leading the team's charge into the NFL's lowest ranks, it's no wonder other 49ers players are reportedly hoping their signal caller gets benched.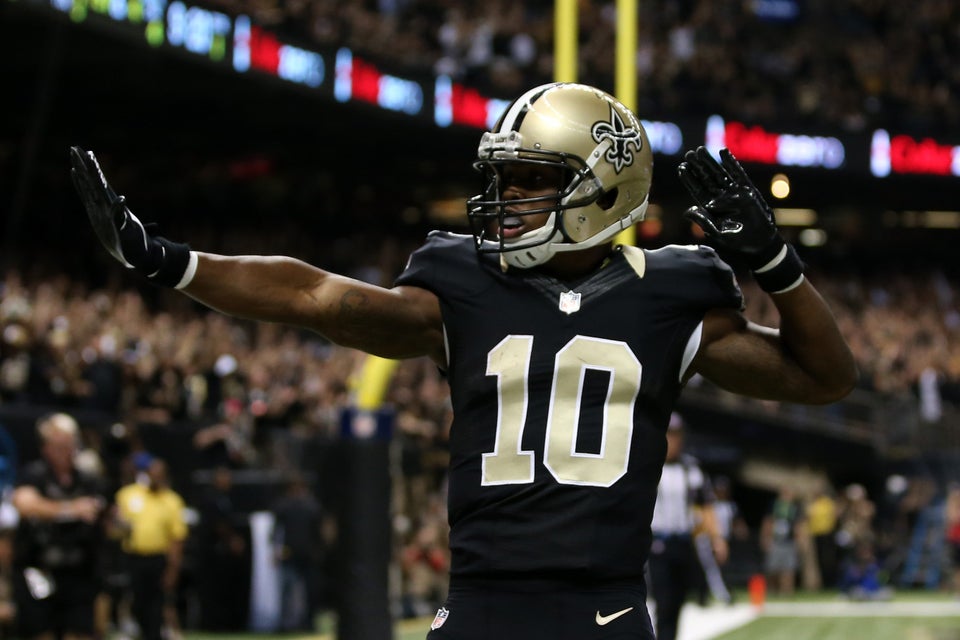 2015 NFL Breakout Stars
Popular in the Community