"Beauty Glossary" is a HuffPost series that breaks down beauty product techniques, treatments and ingredients so you know exactly what you're putting onto and into your body.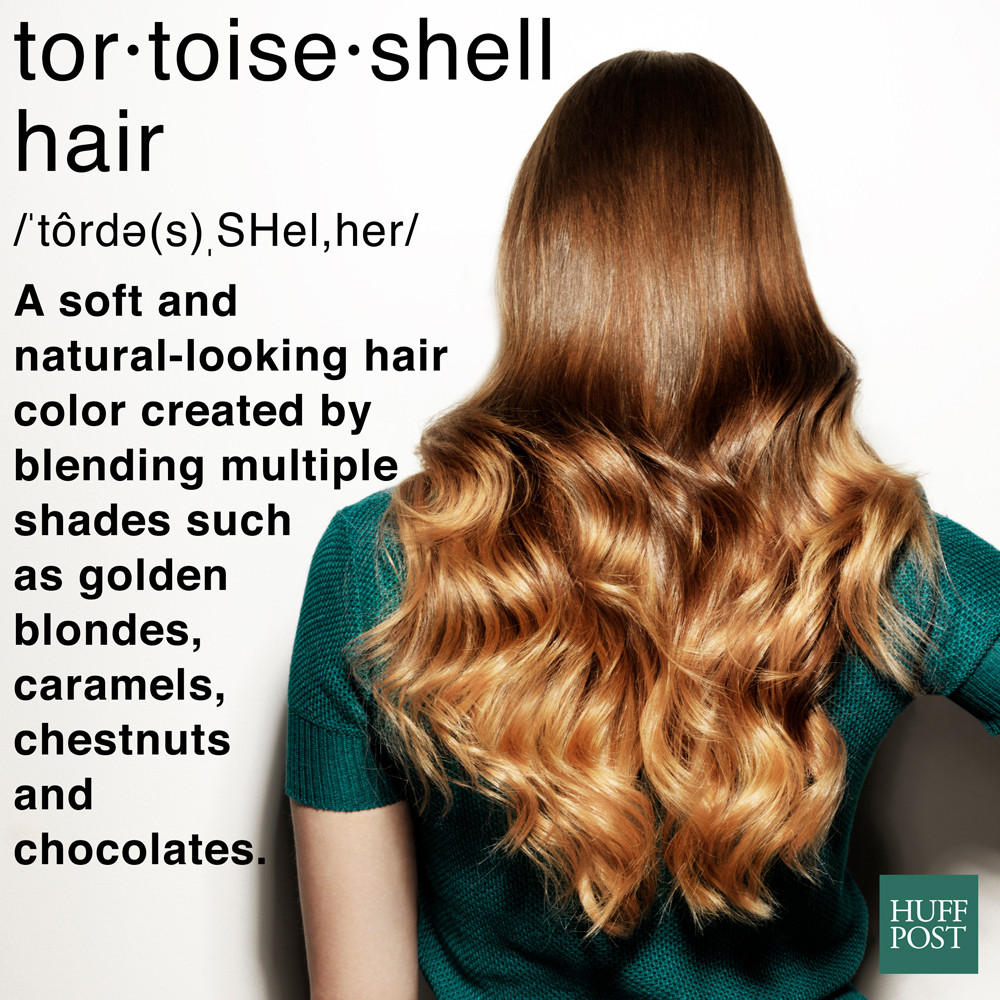 Photo credit: S Photographic Ltd via Getty Images
We can easily spot celebs like Gisele Bündchen, Jessica Alba and Sofia Vergara on the red carpet by their "bronde" hair -- strands that are the perfect combination of golden blondes, caramels, chestnuts and chocolates, together creating a color known as ecaille, or tortoiseshell hair.
Ecaille is a great way to warm up and add dimension to hair, according to L'Oréal Paris celebrity hair colorist Kari Hill. "Building off the ombré and sombré trends of the last few years, the tortoiseshell look essentially blends both of these techniques into one. The trick to achieving the perfect tortoiseshell effect is to tie together the more bold and extreme look of ombré and marry it with a darker root, while still taking a cue from the sombré look and remaining soft and subtle throughout," Hill says.
This new hair color trend incorporates layering beautiful tones of color so that the hair looks natural. "Warm shades like golden caramel, chestnut and chocolate are tones you're likely to see in this technique, all of which work well with women who have a warm brunette or golden blonde base," she says.
Tortoiseshell hair also lends itself well to different levels of commitment. Having noticeable roots is a distinguished part of this style, so it requires little touch-up, Hill says. "If women don't want to keep up with the hair's natural re-growth, a benefit of this look is that the hair can grow into a beautiful, non-committed beachy-ombré as it looks naturally sun-kissed."
To maintain tortoiseshell hair, Hill urges clients to shampoo hair every other day at most. But if you absolutely must wash every day, it's essential to use color-preserving shampoos and conditioners that are gentle and sulfate-free, which help to prolong the ecaille. She recommends L'Oréal Paris Color Vibrancy Dual Protect Spray and Instant Nourishing Treatment because they contain UV filters and anti-oxidants that help restore moisture and shine.
Hill's final word of advice for anyone considering tortoiseshell hair: a picture speaks volumes. "When women discuss this look with their colorist, I suggest bringing in a photo of the desired look to provide clear communication between colorist and client," she says. "A photo also lets the colorist know how much commitment a woman wants to give the ecaille look so the colorist can dictate the subtly or boldness of the application."
For tortoiseshell hair inspiration, click through the slideshow below.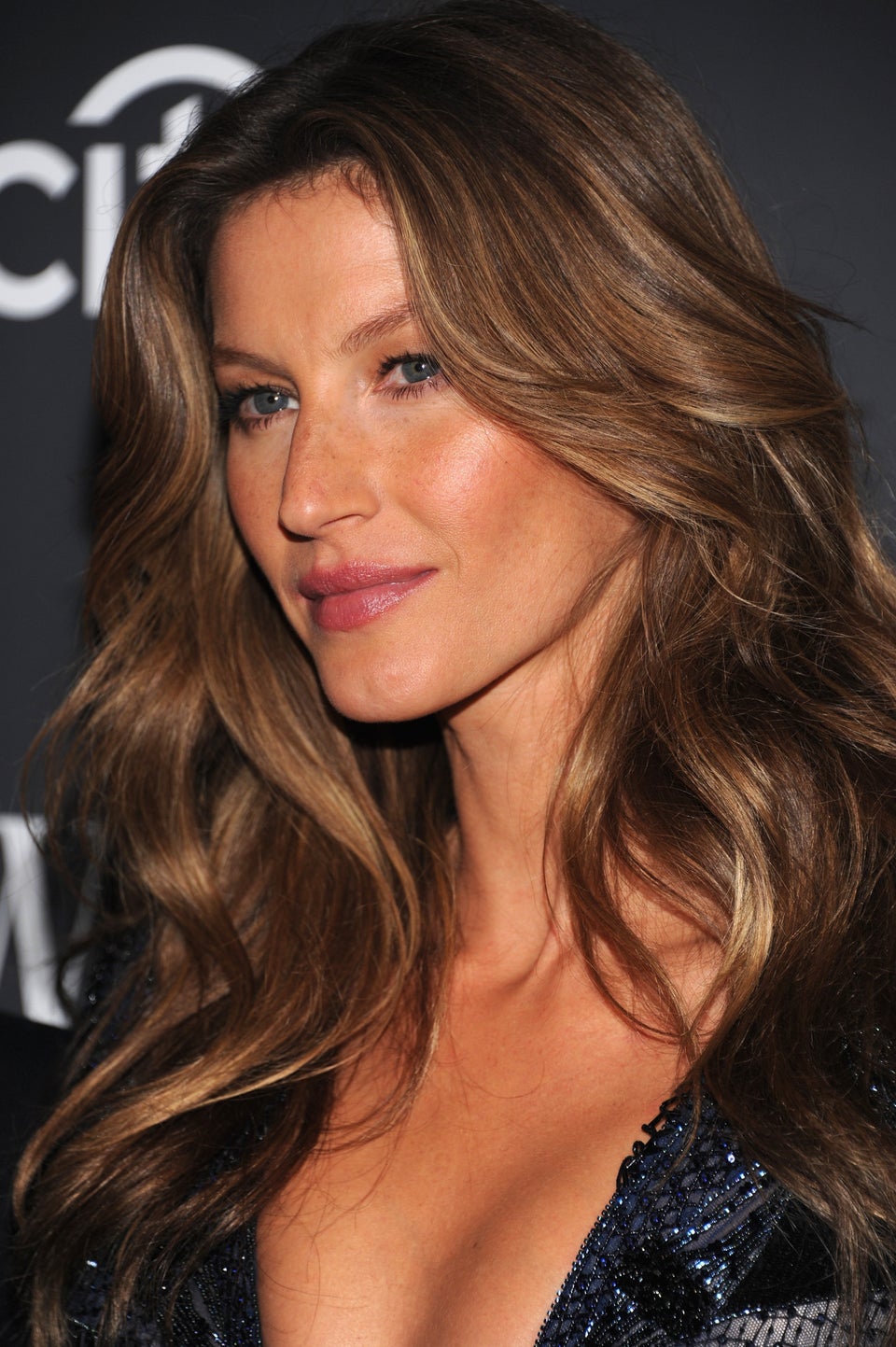 Tortoiseshell Hair
Related