Most Americans think the government is sometimes justified in using torture to combat terrorism, a new HuffPost/YouGov poll shows. But Americans are more likely than not to think terror can be fought without torture.
The poll showed that 68 percent think there are some circumstances when the government is justified in using torture, including 16 percent who think it's always justified, 33 percent who think it's sometimes justified, and 19 percent who think it's rarely justified. Only 22 percent of Americans think torture is never justified. Democrats who were polled were most likely to say that torture is either rarely or never justified. But even among Democrats, only 34 percent said torture is never justified.
By a 49 percent to 28 percent margin, more Americans think it's possible to combat terrorism without torture, the poll showed. Another 23 percent said they weren't sure. Democrats (56 percent to 22 percent) and independents (49 percent to 35 percent) were most likely to say that it is possible. Republicans were evenly split at 40 percent.
The poll was conducted after The Washington Post reported that a Senate Intelligence Committee report on the CIA interrogation methods after the Sept. 11 terrorist attacks harshly criticizes the agency, saying it used needlessly harsh techniques and misled the public and Congress about the program. The committee voted to declassify that report last week.
Americans are largely unsure whether torture leads to reliable information, the poll found. Thirty-five percent of respondents said information gained from torture is reliable, 31 percent said it unreliable, and 34 percent said they weren't sure. On the other hand, 46 percent of Americans think that torture was used to help find Osama bin Laden, while only 25 percent think it was not.
According to The Washington Post, the Intelligence Committee report says key information used to find bin Laden either was or could have been attained without the use of torture. The report says the CIA misled Congress and the public for years about the effectiveness of torture in fighting terrorism and about the harshness of the techniques the CIA used.
The HuffPost/YouGov poll was conducted April 2 and April 3 among 1,000 U.S. adults using a sample selected from YouGov's opt-in online panel to match the demographics and other characteristics of the adult U.S. population. Factors considered include age, race, gender, education, employment, income, marital status, number of children, voter registration, time and location of Internet access, interest in politics, religion and church attendance.
The Huffington Post has teamed up with YouGov to conduct daily opinion polls. You can learn more about this project and take part in YouGov's nationally representative opinion polling.

Before You Go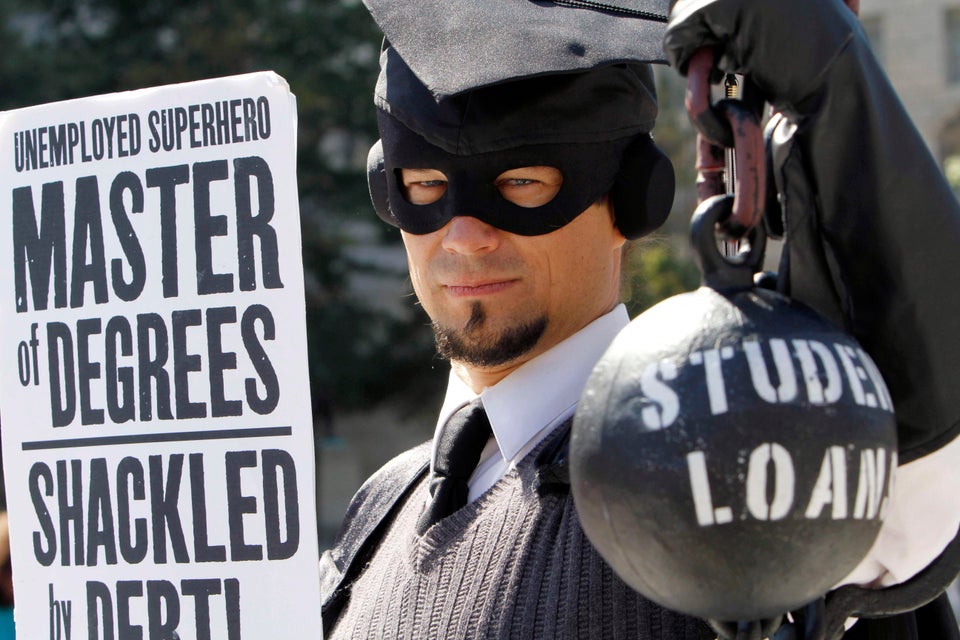 Iraq War: What Else Could America Have Spent $800 Billion On?
Popular in the Community