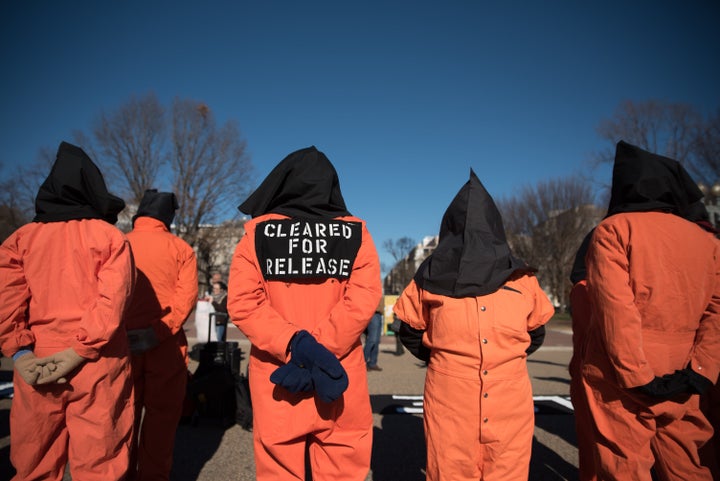 In response to the recent terrorist attacks in Brussels, Republican front-runner Donald Trump has called for expanding the use of waterboarding and more extreme methods of torture in order to extract information from suspected terrorists.
"Waterboarding would be fine," as a way to deal with the surviving Brussels bombing suspect, Trump told the "Today Show" last Tuesday. "If they could expand the laws, I would do a lot more than waterboarding," he continued.
Most Americans agree with Trump -- up to a point. While respondents in a new Reuters/Ipsos poll say that torture can be justified under certain circumstances, a recent Quinnipiac University poll also shows that they're less comfortable with the idea of broadening U.S. torture laws.
Sixty-three percent of Americans think that torturing suspected terrorists can be a justifiable way to get information, according to the Reuters/Ipsos results. A quarter of respondents think it's "often" justified, whereas nearly two-fifths say it's "sometimes" justified.
Thirty-six percent of respondents, however, say that torture is "rarely" or "never" a justified interrogation method, with 21 percent saying "rarely" and 15 percent saying "never."
Partisanship has some influence on respondents' answers. Eighty-two percent of Republicans condone the use of torture, compared to 53 percent of Democrats.
Meanwhile, the new Quinnipiac University poll finds that Americans disagree with Trump on expanding laws regarding the use of torture to interrogate suspected terrorists -- the majority oppose doing so.
Fifty-three percent of Americans "somewhat" or "strongly" disagree that laws governing the use of torture should be broadened, according to the poll. Forty-two percent "somewhat" or "strongly" agree that such laws should be broadened.
Most of the support for broadening laws on torture comes from Trump supporters: 71 percent of Trump voters are in favor of the idea, compared to 24 percent of non-Trump voters.
Survey respondents also showed greater polarization when the proposal was directly tied to Trump. Those prompted with the statement "Trump would like to broaden laws regarding the use of torture in interrogations of suspected terrorists" were 5 percent more likely to be in favor of the idea if they were Trump supporters, and 5 percent less likely if they were not.
In the Reuters/Ipsos poll, slightly more respondents expressed support for torture than in a June 2015 Pew Research poll in which 51 percent of American said torturing terrorists suspects is "often" or "sometimes" justified. Pew reported that opinions have remained stable on the issue of torture in the last decade.
Recent terrorists attacks may have led more people view torture as justifiable in the last year, but the way questions about torture are framed could also influence the poll results. For example, a question about the Brussels attack preceded the question on torture in the Reuters/Ipsos poll.
During the George W. Bush administration, the CIA regularly used waterboarding and other forms of torture to interrogate suspected terrorists. A December 2014 Senate report found that those techniques were ineffective and often counterproductive.
In 2015, the Senate and the House passed an amendment to the National Defense Authorization Act that called for the ban of these "enhanced interrogation techniques," including waterboarding. However, President Barack Obama disagreed with other components of the bill and vetoed it in October 2015.
Reuters surveyed 1,976 people online from March 22-28. Quinnipiac surveyed 1,451 U.S. voters from March 16-21 using live interviews on landlines and cell phones.
Before You Go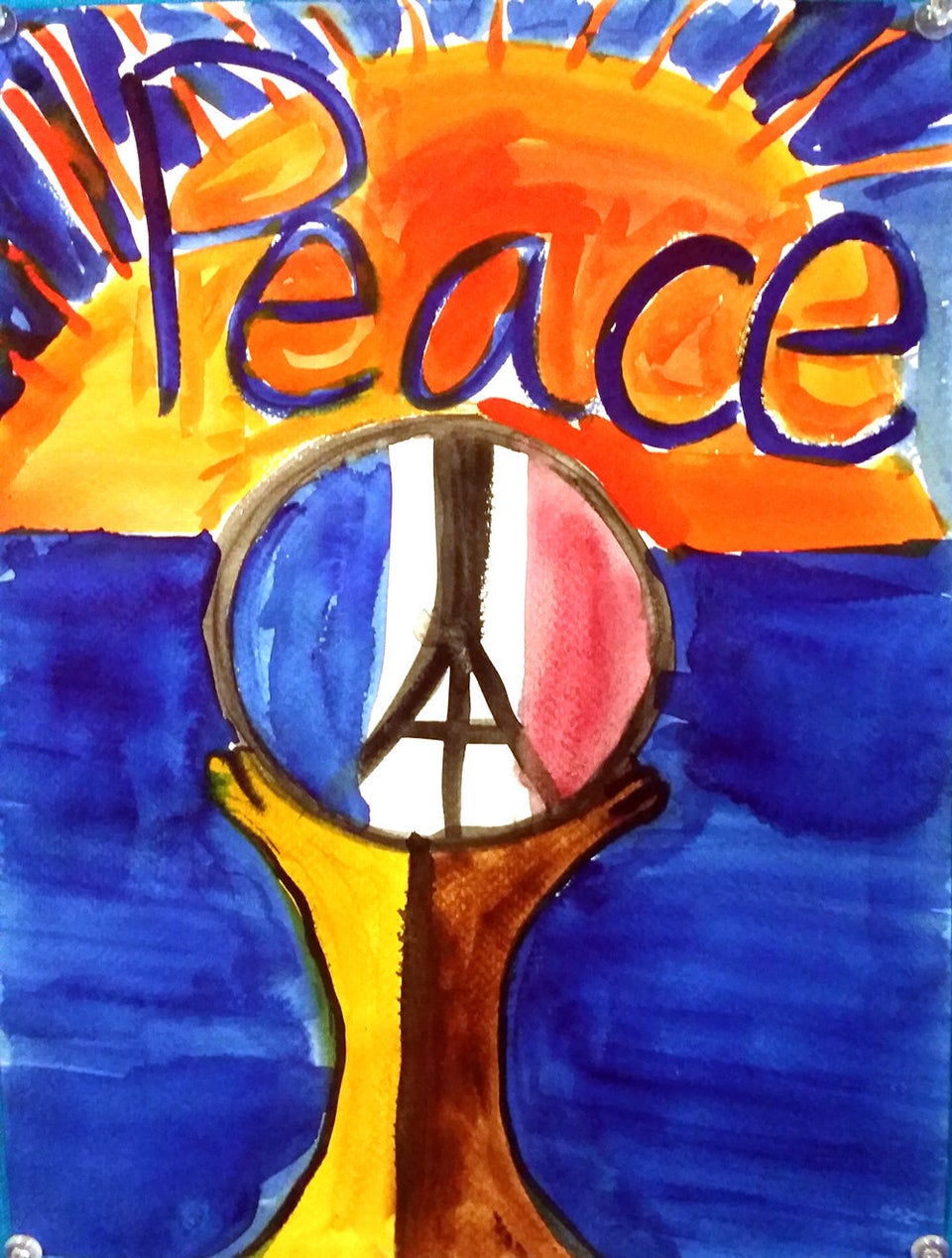 Childrens Artwork For Messages Of Peace In Response To Terrorism
Popular in the Community