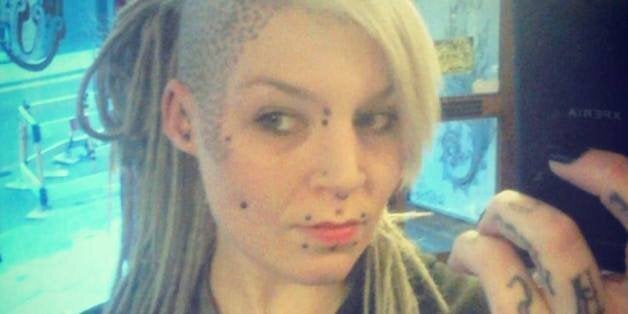 Sometimes just un-friending someone doesn't cut it.
When 26-year-old Englishwoman Torz Reynolds learned her boyfriend of two years was cheating on her, she decided she needed to remove her tattoo.
And then send the skin to him.
Reynolds, of Colchester, Essex, told the Daily Star this week that 24-year-old Stuart "Chopper" May claimed he was moving to Alaska to pursue a new job, but it turned out he was just at his home in Tiptree, Essex, shacking up with a new lady. Reynolds reacted by using a scalpel to remove the entire section of skin where the words "Chopper's Bitch" were tattooed.
THE IMAGE BELOW IS GRAPHIC. CLICK TO REVEAL IT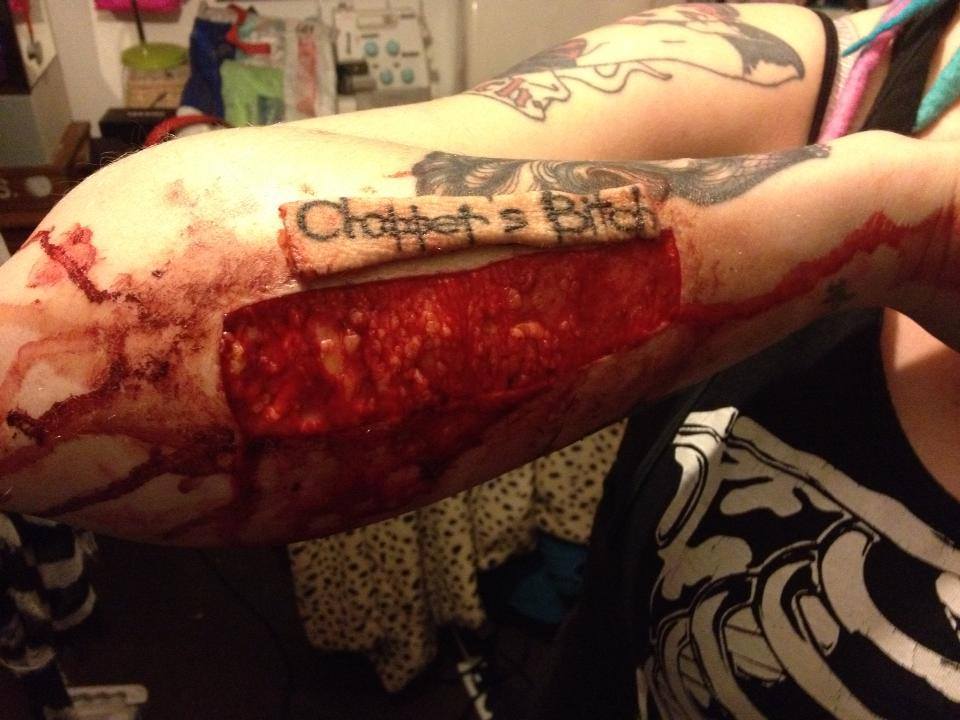 She then conceded that she may end up getting someone else's name tattooed on her body, because "Its not lyk there permanent! Haha! [sic]"
Reynolds didn't let the severed skin go to waste, though. She packaged the skin chunk in a jar and mailed it to Mays, complete with a bow on top, according to the Daily Mail.
"Posting the tattoo to Chopper sent a clear message," she told the Daily Star. "Now he knows never to mess with me again."
Related
Before You Go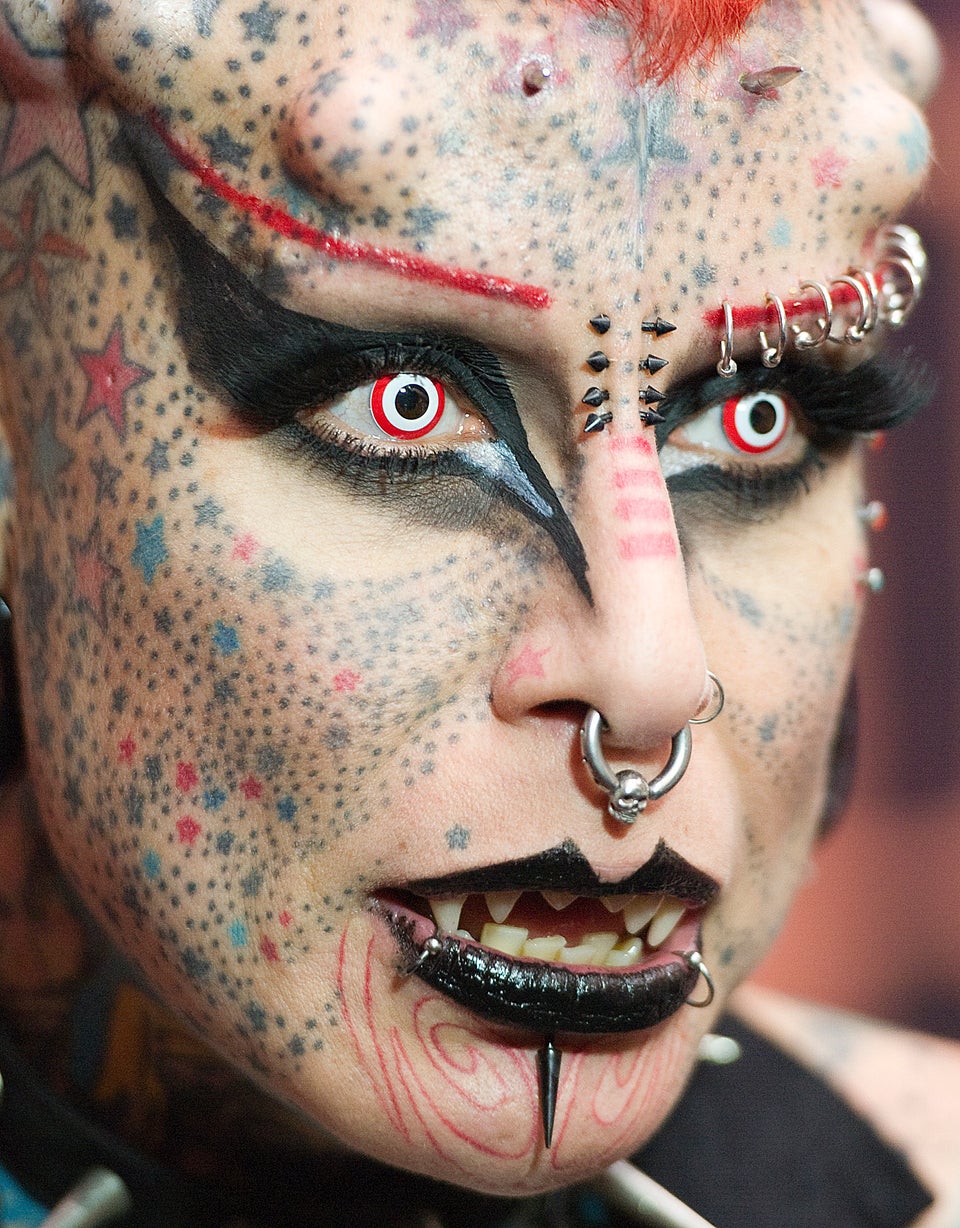 The Craziest Tattoos We've Seen
Popular in the Community