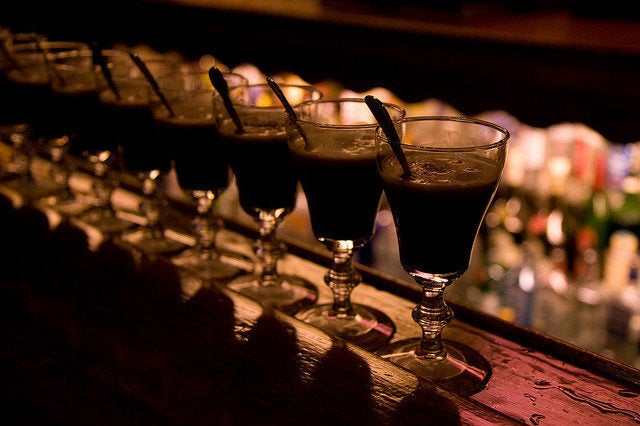 Pop quiz, hotshot: What's the greatest bar in San Francisco?
Sorry, hipsters. Whatever trendy spot where you whet your whistle with muddled cocktails may be the bee's pajamas (or whatever the kids are saying these days), but the correct answer is, and has always been, Tosca.
The venerable North Beach institution has been pushing its trademark boozy cappuccinos for nearly a century to A-list patrons like Francis Ford Coppola, Sean Penn, David Byrne, Tom Cruise and Hunter S. Thompson--the latter of whom once broke his ankle leaping off a bar stool and, declining medical assistance, fixed himself up with duct tape (and likely a few more cappuccinos).
Now it looks like there's a chance that Tosca's tenure in San Francisco may sadly be coming to an end.
San Francisco Chronicle columnist C.W. Nevius reports that Tosca's legendary chief Jeannette Etheredge, who has owned the bar for over three decades, is fighting with landlord and strip club magnate Roger Forbes over a rent increase, which Etheredge says she's unable to afford.
North Beach has long accommodated both classic, old school hangouts like Tosca and the corporate strip clubs and trendy bars that draw the rollicking bridge-and-tunnel crowd every weekend.
"What's interesting to me is why this girlie club guy is going to try to take away a San Francisco institution," Etheredge's lawyer John Keker told the Chronicle. "This stands for a lot of what's wrong with North Beach in general."
In his column, Nevius warned Forbes, who also owns a number of strip clubs in the area, to tread lightly when it comes to giving such a beloved San Francisco instruction the boot.
If the blow-up over the eviction of the Gold Dust Lounge earlier this year was any indication, San Franciscans can get very testy when it comes to closing their beloved watering holes.
When the landlords of the Union Square building where the Gold Dust had resided for eight decades decided they wanted a new, higher-paying tenant, much of the San Francisco establishment rose up in the historic dive bar's defense. Editorials were written, laws were passed, protests were held--until a new location at Fisherman's Wharf was eventually secured.
A fight over Tosca, which was recently the subject of a world premiere dance-theater piece by one of the city's foremost arts organizations, has the potential to be considerably uglier because its devoted fans are some of the heaviest hitters in all of San Francisco.
"People often ask why I introduced my legislation for a day honoring Harvey Milk at Tosca Cafe," said State Senator Mark Leno told 7x7 magazine. "And I always answer, 'Tosca is my good luck charm: It's the name of Milk's favorite opera and Sean Penn's favorite saloon!'"
Have you ever been to Tosca? Would you miss the place if it were gone? Let us know in the comments.
Check out this slideshow of other famous local landmarks in danger of going the way of the dodo:
Before You Go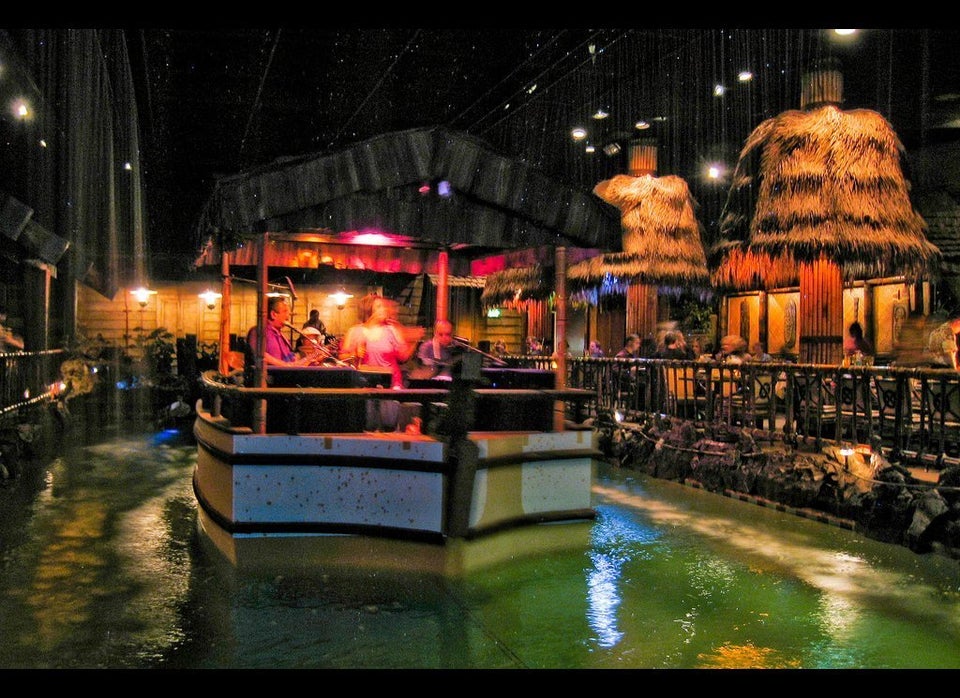 SF Icons In Danger Of Closing
Popular in the Community