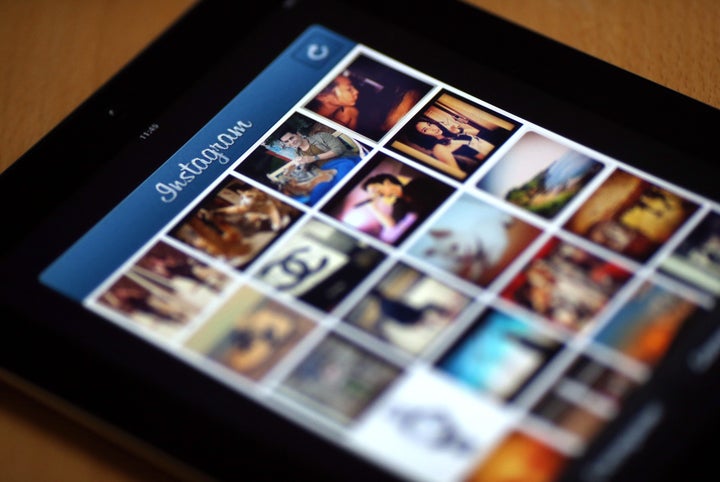 We've all been there: It's Tuesday night, and you're in bed scrolling through your Instagram feed, hating your life and dreading your next post because everyone else's seem more exciting.
Chelsea Fagan, founder of personal finance blog The Financial Diet, started the campaign in June to remind social media users that social media is not, and should not, be used only for the most memorable or share-worthy moments of people's lives. Sometimes we just need to lay it all out there, even if we're not presenting the most glamorous things about ourselves.
The purpose of the hashtag is "sharing the things we'd usually keep off social media and giving a little more insight into our real (and very un-perfect) lives," Fagan wrote in one post.
"Hopefully, together, we can all feel a little less pressure to seem perfect, and a little more freedom to be ourselves," she wrote in another.
The hashtag has garnered over 300 submissions to date, Fagan told The Huffington Post in an email. While she has received submissions across a wide range of themes, she noticed two big ones: finance, probably because her blog focuses on "being honest and better with money"; and body issues, "because that's something that never 'looks good' on social media."
Here are some of our favorite posts:
Popular in the Community