If you have any advice for the young girls of the world, it's time to offer it.
Author Courtney Summers launched the hashtag #ToTheGirls on April 14, the same day that her YA novel All the Rage was released. Her hope is that women will share their best pieces of advice to young women seeking guidance and affirmation.
In a blog post about #ToTheGirls, Summers urged her followers: "Take the opportunity to tell the girls you know -- and the ones you don't -- that they are seen, heard and loved. Share advice. Be encouraging. Tell us about or thank the girls in your life who have made a difference in yours."
Women on Twitter shared their best insight on confidence, romance, success, sex and more. Here are 19 of the best pieces of advice that grown women have given #ToTheGirls:
#ToTheGirls The mistakes you made do not shape who you are. They are NOT who you are. Forgive yourself, love yourself, and let them go.

— Ellen Oh (@elloecho) April 14, 2015
#ToTheGirls: You don't have to grow up to be a mom or a wife if you don't want to. It's ok to not have kids, not want to babysit, etc.

— Sara Zarr (@sarazarr) April 14, 2015
#tothegirls you're not accountable for the sexualization of your body, wear what you want, you look hella cute !!

— #GirlsToTheFront (@foolishchicka) April 14, 2015
#tothegirls u aren't awful if u "friendzone" a "nice guy." the guy who feels entitled to yr body just bc he was /nice/ to u is the awful one

— carrie potter (@CarriePotter_) April 14, 2015
Related
Before You Go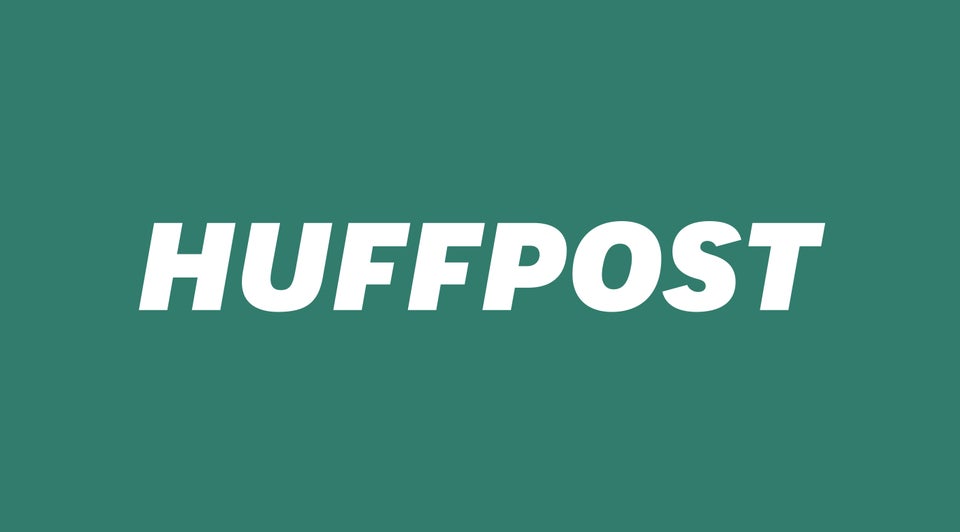 #YesAllWomen Stories
Popular in the Community