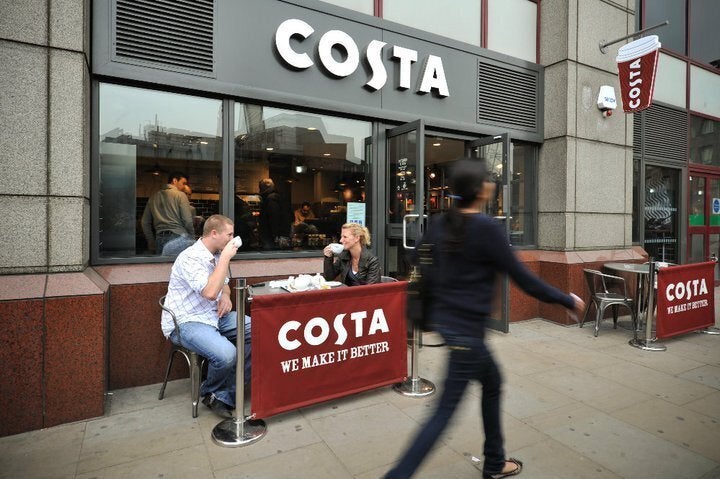 [Totnes] is also the home of the Transition Towns movement, focused not just on the way that people and places use fossil fuels, but how to make local economies more resilient by encouraging independent business, and fighting the kind of big interests that tend to take out more than they put in. Their most famous innovation is the Totnes Pound, a home-grown currency that is accepted by more than 70 local businesses.
Transition Town Totnes (TTT) manager Frances Northrop is vehemently against the arrival of Costa Coffee, but she stresses that her opposition isn't about hating chains:
"...it's actually that they're like Tesco," says Northrop. "They're an aggressive, extractive industry. We've got 42 coffee outlets, all independently owned, a lot of which are struggling, like anywhere else –- and if you bring in a retail unit with the buying power and familiarity of Costa, which is the size of three coffee shops, you're damaging not only those independent businesses, who might go out of business, but their supply chains: growers, producers, drinks suppliers."

The community's Costa Coffee protest website, www.NoToCosta.co.uk, is in step with Northrup's assertion, stressing that the fight is "about localism, not capitalism."
So why does Costa Coffee seem intent on opening in a town that doesn't want them? A spokeswoman told The Guardian that the chain aims "to complement the local offering and support the local community" without posing a threat to the dozens of existing retailers.
Mayor Pru Boswell told the publication that he was "an extremely cross mayor and very disappointed and upset," adding that the chain is "so alien to what the town's about."
Before You Go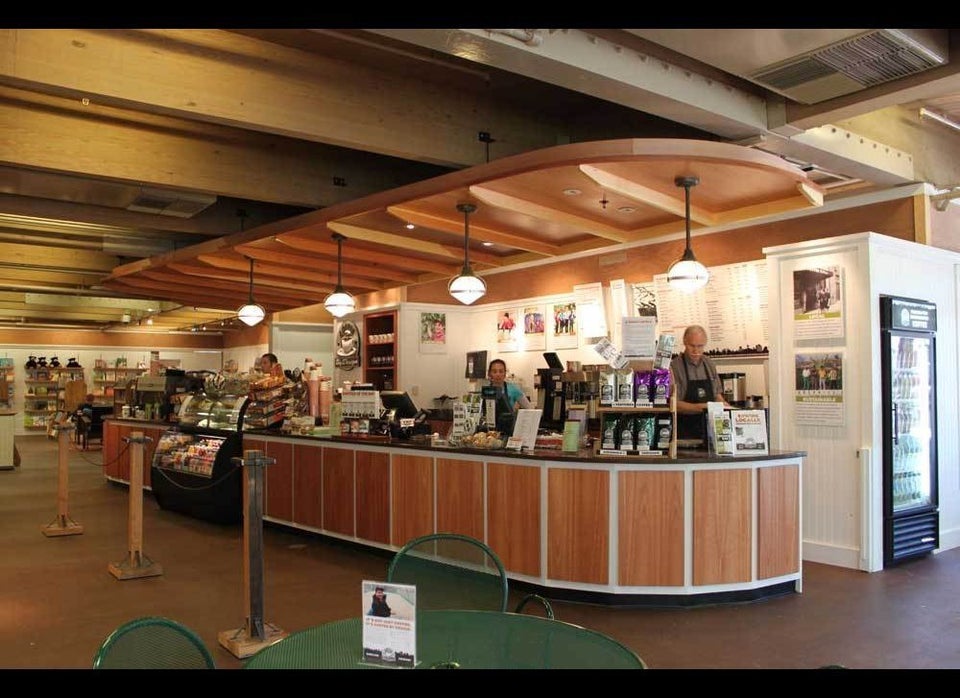 The Coolest Independent Coffee Shops