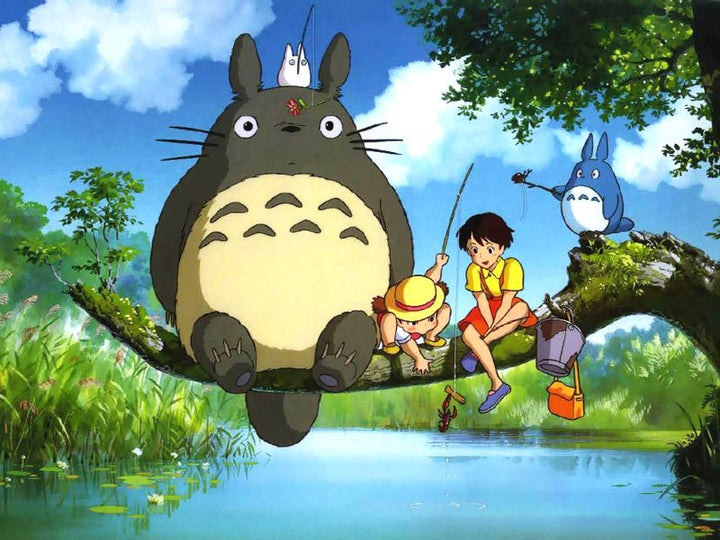 Fans of the magical creature Totoro will soon be able to frolic in nature with their beloved character.
The governor of Japan's Aichi prefecture announced Thursday that it is building an entire theme park based on director Hayao Miyazaki's cult classic animated film "My Neighbor Totoro" in partnership with Studio Ghibli Inc., according to The Japan Times.
The park, tentatively dubbed Ghibli Park, is scheduled to open in early 2020. Totoro's fantasy world will span nearly 500 acres at Morikoro Park near Nagoya, about 200 miles southwest of Tokyo.
"My Neighbor Totoro," released in 1988, follows the story of two sisters who move to an old house in the countryside while their mother is in a nearby hospital. Satsuke and Mei meet a creature they call Totoro, who leads them through a mystical forest and teaches them powerful life lessons.
"It feels like the family just stepped out for a few minutes and will be back anytime," one TripAdvisor review of the attraction reads.
Unlike a traditional theme park, there are no plans to include any rides at Ghibli Park. Instead, Gov. Hideaki Omura said, it will embody the film's theme of "respecting and embracing nature," according to the BBC. Construction is planned only in park areas that have existing clearings, to "avoid felling trees," Omura said.
Phase one of the park, however, is strictly Totoro territory.
Related
Before You Go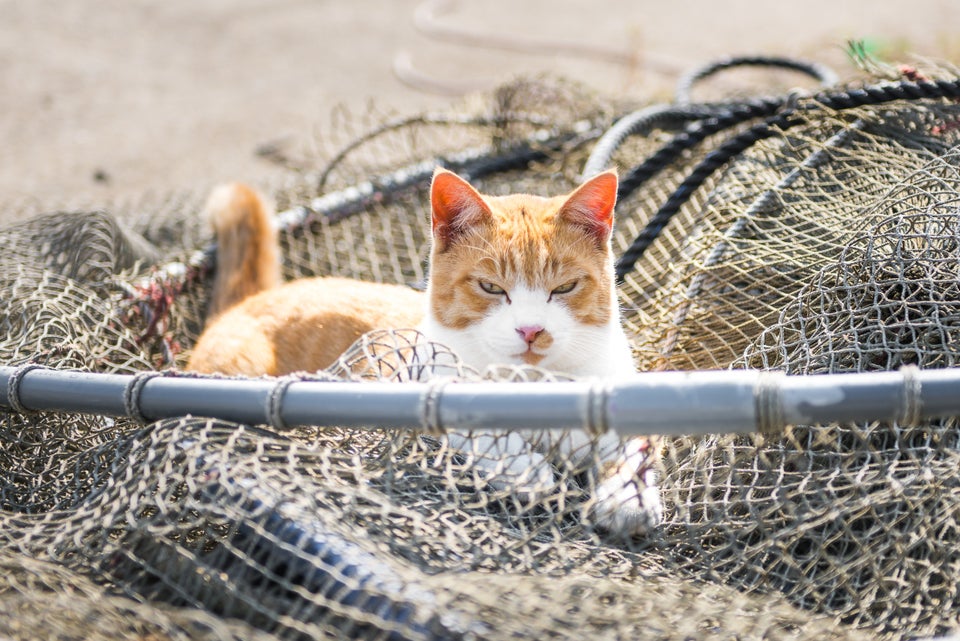 Ainoshima, A 'Cat Island' In Japan