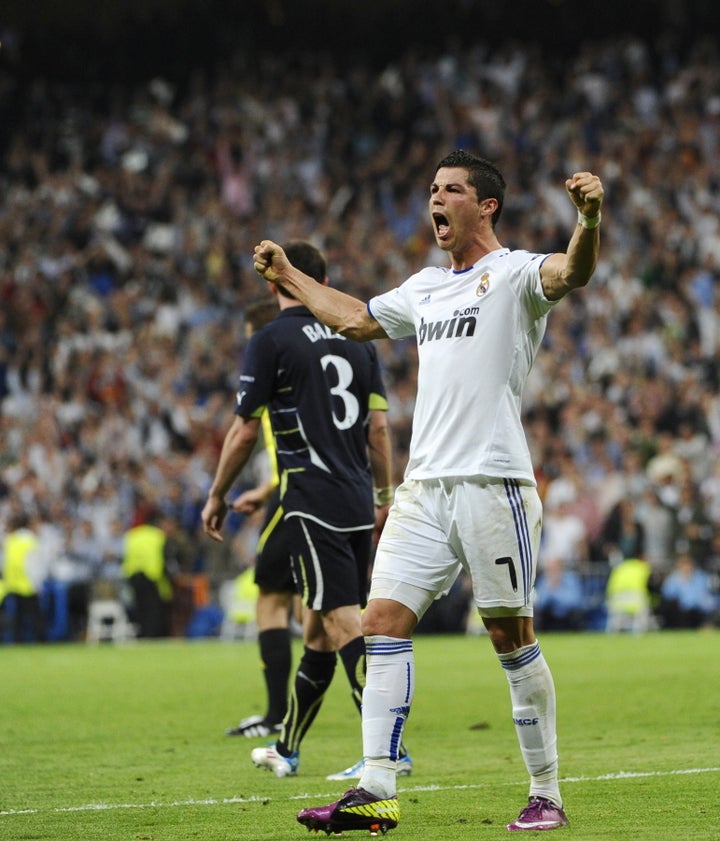 Winning by five goals is a tall order for any club. But the task is even tougher when it's Cristiano Ronaldo and Real Madrid that are coming to visit.
Down 4-0 after the first leg of their home-and-home Champions League quarterfinal, Tottenham Hotspur will look to pull off the impossible when they host Real Madrid at White Hart Lane on Wednesday.
If you can't make it to the grounds, or even to a TV, stay with us for a live chat, courtesy of our friends at FanHouse UK. The action starts at 2:45 p.m. ET.
|
|