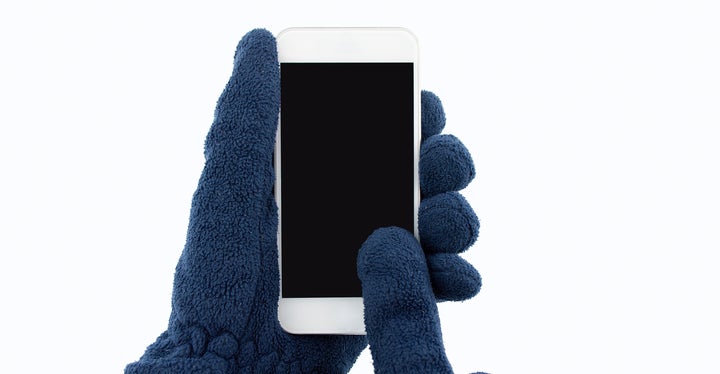 Texting while wearing a pair of gloves is a headache. So many tech gloves don't actually work, and sending a one-sentence text, which should take about 20 seconds, ends up taking 20 minutes. The Internet is full of tech glove rankings, but so few actually show how effective each pair really is. So we decided to take matters into our own hands (literally).
Here's what we did: We had one editor turn off her auto-correct and try 11 different pairs of fashionable tech gloves. We gave her one minute to try to type the following sentence: "The quick brown fox jumped over the lazy dog." Below you'll see how long it took her to type the sentence and then a ranking of the 11 pairs of gloves.
Now you can figure out the best gloves for texting without getting frostbite.
#11: Only one letter typed in 1 minute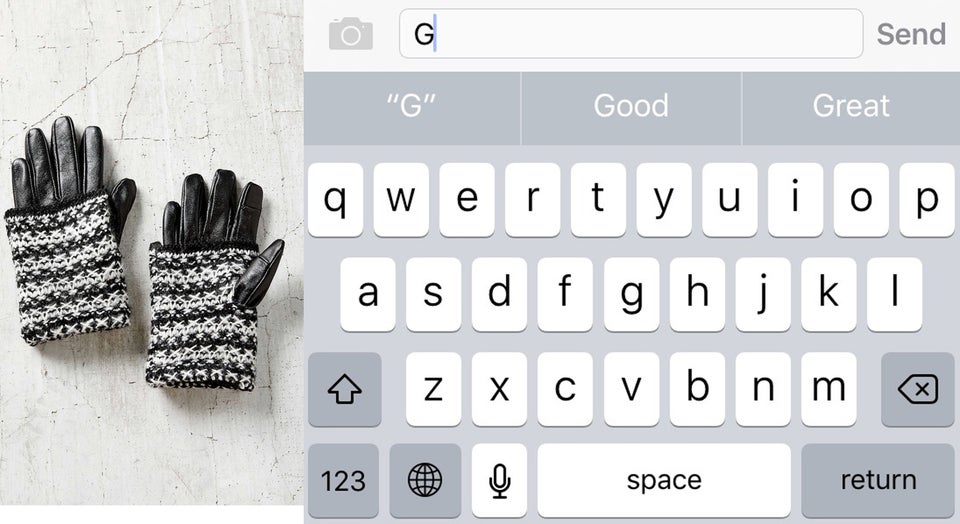 #10: Only one word successfully typed in 1 minute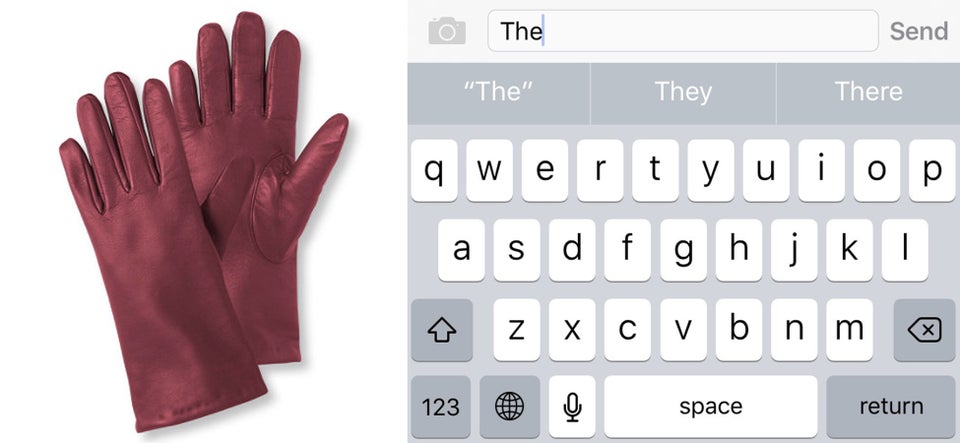 #9: Only one word successfully typed in 1 minute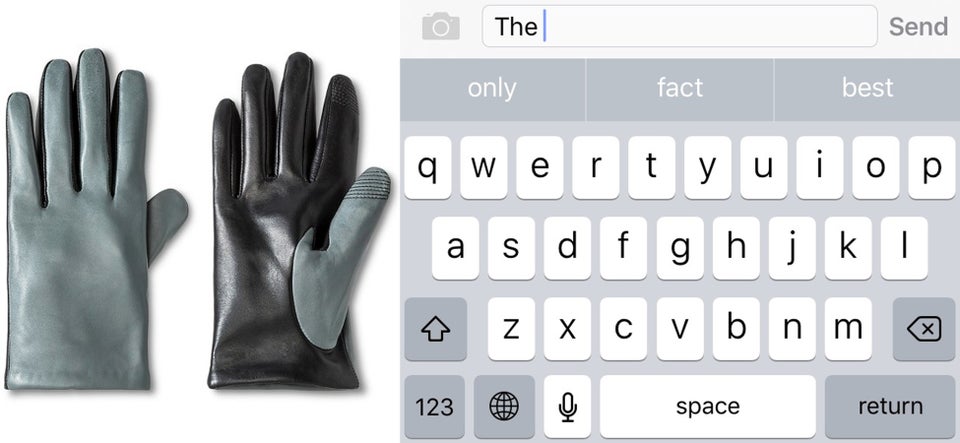 #8: Some jibberish typed in 1 minute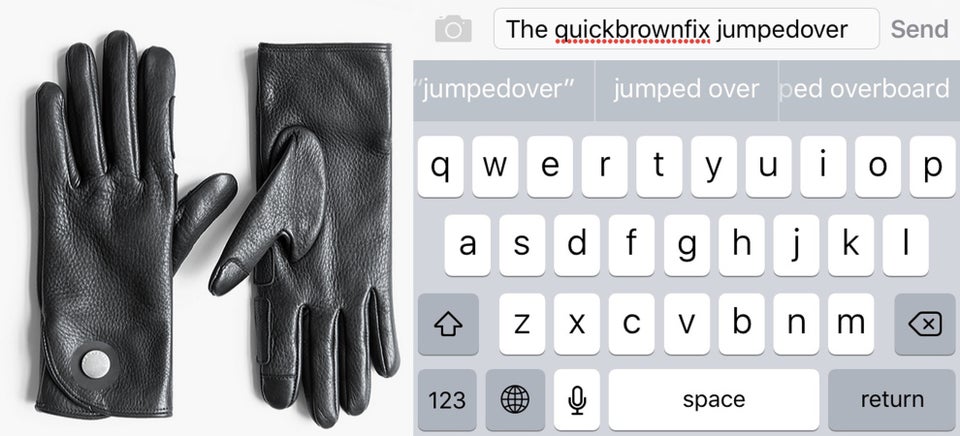 #7: Four correct words typed in 1 minute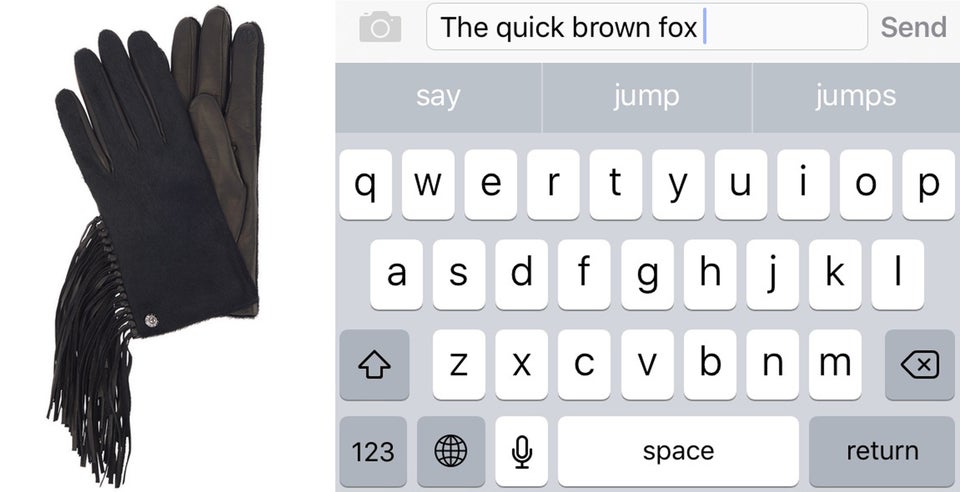 #6: One perfect sentence typed in 46 seconds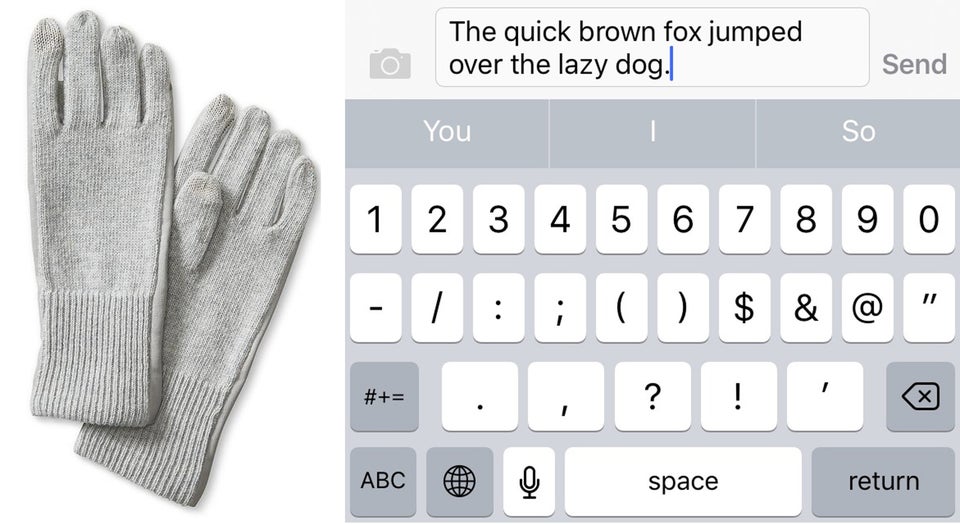 #5: One perfect sentence typed in 28 seconds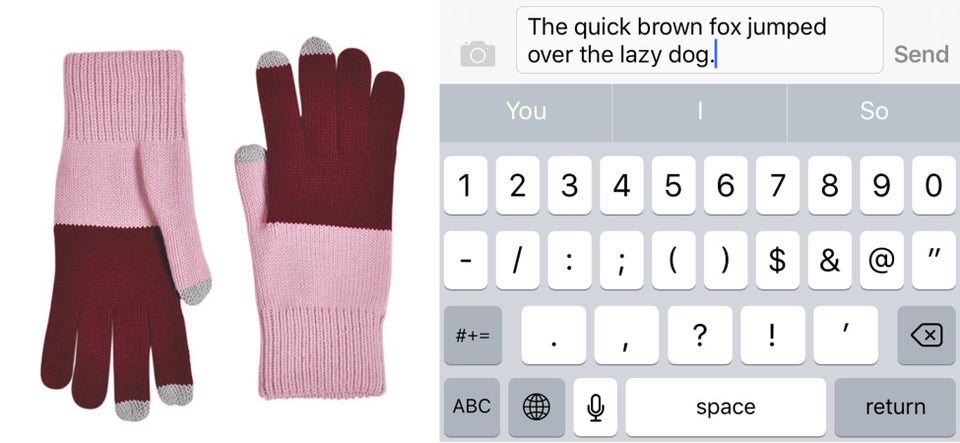 #4: One perfect sentence typed in 25 seconds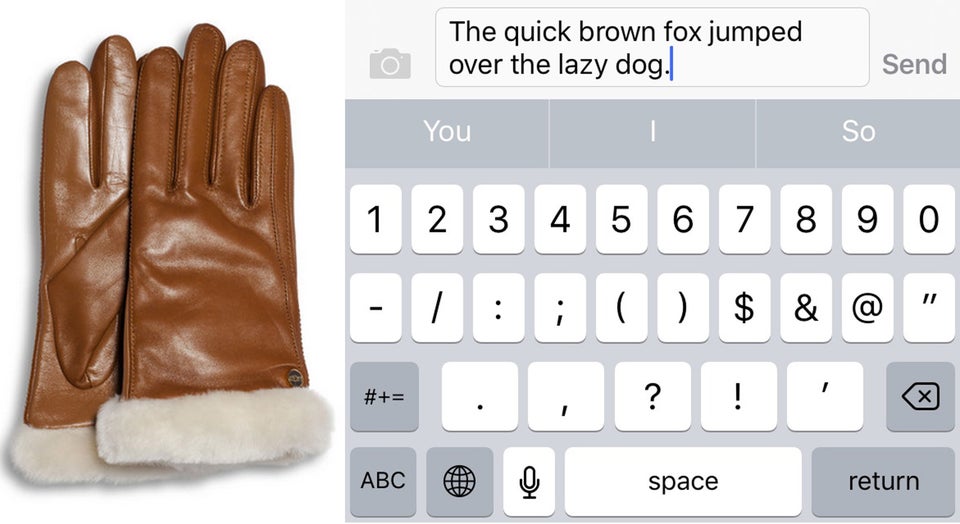 #3: One perfect sentence typed in 24 seconds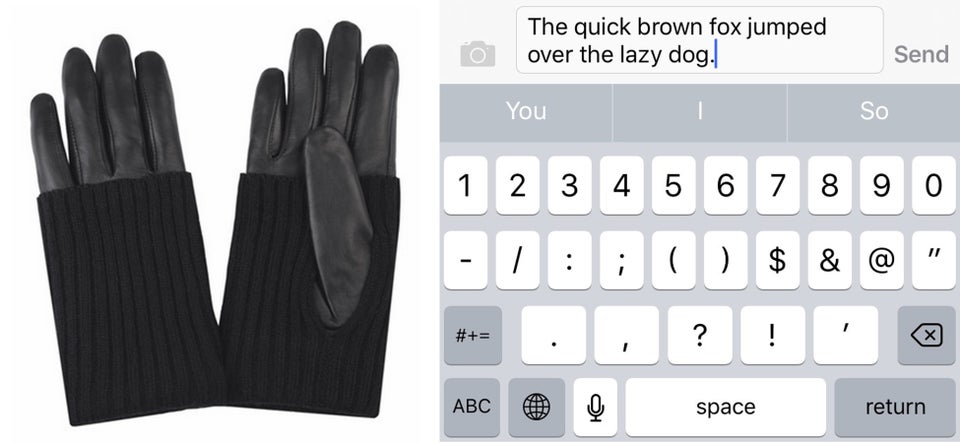 #2: One perfect sentence typed in 21 seconds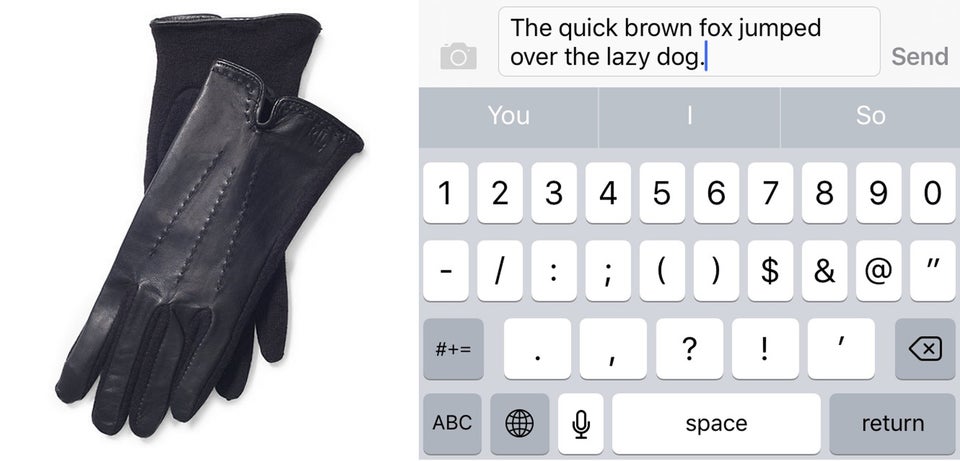 #1: One perfect sentence typed in 19 seconds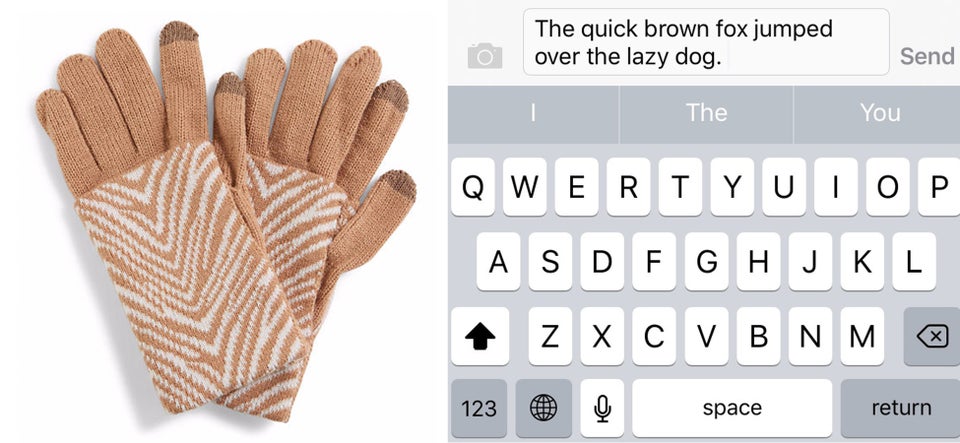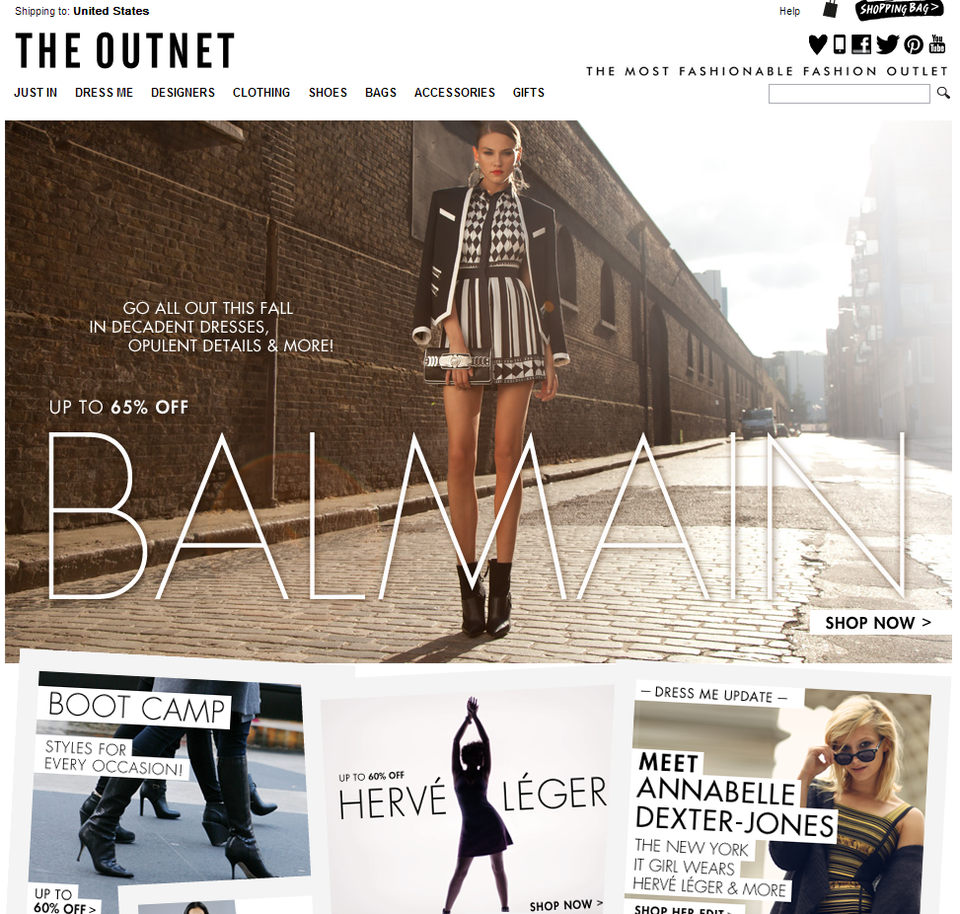 Our Favorite Online Shopping Sites