If you've used a smartphone or tablet for a few years, you might think that you've seen everything there is to see about touchscreens. But don't tell that to these engineers.
Take what researcher Mark Bolas is doing at the University of Southern California. He is currently looking at ways to use touch technology to create fully immersive experiences, including developing stereoscopic lenses that make images pop into 3D, as well as virtual-reality headsets that turn ordinary surfaces, like pieces of plywood, into touchscreens.
"We just expect everything to now be intelligent and responsive," Bolas told The Huffington Post's Katie Linendoll. "Touchscreens are just the tip of the iceberg."
Or consider what Alan Smithson, CEO of SmithsonMartin, is doing with touchscreens in the world of music. His company created Emulator, the world's first multi-touch system for DJs. It replaces the turntables, mixers and other physical hardware that electronic artists use, and has been featured at music festivals like Coachella and Electric Daisy Carnival.
"Because Emulator is just a MIDI controller, it can be used for lighting, video, audio," Smithson said. "This is not a DJ tool anymore, it's a performance tool."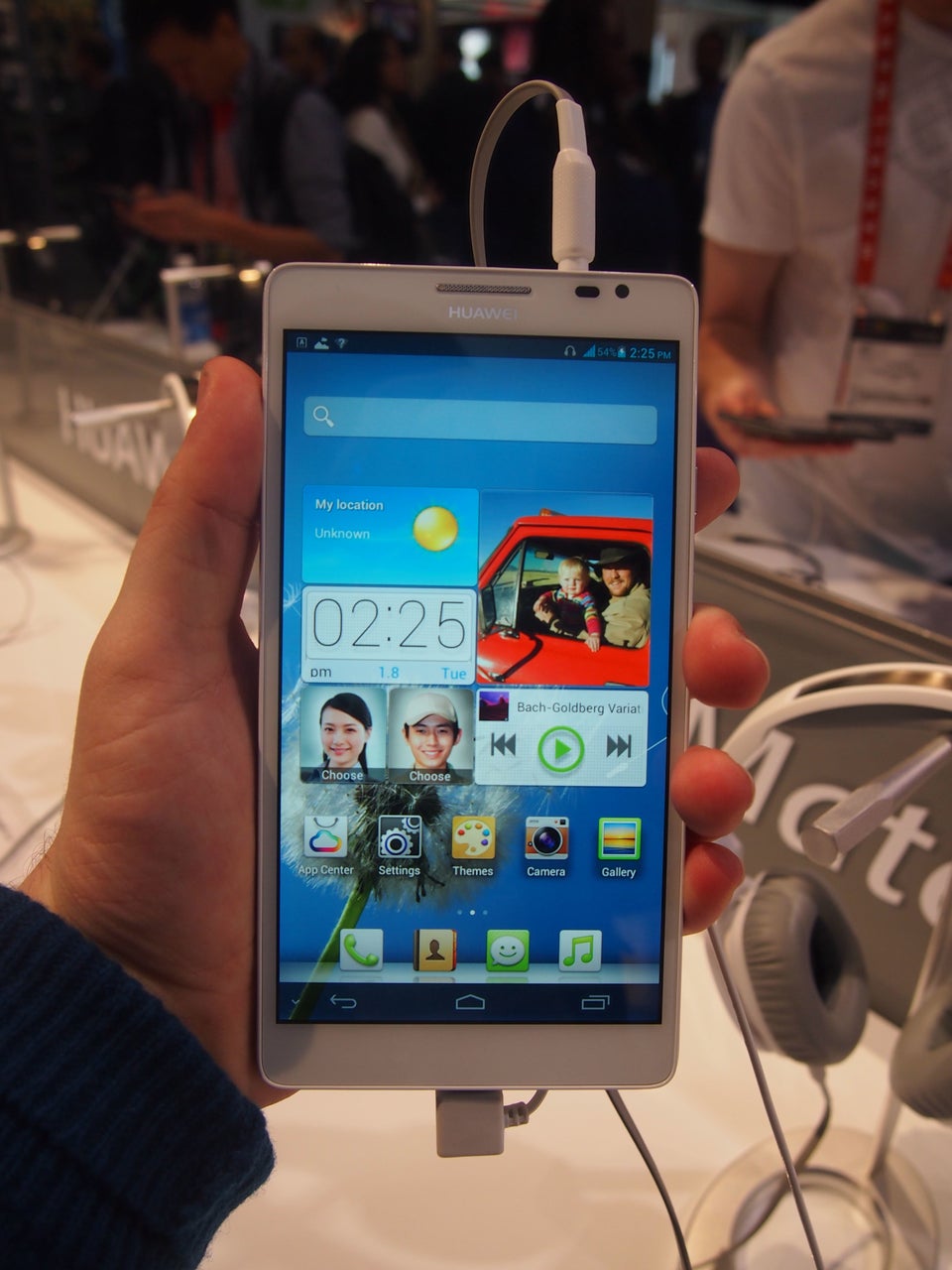 The 17 Most Intriguing Gadgets Of CES 2013