The trailer for what appears to be another quirky, heartfelt movie from mumblecore favorite Lynn Shelton ("Your Sister's Sister," "Humpday") has arrived, and it's in keeping with the director's normal understated fare. "Touchy Feely" will premiere first via iTunes on Aug. 1 before opening in theaters Sept. 6.
The movie features Rosemarie DeWitt, who also starred in "Your Sister's Sister," as Abby, a massage therapist who suddenly becomes averse to bodily contact. Abby embarks on an indentity crisis as her brother Paul (Josh Pais) develops a "healing touch." "Touchy Feely" also stars Ellen Page, Allison Janney and Ron Livingston.
Shelton has made a name for herself in the indie-film world thanks to her well-received directorial features as well as her work on a Season 4 episode of "Mad Men" and a Season 1 episode of "New Girl." Boasting what is arguably Shelton's most high-profile cast to date, "Touchy Feely" seems destined to see a reception aligned with the director's previous efforts.
Before You Go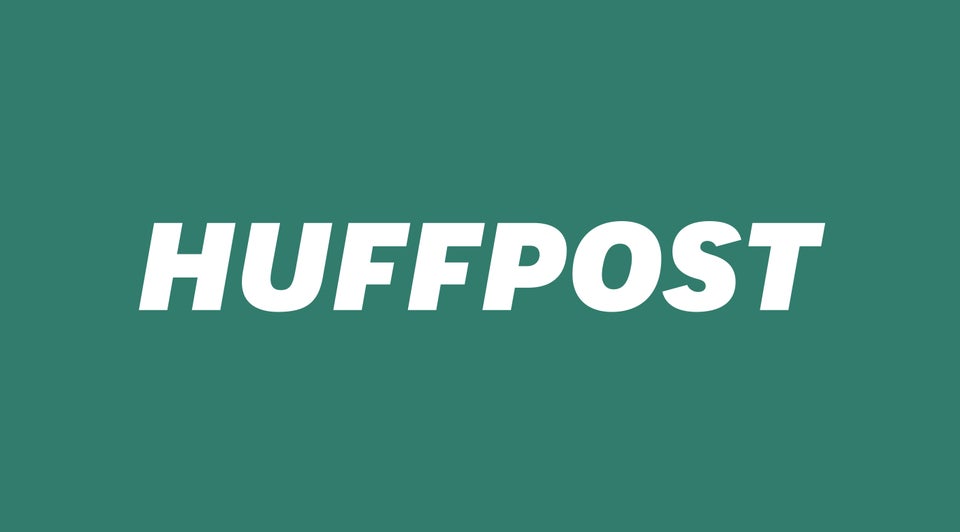 2013 Movies To Watch
Popular in the Community