According to Eric Siu, we humans have lost our touch.
Siu also chatted about the project with Fast Company's Co.Design. "Touchy wants to generate critical thought on physical social connection when we are living in the era in which social networking is overly virtualized," said Siu.
"The project does not aim at making photography more social, but human. That is to say, employing the social capability of a camera to a human being."
As shown in the video above, Touchy gets a lot happier when he encounters another person willing to lend him a hand (literally), and perhaps, in the future, others might be able to experience the importance of touch as this lonely human camera does. Siu's site features a gallery of other "Touchys" as well as specs of the helmet device itself, including a head size limit.
Watch the video above to check out Touchy in action, and then let us know: What do you think about Siu's social interaction experiment? Share your thoughts with us in the comments!

Before You Go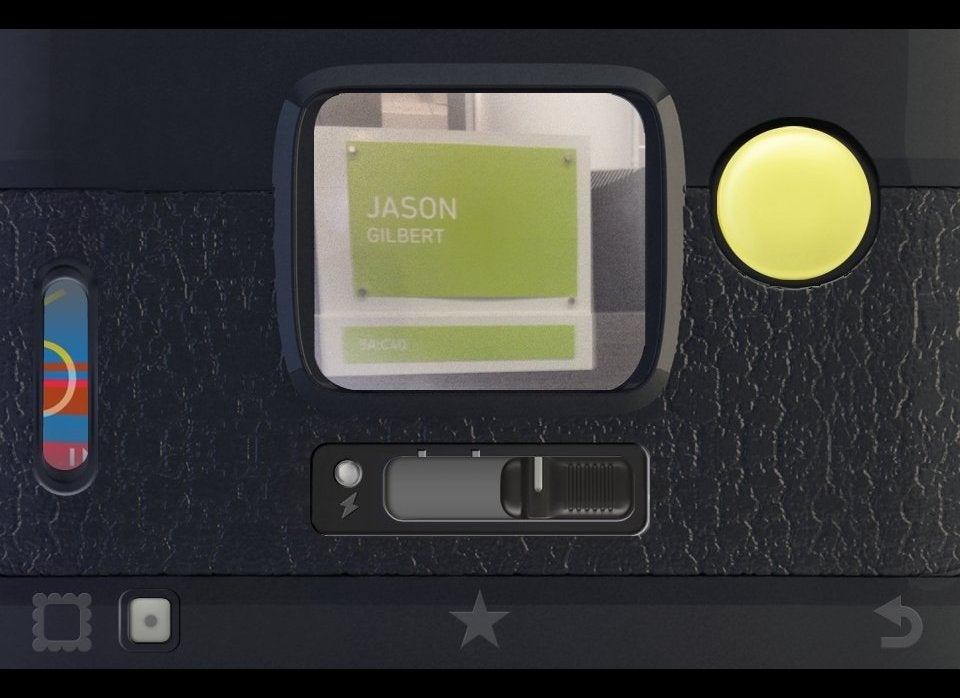 10 Great Photography Apps For iPhone (That Aren't Instagram)
Popular in the Community