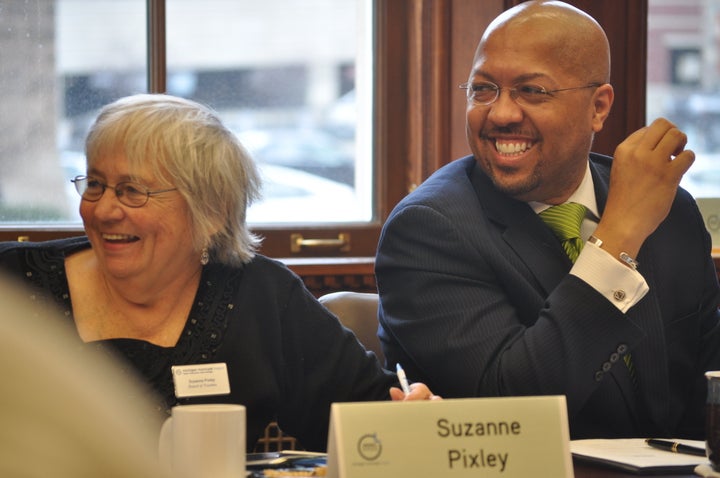 Detroit -- City Council President Charles Pugh is facing foreclosure on his mortgage and says he likely will abandon his $385,000 Brush Park condominium.
His personal financial struggles come as he and his council colleagues fight to bail Detroit out of its own fiscal crisis.
On Friday, Pugh said he can't afford to pay the mortgage after taking a pay cut and leaving his high-paying TV career to run for City Council.
Popular in the Community