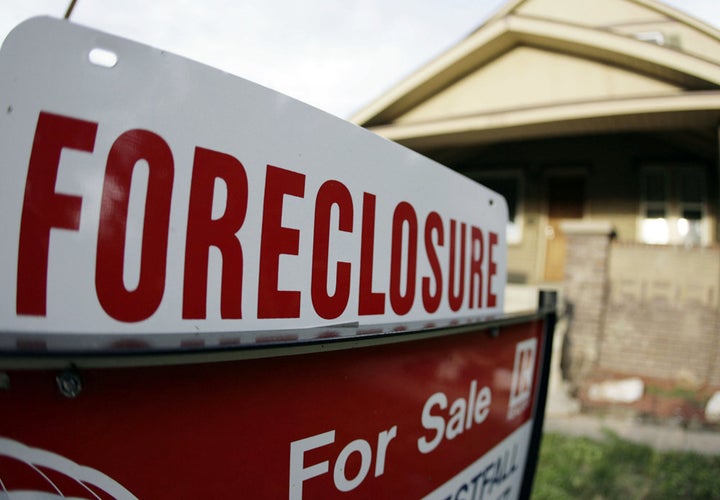 One of the more contentious issues in the debate over financial regulatory reform has to do with whether tough state consumer protection laws should continue to be preempted by federal regulations and laws, some of which may be less stringent.
The dispute boils down to a central question: Should national banks continue to be exempt from state consumer protection laws, or should state officials be allowed to exceed federal standards?
The White House has emphasized that federal regulations should "serve as a floor, not a ceiling" and should not be allowed to preempt tough state laws. But the new bill passed by the Senate Banking Committee on Monday -- which was put for by Sen. Chris Dodd (D - Conn.) evening allows the proposed consumer protection agency to determine which state consumer protection laws are preempted by their regulations, according to HuffPost blogger and securities litigator Jesse Strauss.
"Federal preemption would stay in place just like it is right now," Sen. Bob Corker (R-Tenn.) told the Washington Post last week.
Two new studies find that allowing state laws to exceed federal regulations has a positive economic and impact. According to the Center for Community Capital at the University of North Carolina at Chapel Hill, states with strong anti-predatory lending laws "exhibit lower foreclosure risk than other states." Conversely, another study by the center found that when federal regulators allow national banks to be exempt from state lending laws, the quality of mortgages deteriorates dramatically along with an increase in default risks. (h/t Reid Cramer at the New America Foundation.)
Center director Roberto Querica writes:
Based on evidence from the recent past, stronger state regulatory controls are our best means of preventing future financial system collapse by ensuring that if one regulatory institution fails, the entire system will not fall with it.
"The implications of these results are extraordinarily important," James Tierney, director of the National State Attorneys General Program, which funded the predatory lending study, told National Mortgage Professional magazine. "This report proves that that vigorous state consumer protection laws make a positive difference for consumers throughout the country. The federal government must respect that clear fact."
REAL LIFE. REAL NEWS. REAL VOICES.
Help us tell more of the stories that matter from voices that too often remain unheard.