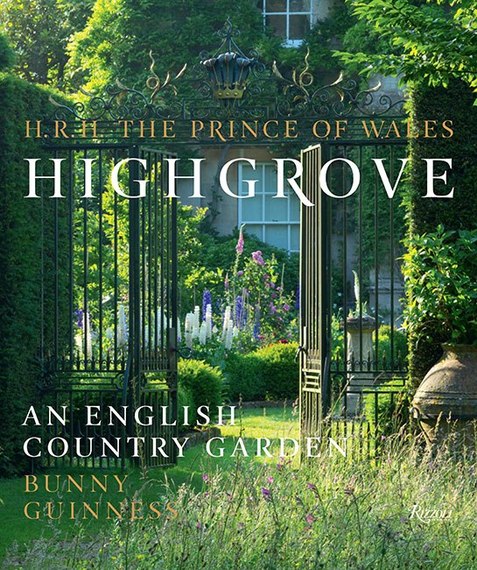 With planting season close at hand, green thumbs can take inspiration from none other than the Prince of Wales. For more than 30 years, His Royal Highness has made Highgrove, his Gloucestershire estate, a proving ground for organic gardening and agriculture, yielding lush greenery and robust harvests. The acreage's enchanting orchards, arbors, flower beds, and meadows are shown year-round in the new book Highgrove: An English Country Garden (Rizzoli, $50), which also includes valuable horticultural insights from both Prince Charles and garden guru Bunny Guinness.
Carpet Garden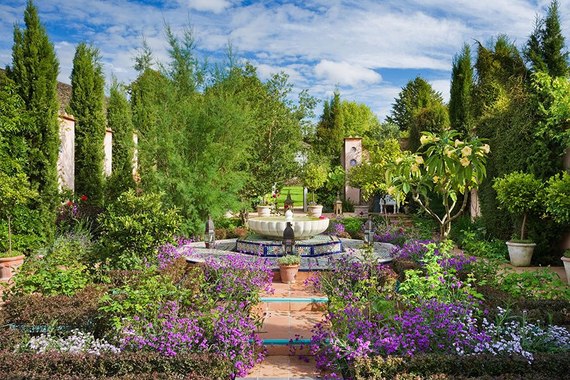 The Carpet Garden is an exquisite, exotic site, and becomes heavy with scent and bright colors in July. The idea for this otherworldly garden came from one of the carpets at Highgrove.
Kitchen Garden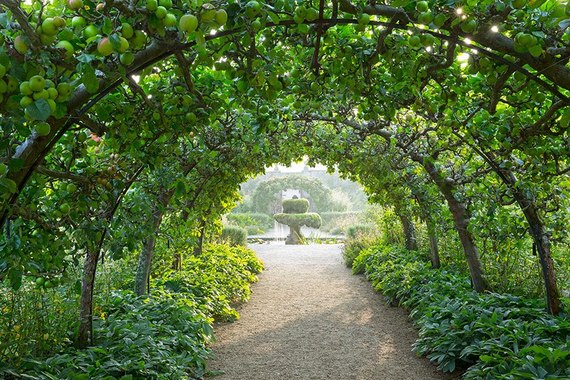 The huge tunnels of the kitchen garden drip with bountiful stems of sweet peas and beans.
Thyme Walk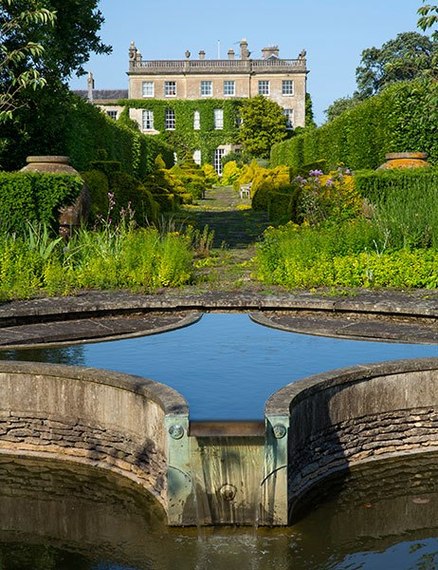 Highgrove is famed for its magical Thyme Walk. There are few thyme lawns and walks left today, but they were very common in earlier gardens. Apart from its rarity, the Highgrove Thyme Walk is even more exceptional because of its dramatic scale and the broad range of thymes used.
Meadow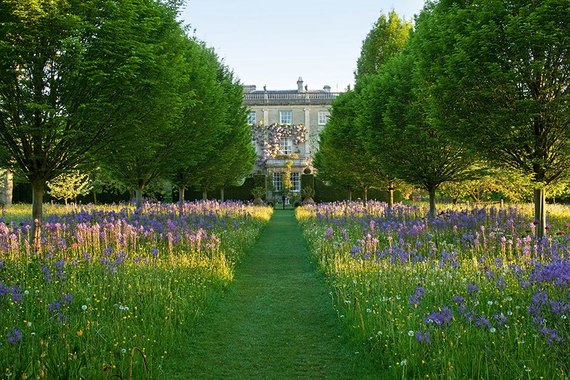 Highgrove's greatest jewel in spring is vibrant and humming, full of blooming wild flowers that are being visited by a plethora of insects and birds.