Stained-glass windows, gothic statues, limestone archways—finding a masterful home with all the trappings of a medieval church or castle is rare, especially in New York City. In fact, this Gramercy Park apartment has no historic ties to that era at all; the home was built in the 1930s by famed architect firm Schwartz and Gross, reports StreetEasy. Yanos Aranyi, an art collector and frame restorer who has rehabilitated pieces for theMetropolitan Museum of Art, has owned the apartment for the past 50 years and clearly decorated according to his unique tastes. Inside the unit are exquisite details, including a double-height living room with a cathedral design, a wall of 14 handcrafted stained-glass windows, wood-paneled walls and ceilings with intricately carved floral motifs and medieval arabesques, and a carved fireplace. There's a formal dining room with elaborate tracery ceilings as well as an eat-in kitchen. The home has three bedrooms including the master suite, which also showcases tracery ceilings. As a bonus, the apartment also boasts a spacious terrace, though the intrigue of the residence certainly lies indoors.
Listed for $6,250,000, this 2,500-square-foot home has 3 bedrooms and 3.5 baths. Contact Douglas Elliman; 212-891-7653
An informal dining area adjoins the living room.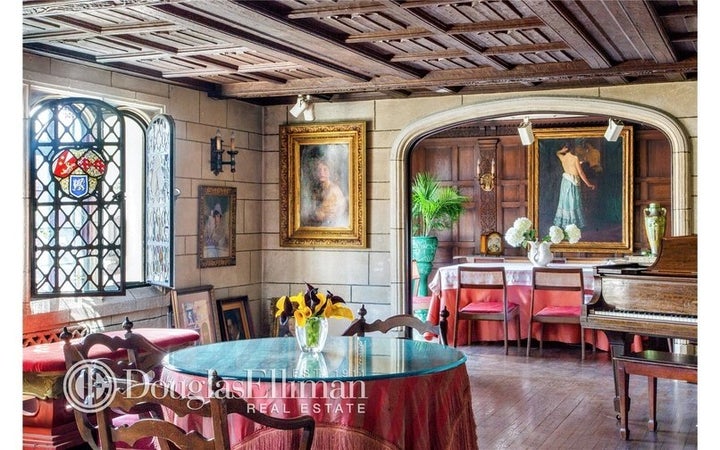 Wood paneling covers the walls in the formal dining room.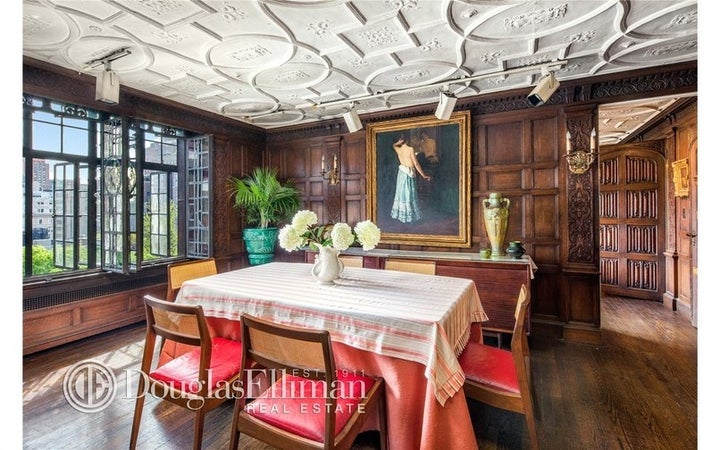 It is hard to imagine the home's decor without the thousands of frames restored by the current owner, Yanos Aranyi, especially in the master suite.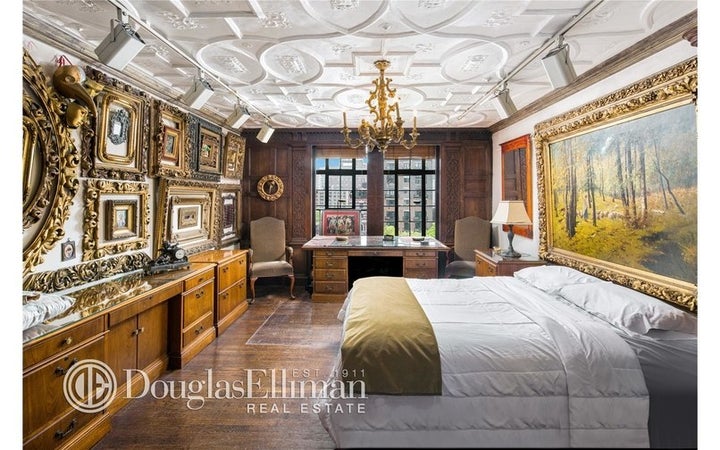 The spacious terrace has ample space for dining alfresco.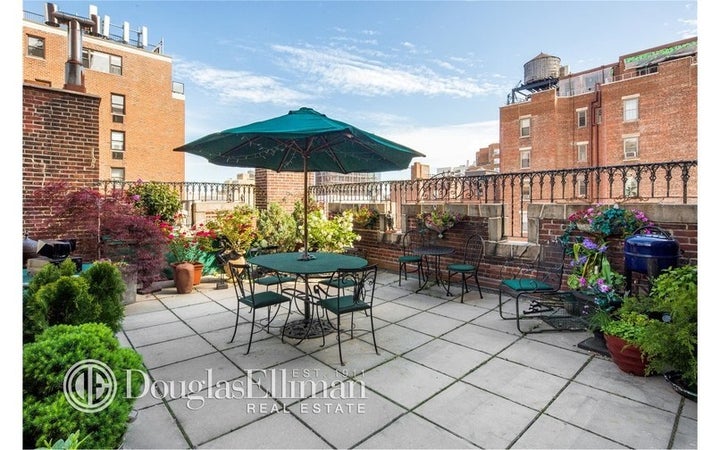 More from Architectural Digest: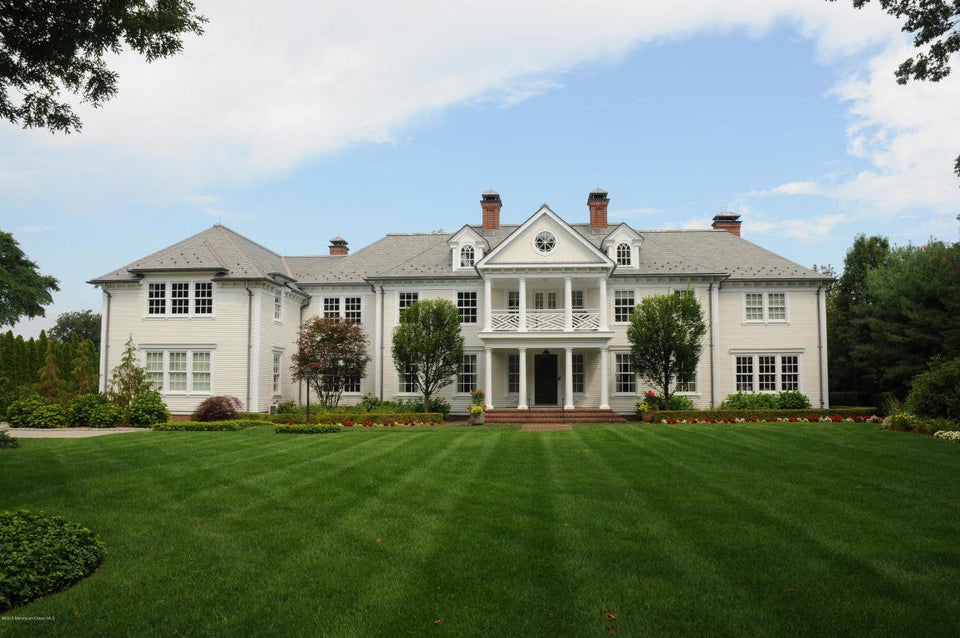 Mansions With 1950s Diners Inside Them