MSNBC's Touré labeled CNN's black news anchor Don Lemon as a "white leader" for not speaking up against white-on-white violence.
"The Cycle" co-host took to Twitter on Sunday to lash out against Lemon, as well as Bill O'Reilly and Rush Limbaugh, who he put in the same category. Here's the tweet that started it all:
He continued to tweet on the matter, and soon received a series of responses from followers who disagreed.
Back in July, Lemon supported O'Reilly when he made controversial statements criticizing the black community. Lemon added that if black people wanted to fix the problems in their community, they should hike up their pants, finish school, not use the n-word, take care of their communities and not have children out of wedlock.
Conservative journalist Katie Pavlich responded to Touré on Twitter, referring to Lemon's comments in July:
Touré later apologized for using the term "white leaders," claiming it may have been misunderstood:
So far, Lemon has not responded to Touré on Twitter.
Before You Go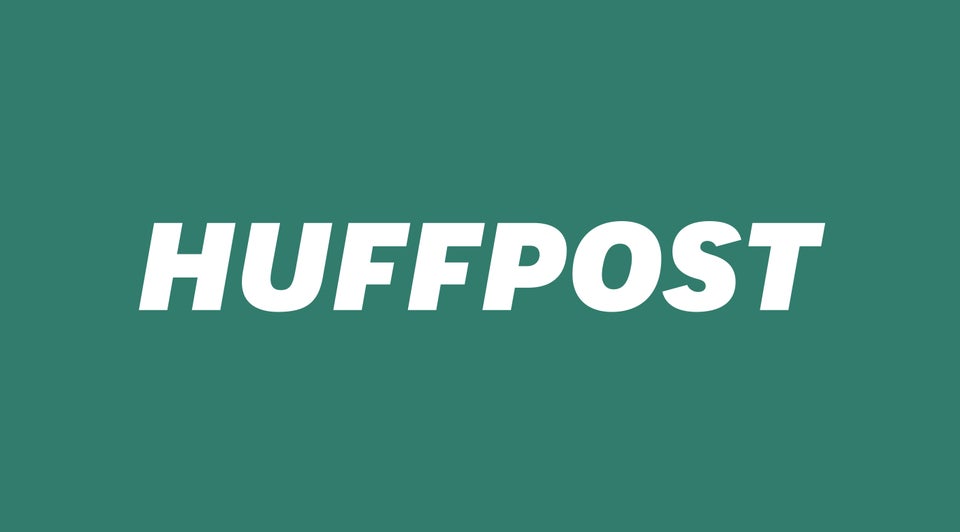 Rush Limbaugh's controversial statements
Popular in the Community