It's nice to be a tourist, but it's even nicer to be a local — especially if you're looking for underground, off-the-radar gems that are known only to natives. This applies to everything from hidden beaches to secret menu items to much-coveted parking spots.
We've partnered with AT&T to share some of the hottest insider places in Los Angeles. With AT&T's LG Bundle, you can have insider secrets at your fingertips while you play tourist in your own backyard. All of the apps we mention are available on Android phones -- and most are free.
With the AT&T bundle, you get both a phone and a tablet, so you're always connected. Click here for more info.

Swim Like A Local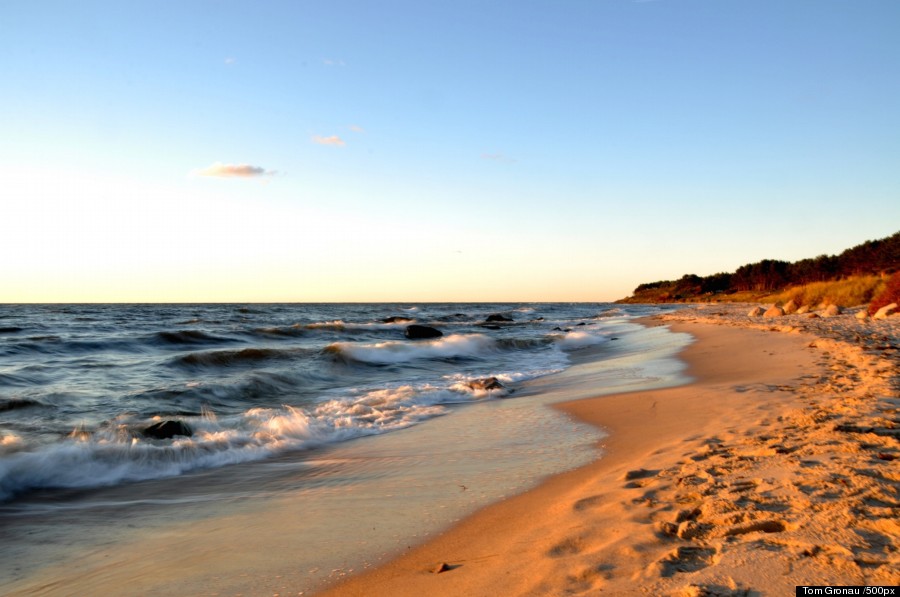 Venice Beach is known for its colorful characters and revered around the world, but only those in the know can truly navigate Malibu's beaches. With the Our Malibu Beaches app, surfers and sun worshippers can find everything they need to know about the beaches here, many of which are hidden. (Indeed, residents have been known to post faux "no parking" or "no trespassing" signs just to keep out the masses).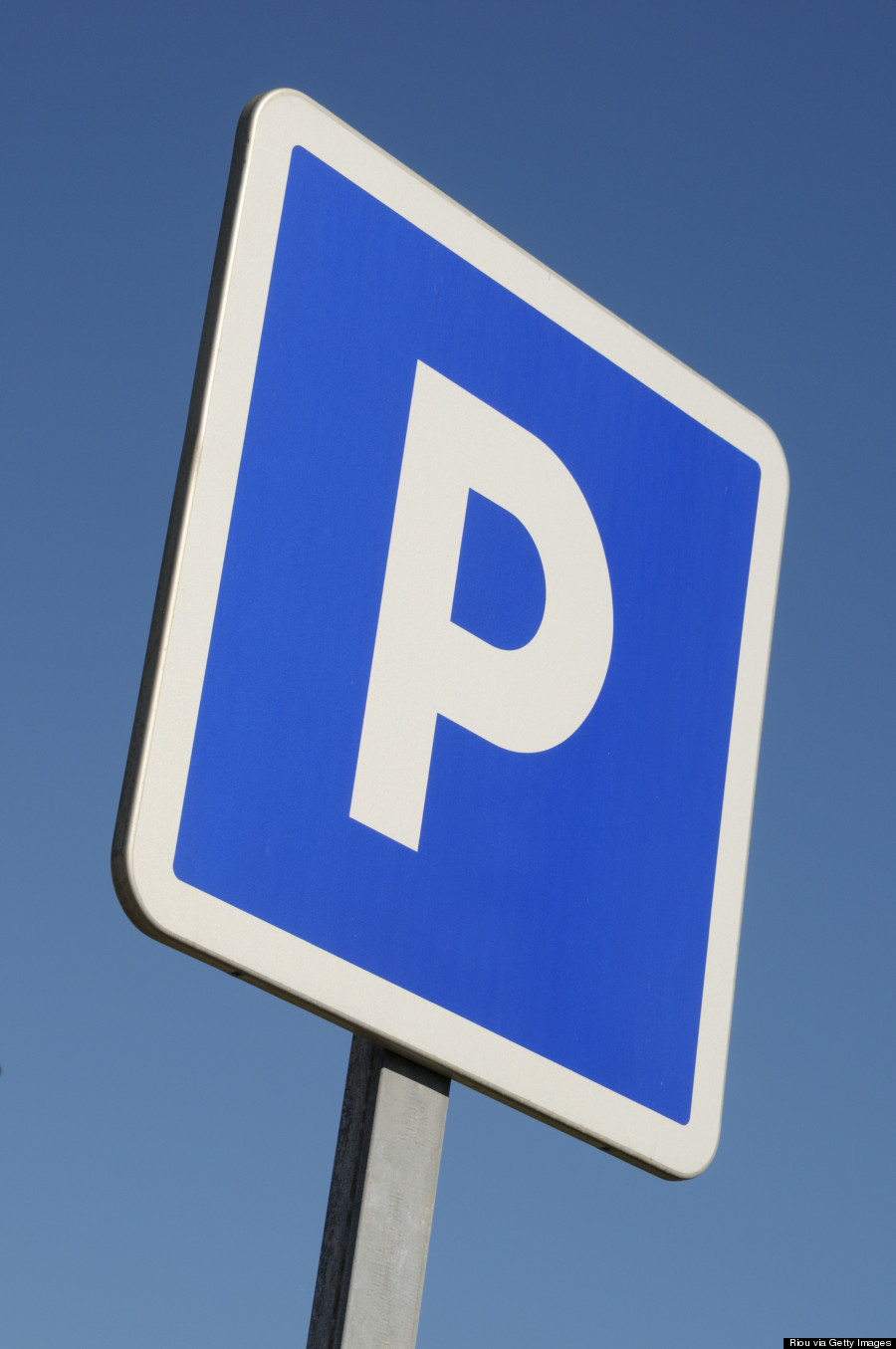 Other than traffic, what's an Angeleno's biggest gripe? Parking!ParkMe uses Google Maps to help you locate the perfect spot. It also offers real-time information on available street meters, so you know exactly where you'll have the most luck finding a spot.

Pro tip: The app will show you how much it costs to park in various places and when certain garages are open.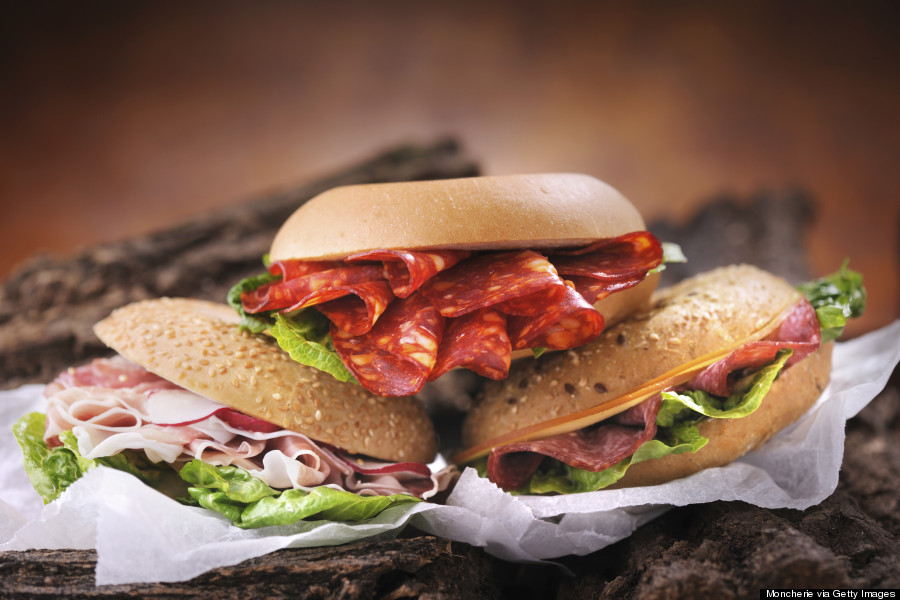 Every good tourist knows about Spago, the award-winning restaurant that made Wolfgang Puck famous, but only the real insiders know about its secret menu. So, if you're in the mood for salmon pizza, tuna tartare in sesame miso cones, or wiener schnitzel (only on the lunch menu) that means you have to ask. Ditto the "jazz burger" at Jitladala, a Thai-basil-topped beef patty marinated with garlic, palm sugar and other "secret" ingredients, which you can wrap up with a few lettuce leaves. And a New Jersey bagel sandwich — that's a plain bagel with an over-medium egg and melted Monterey Jack cheese -- at Joan's on Third.
Pro tip: You can find more secret menu items here.

Watch Like A Local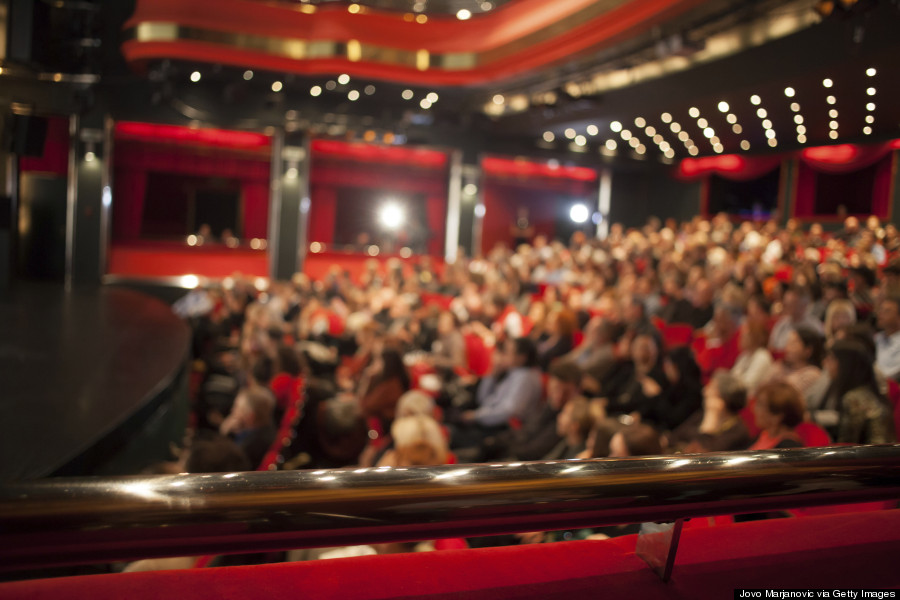 It's one thing to see Kimmel, Conan or the "Big Bang Theory" from the privacy of your own home; it's quite another to be part of the live studio audience. While this is definitely a tourist attraction, there are better ways to nab tickets rather than wait in endless lines.
1iota.com calls itself a provider of "free tickets for fans." You can reserve in advance or, if you're feeling spontaneous, call 323-570-0096.
Interested in Conan? Pick the dates from a lottery at teamcoco.com/tickets. You can also follow Team Coco's Facebook and Twitter for latest updates on the show.
Log on to on-camera-audiences.com, to sign up for the likes of The Price is Right, Let's Make A Deal, and So You Think You Can Dance.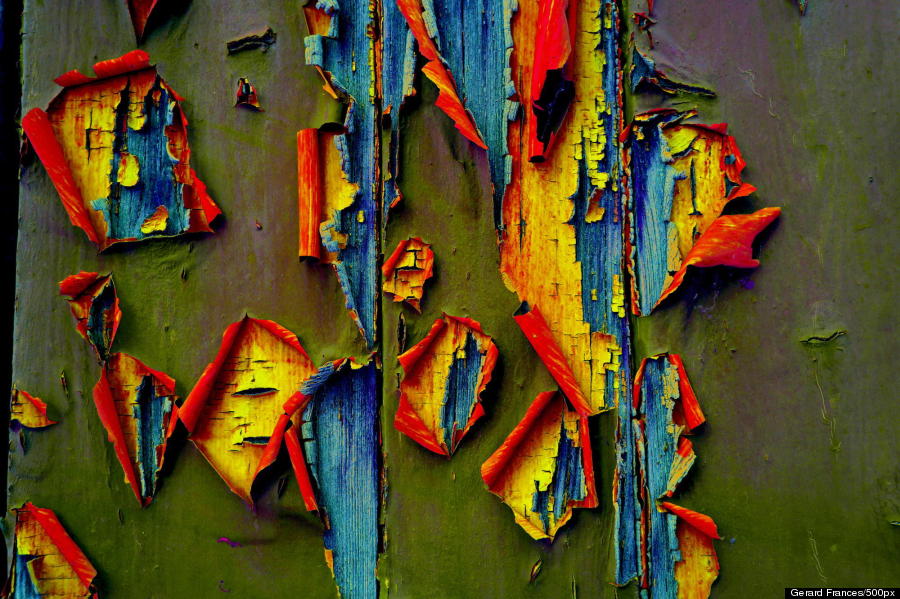 Los Angeles has great museums and great public art, which you can track here.
Getty Goggles uses Getty-specific content in conjunction with Google's free Goggles app. Snap a photo of anything and Google will churn out a list of results related to the image.
REAL LIFE. REAL NEWS. REAL VOICES.
Help us tell more of the stories that matter from voices that too often remain unheard.