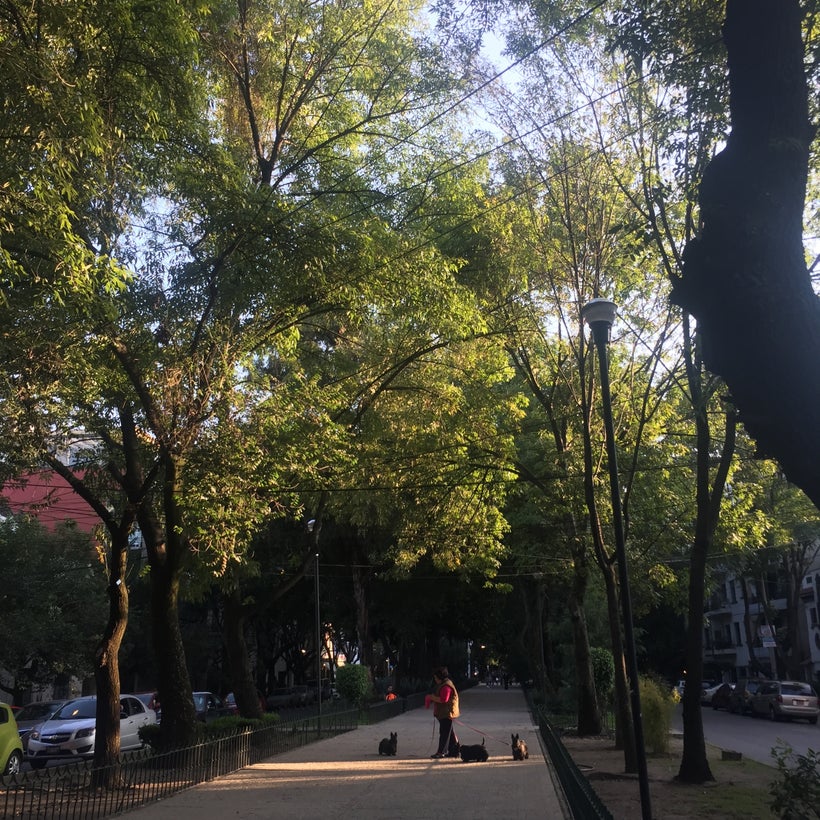 A few days after the second major earthquake in a month struck Mexico City, I stretched out my legs on the empty seats next to me on an airplane headed that direction. After a short trip to the U.S. to visit family—which happened to be planned for the day after the quake struck—I was headed back to the city that is my home for the next eight months during my Fulbright-García Robles scholarship.
This was the emptiest plane I had ever been in.
The empty seats were a symptom of yet another disaster slamming Mexico. This one is man-made, and you may be a part of it—tourism is plummeting.
In other words, now that the earthquakes have passed, Mexico has something else to fear: fear itself.
The Association of Mexican Travel Agents (Asociación Mexicana de Agencias de Viajes) recently announced that in just one week, the number of hotel reservations in Mexico City had dropped from the typical 66% occupancy to 50%. The owner of one boutique hotel in the trendy Condesa neighborhood told El País that his hotel has experienced a 70% cancellation rate since the quake. Even Mexican cities unaffected by the earthquakes, like Cancun, have been experiencing cancellations.
A tanking tourism industry is major blow to a country that credits 9% of its GDP, and nine million jobs, to tourism. And in all likelihood, the effects of tourist timidity will linger. A 2015 study by the World Tourism Council showed that, on average, it takes tourism 24 months to recover from natural disasters—nearly twice as long as it takes tourism to recover from a terrorist attack.
While it's difficult to quantify the effects of reduced tourism on a local economy, I have seen some of these effects firsthand. In the winter of 2014, I travelled to a small town in Chile's Bío Bío region. Four years after a major earthquake and tsunami had struck the region, it was still reeling economically from the dearth of tourism.
Artisan goods collected dust on the kitchen tables of their makers. "Cabaña" rentals, many families' primary source of income before the disaster, stood empty. Restaurants remained shuttered. Long after the wave subsided, the local economy was still quivering.
As a resident ex-pat in Mexico City, I have received countless questions from American friends about whether it's still "ok" (read: safe)—or if it's now "insensitive"—to visit.
As a Fulbright Scholar studying social mobility and economic opportunity in Mexico City, I am keenly aware of how crucial rebooting tourism will be to the nation's recovery. Nine million livelihoods depend on it.
And the truth is, it is no more unsafe than visiting an earthquake-prone city like my hometown of Los Angeles. As far as I can tell, the government--with help from hundreds of volunteer architects and engineers--has been diligent about inspecting buildings for earthquake damage. Occupants of my office building were barred from returning to work until an inspection had been completed a few days after the quake.
While the photos plastered on your television screen make it look like the city was leveled, that is not the case. There has indeed been tragedy and destruction, but Mexico City and its surrounds are just as vivid and alive as ever. Taquerías and cafés beckon wanderers on tree-lined streets. Lucha libre fights are being fought. The pyramids still stand tall. When you see footage of fallen buildings, you are missing the feeling of shopping the brightly colored artisan goods at Ciudadella, eating sweet and savory mole poblano layered over a cheesy enchilada, or drinking a café con leche overlooking Parque México. It is just as wonderful as it always has been, in spite of the sadness and ongoing rebuilding.
Of course, Mexico's economy is not the only one in the region suffering from the lingering effects of tourist timidity. The series of hurricanes that have struck Florida, the Caribbean, and Texas—all areas in which tourism is a key industry—mean that you have many options for your next getaway. I must admit though, I'm partial to my adoptive hometown.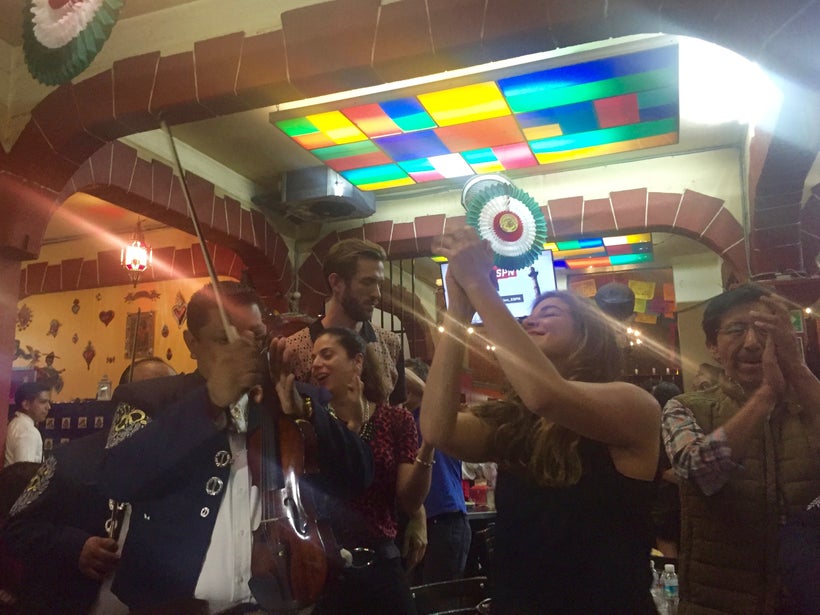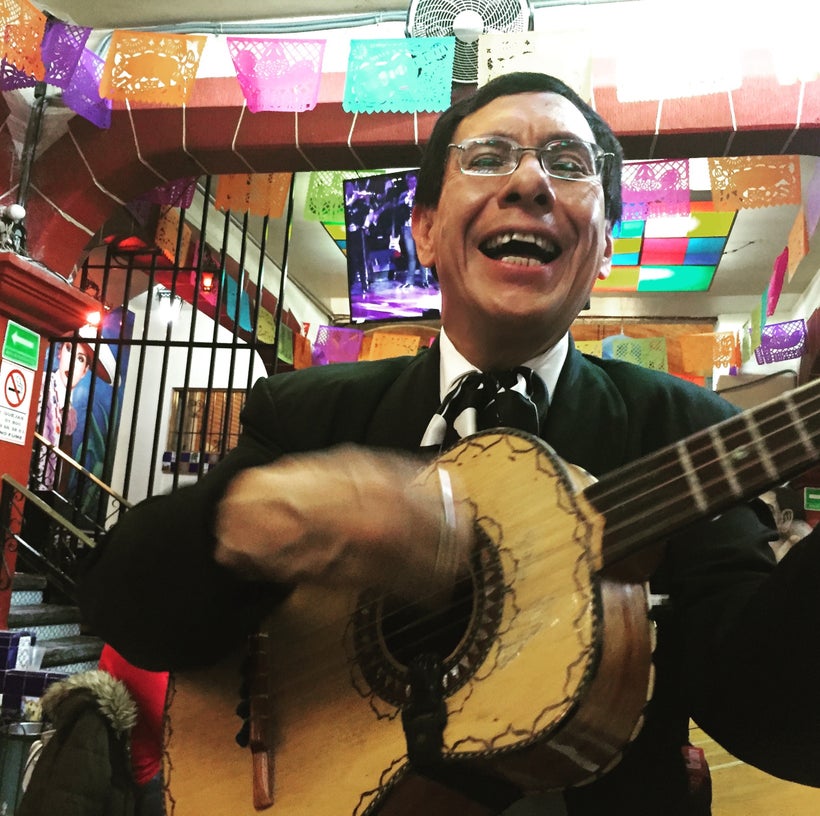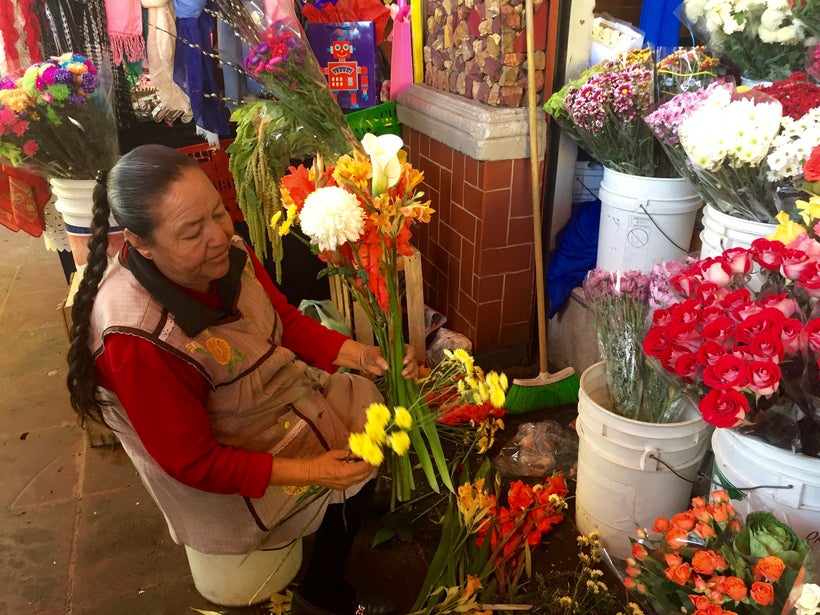 Calling all HuffPost superfans!
Sign up for membership to become a founding member and help shape HuffPost's next chapter
This post was published on the now-closed HuffPost Contributor platform. Contributors control their own work and posted freely to our site. If you need to flag this entry as abusive,
send us an email
.