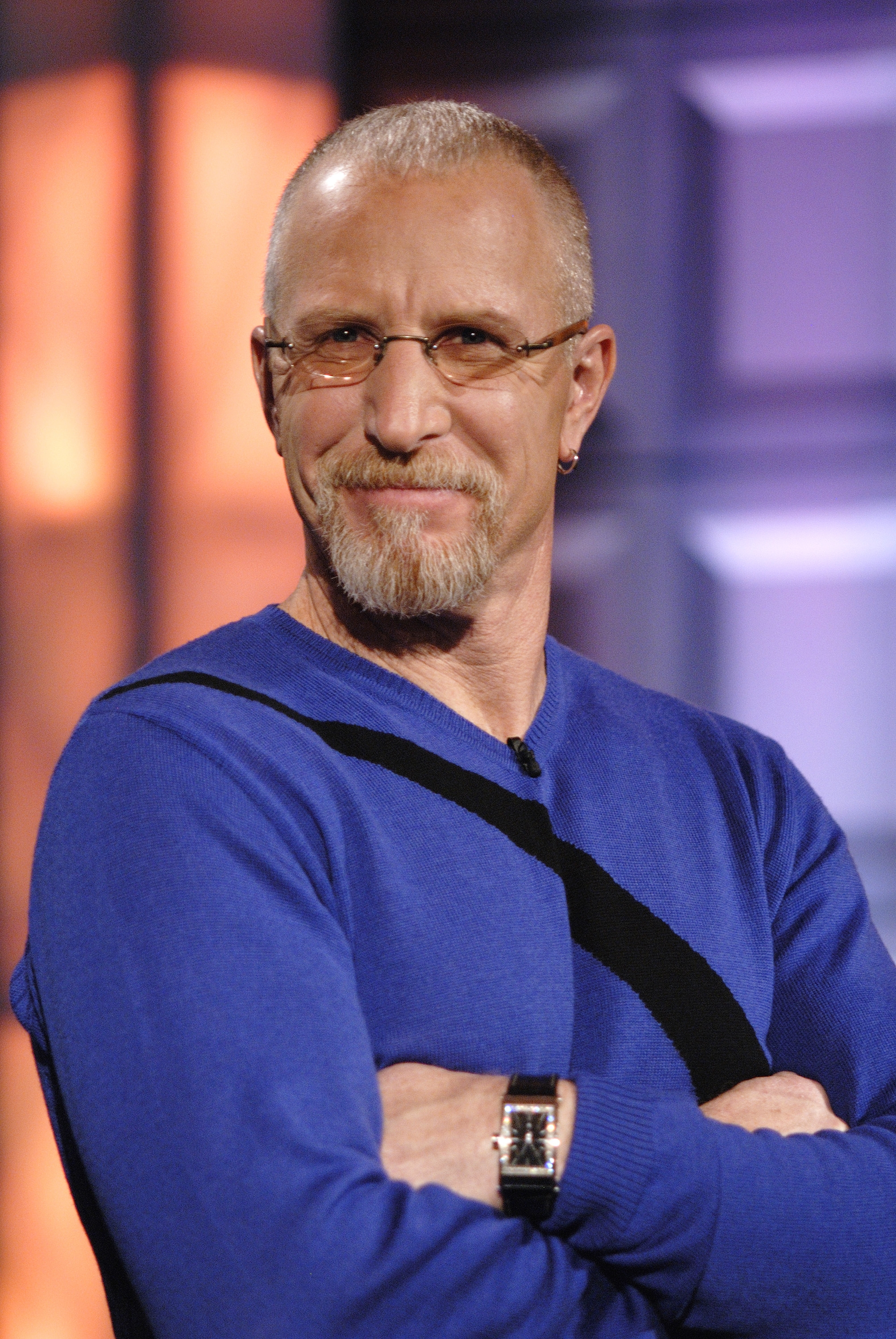 Summer is here, school is out, and if you're like a lot of families, that means a road trip or a short flight to the beach. But admit it; you've been sucked into those tourist traps before while on those last minute vacations. The ones with the flashy signs and overpriced admission fees, where all you end up walking away with is lackluster memories and cheap souvenirs. I recently had the opportunity to sit down with St. Augustine Pirate and Treasure Museum owner and travel enthusiast Pat Croce to discuss how vacationers can steer clear of the average vacation and opt for a more memorable retreat.
"I think the difference between a tourist trap and a renowned, really good attraction is one that you can check by your peers," said Croce. He advises that vacationers go to Trip Advisor, or talk to someone who's already been to a particular location before they hit the road. There is an old saying Pat claimed, "If you have something good to say about a place you'll tell 7 people, and if you have something bad, you'll tell 20." The importance of checking reviews is essential to your vacation and overall travel experience. Ultimately, deciphering a tourist trap and a renowned attraction is in the eye of the beholder, but doing your due diligence before you jet set will help you and your family have a clear view of what to expect in the attractions you visit.
Pat also suggested that a better overall travel experience can be had when you go to some place that gives you something in addition to what you were expecting. For example, when people think of Florida, they think sun, sand and beaches and that every Florida destination is the same. In St. Augustine FL, he claims you can get much more than what you may expect from a journey down Florida's coast. "Because of the history and because, it's the oldest city in the nation, you can go on the beach and find prehistoric shark teeth and on land, there are artifacts beneath your feet" Croce said. So certainly this can be a pleasant surprise and not your typical run of the mill beach vacation.
However, finding a great travel destination isn't always the only challenge. Sometimes just discovering a place that the whole family can enjoy can be the tricky part. So naturally it's "really cool when you find a location that appeases all ages, young and old alike" said Croce. Typically you will find that in "a place that is interactive, and that can immerse you back in time," Pat explained. Reading reviews and talking with your friends and family will make you better prepared before set out on your next adventure.
One further tip that Pat shared is that a learning experience can really boost the effectiveness of a destination. Croce says, "Find places that have adventure qualities; places that you have to go and investigate. Places where you have to go and find something, search for something, learn something!"