If you live in a city or a popular tourist spot, you probably know that feeling of slightly irrational rage when a tourist does something silly or gets in your way.
Let's face it: Whining about tourists is a beloved urbanite pastime of the highest order.
Below, 10 types of tourists that will fuel a local's rage most.
Tourists Who Wear "I ♥ ____" Shirts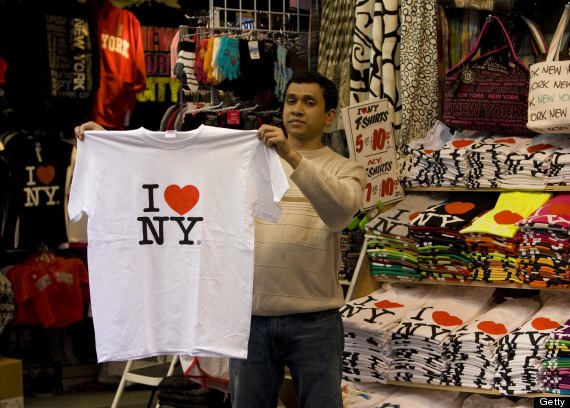 Large Tour Groups And Their Umbrella-Wielding Guide
Is that umbrella really necessary?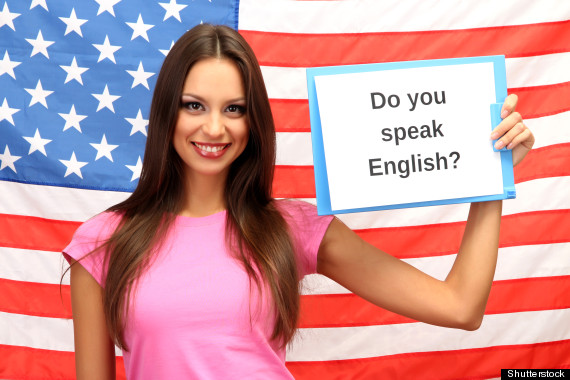 Across the globe, Americans get a lot of bad-mouthing. Sometimes, it's probably deserved.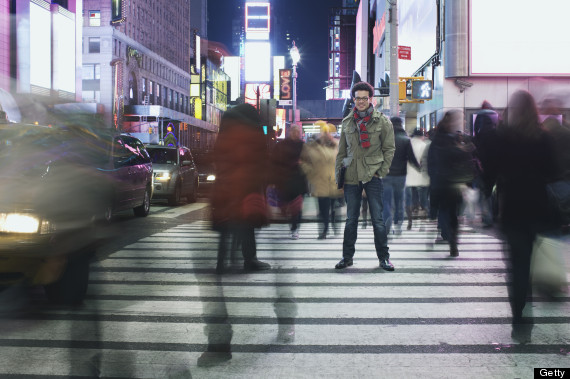 Tourists who stop in the middle of the sidewalk and stare up at buildings. Tourists who stop in the middle of a cross-walk and stare at their maps. Tourists who stop and stare the top of an escalator, wreaking havoc on all those behind them. Dude, just walk.
Tourists Who Make This Sign Necessary
Chances of tourists ignoring sign and continuing beyond that point? Highly likely.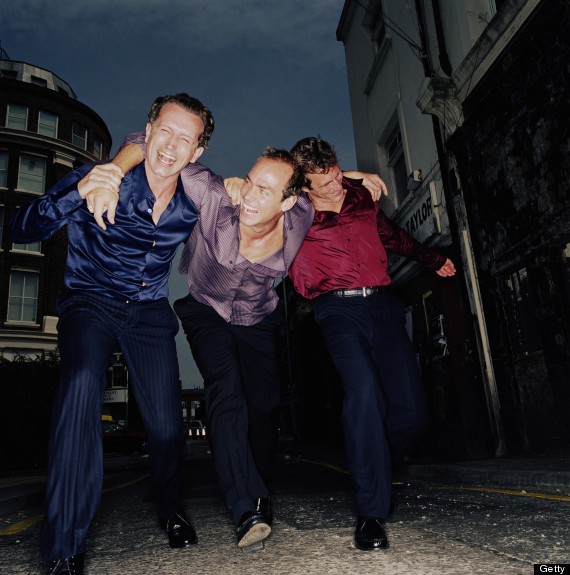 Go home, you're drunk. Literally.
Tourists Who Think They're Clever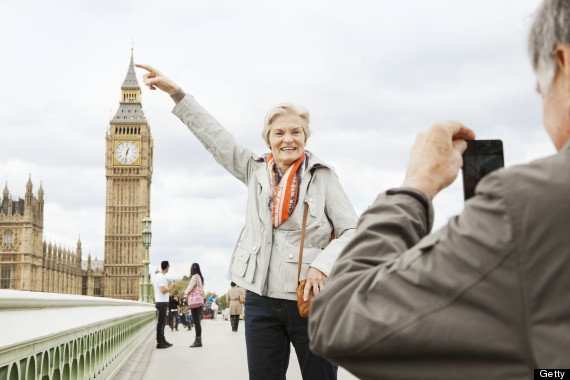 'Cause no one's ever taken that photo before.
Tourists Who Don't Understand How To Wait In Line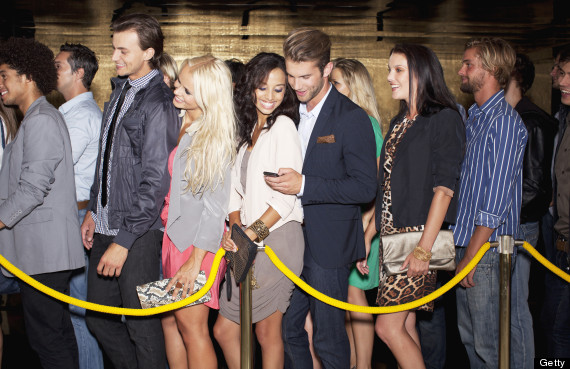 Here's how you wait in line: You stand behind the last person and you wait there. Got it? Pushing, shoving and walking to the front? Not a good idea.
Tourists Who Dress Like... Well... Tourists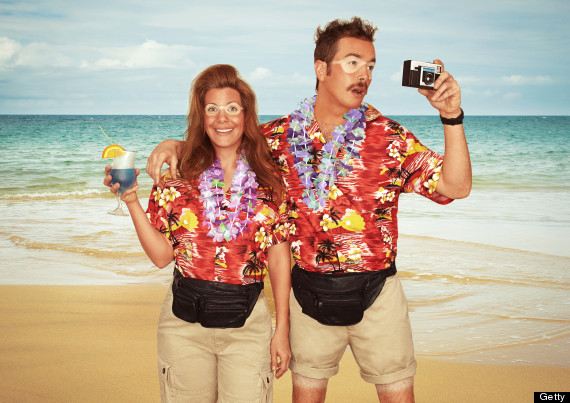 Is that how you dress at home...?
Since when are tablets and iPads the most convenient form of photography technology?
Related
Before You Go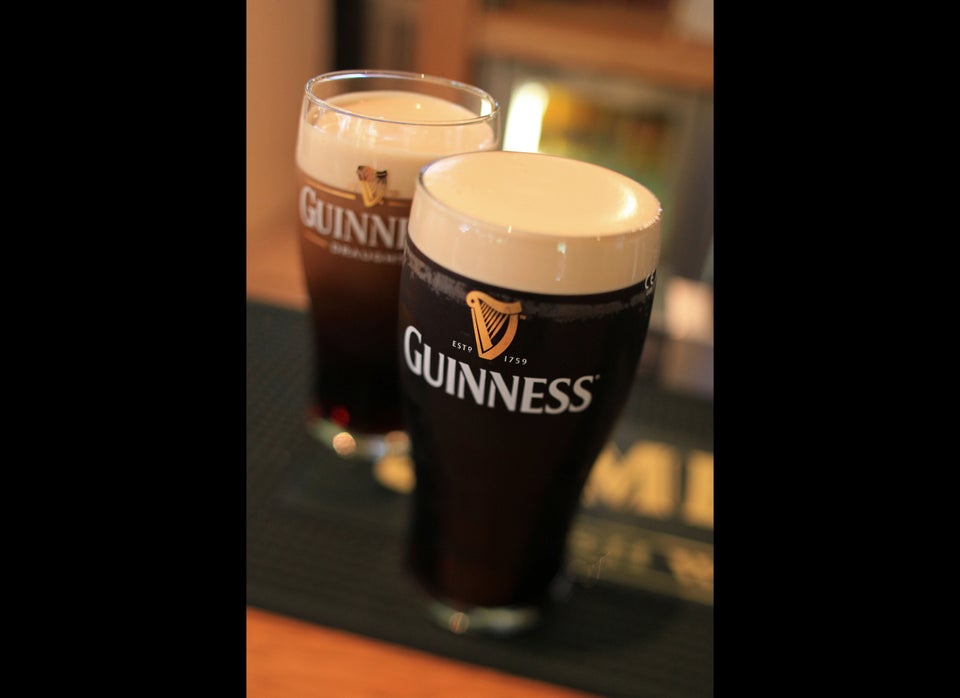 World's Worst Tourists