Earlier this month, however, their mission was thwarted by a throng of disruptive tourists.
A mob reportedly flocked to the Ostional Wildlife Refuge to catch a glimpse of the turtles' mass nesting onshore, a wildlife phenomenon known as an "arribada." The Tico Times reported that tourists touched the turtles, stood on top of nests and placed children on top of the animals to take photographs like the one below.
Sea turtle biologist Vanessa Bézy told The New York Times that she watched from a boat offshore in dismay as the horde overwhelmed security guards.
Refuge manager Carlos Hernández said visitors are allowed to enter the area with licensed tour guides, but on this occasion, many did so via unauthorized access points. He said officials are planning to improve control over the area to avoid a similar situation in the future.
With its black volcanic sand, Ostional Wildlife Refuge is one of the world's most important nesting sites for the olive ridley sea turtle -- one of the few sea turtles that synchronize nesting behaviors en masse. Over the course of a five-day arribada, adult turtles leave up to 10 million eggs on the beach of Ostional.
While listed as a vulnerable species, the olive ridley sea turtle is considered the most abundant sea turtle in the world. An estimated 800,000 females nest annually, according to the National Oceanic and Atmospheric Administration. Since the 1960s, however, there has been a 50 percent reduction in their population.
Watch a video about the disruptive tourists below.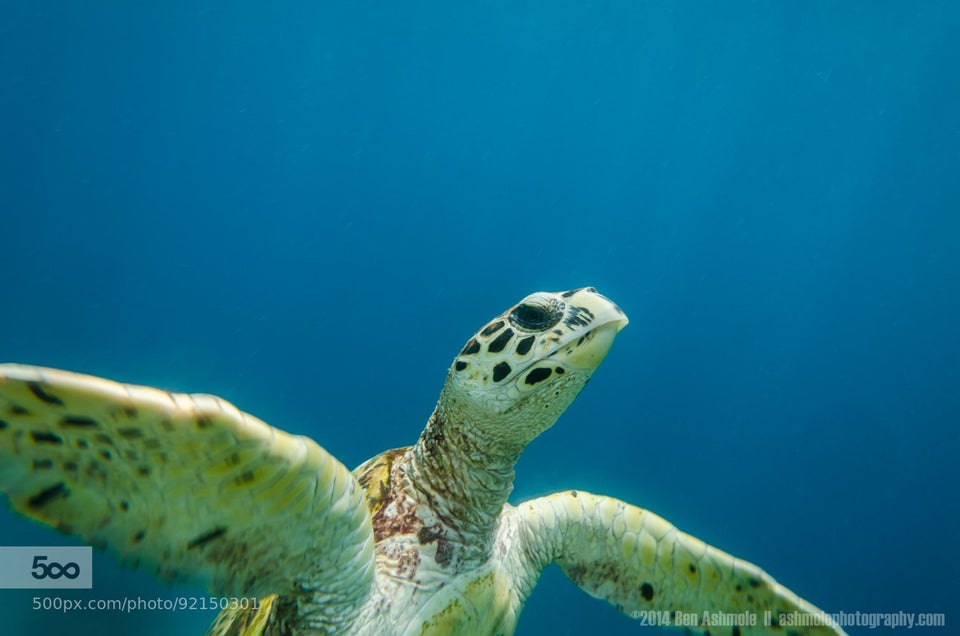 Radical Sea Turtles
Popular in the Community