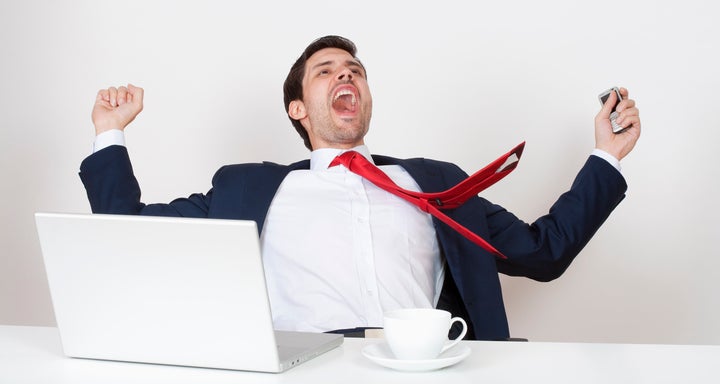 And people say getting into law school is hard.
Touro Law Center in Long Island, New York, sent out thousands of emails on New Year's Eve congratulating the recipients on their acceptance to the school. However, "almost none" of those 17,572 individuals had even applied, a Touro spokeswoman told The Huffington Post.
Just one was a person who had applied but hadn't actually been accepted, she said. The spokeswoman described the others as a "list of prospective students."
An anonymous tipster sent Above the Law a screenshot of the email and the ensuing apology from the dean. The legal news site, which first reported the mishap, noted that Touro Law -- more formally, Touro College Jacob D. Fuchsberg Law Center -- was voted the "worst law school" in New York by Above the Law readers in 2011.
The mistake was slightly less painful than Carnegie Mellon's mix-up last year, when the university erroneously mailed 800 acceptance letters to students who had actually applied and been rejected. Time pointed out that these sorts of mistakes are alarmingly common.
The Touro spokeswoman said that administrators and admissions staff have already met to "put safeguards in place to ensure this will not happen again."
REAL LIFE. REAL NEWS. REAL VOICES.
Help us tell more of the stories that matter from voices that too often remain unheard.