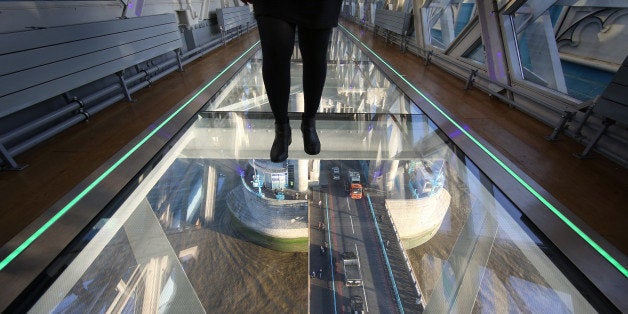 The attraction, which cost London a cool $1.5 million, was part of the Tower's 120th birthday celebration and recently opened on November 10. According to ITV News in London, the November 21 incident occurred when a glass bottle was dropped -- causing the initial cracks to the glass panels -- and further damaged by a woman wearing stilettos.
Visitor Peter Gordon, who was at the Tower at the time of the incident, told HuffPost Travel that a "waitress dropped a bottle on one of the glass panels on the walkways; it smashed the upper, sacrificial layer of the glass that lies over the supporting walkway. It looked a bit scary, but there were no safety issues." After the incident, he said that workers "cordoned off the area and covered it with carpet to stop any fragments [from] spreading."
Gordon's Twitter picture shows the damage to the glass:
In a statement to ITV News, Chris Earlie, Head of Tower Bridge said, "We are gutted it's happened in the first couple of weeks when it's been open to the public but it's completely safe. We should have said no glass on the glass section of the floor. It was a bit shortsighted of us."
When asked about danger to visitors trying to go to the attraction, Earlie assured the public that the attraction was not only open, but safe, "The floor has five layers of glass with this sacrificial layer on top -- it's there so we can replace it if it gets scratched. We are still open to the public and if we had any concerns we would have closed."
The incident is not unlike what happened earlier this year at Chicago's Willis Tower Skydeck, when one of the glass balconies on the 103rd floor cracked beneath visitor's feet. Luckily, no one was harmed in either of the incidents.
Before You Go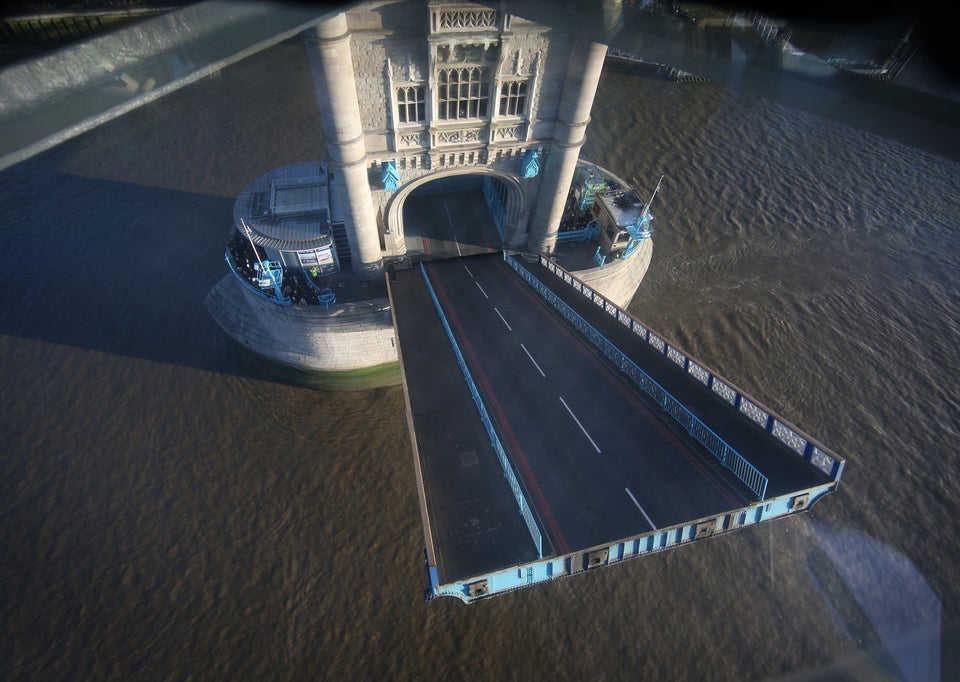 Peter Macdiarmid via Getty Images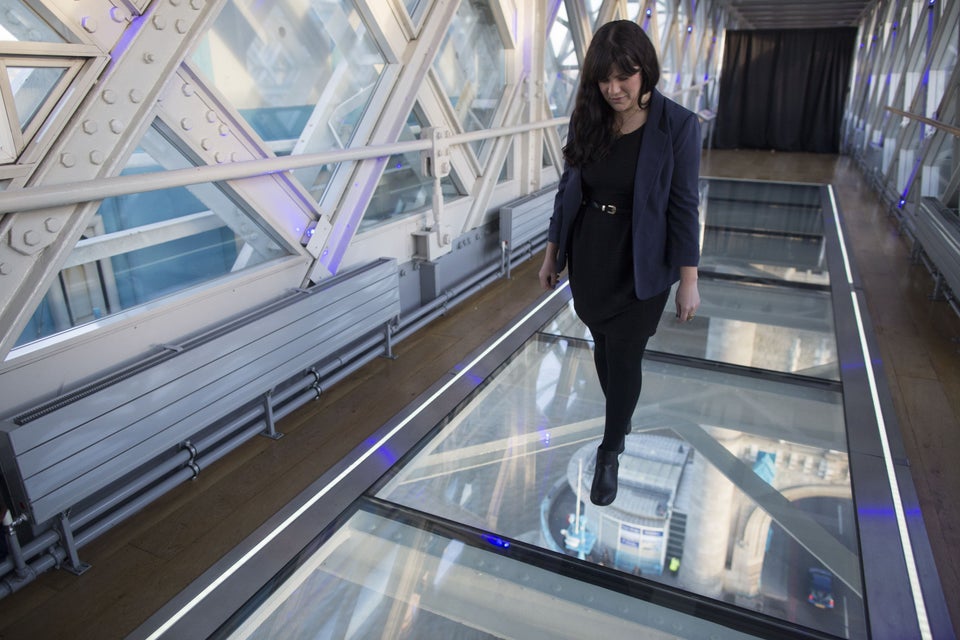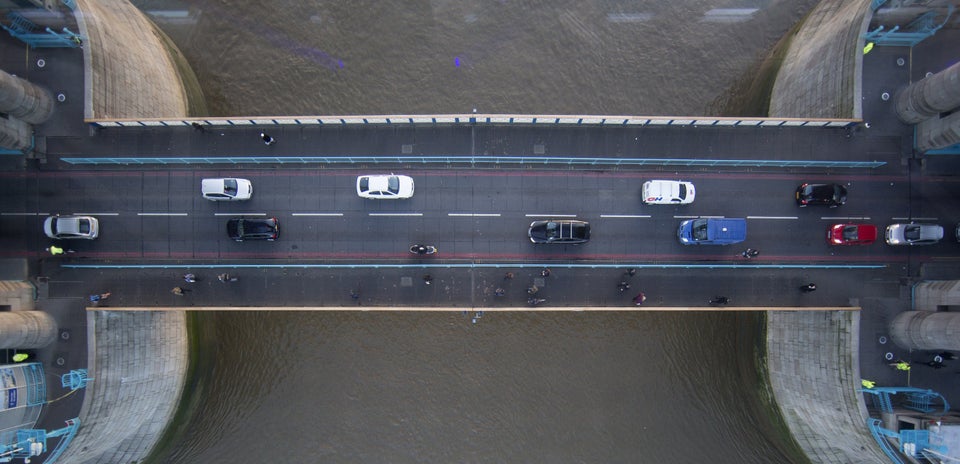 ANDREW COWIE via Getty Images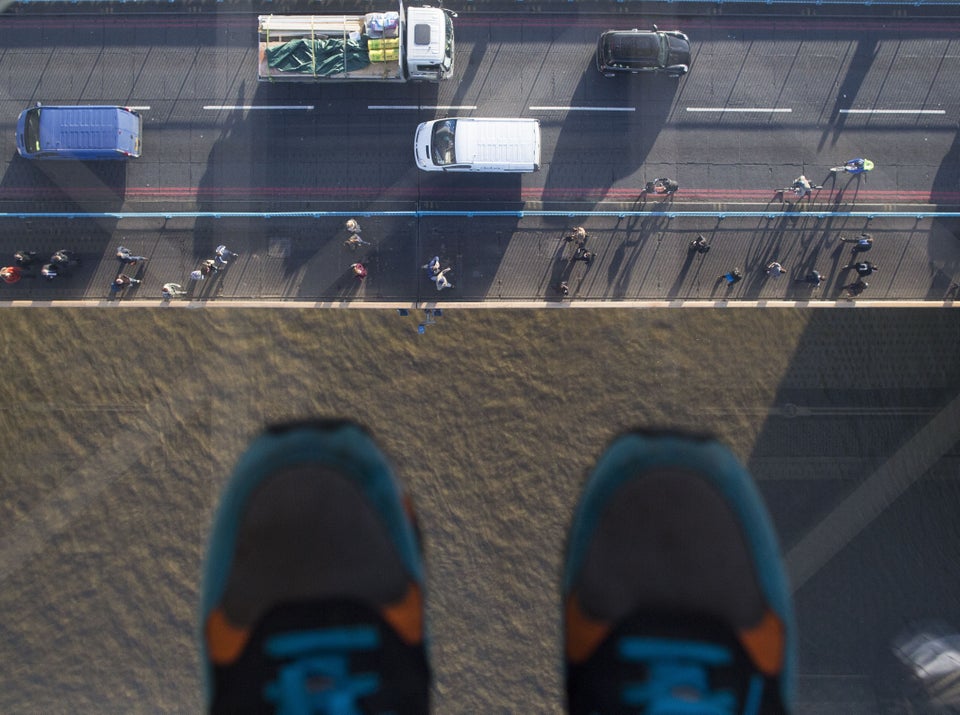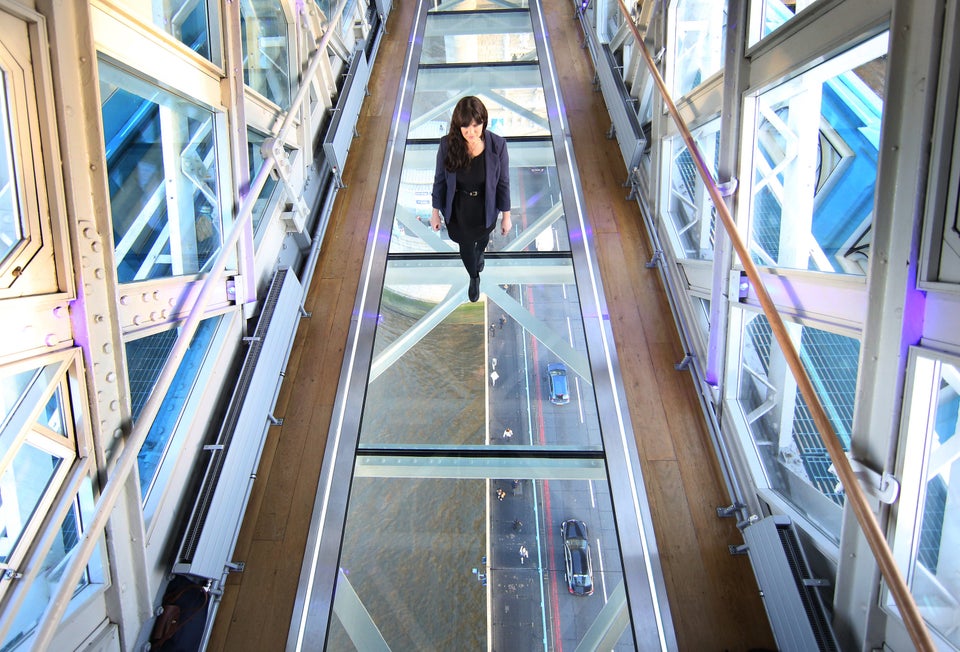 Peter Macdiarmid via Getty Images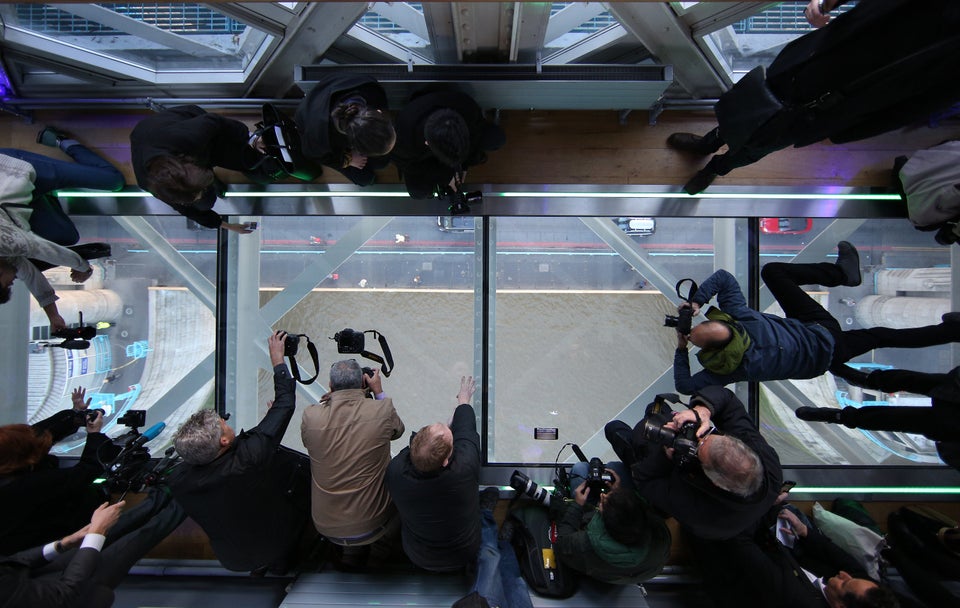 Peter Macdiarmid via Getty Images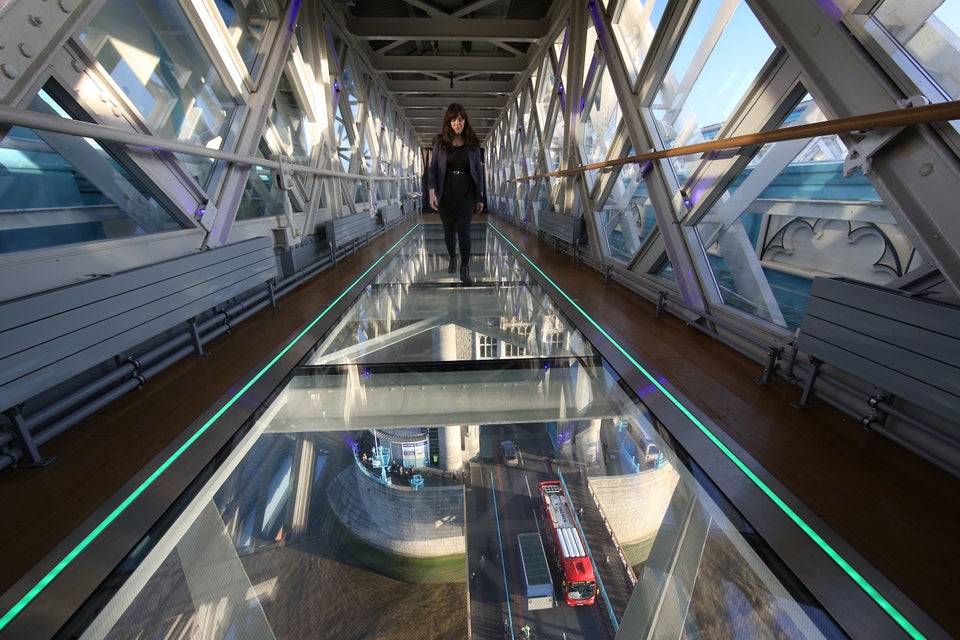 Peter Macdiarmid via Getty Images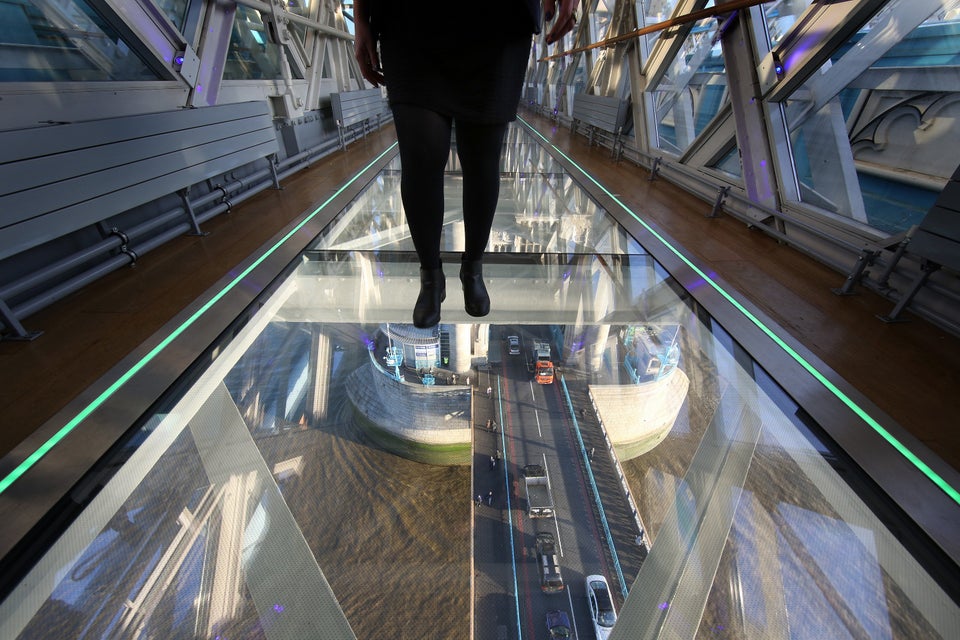 Peter Macdiarmid via Getty Images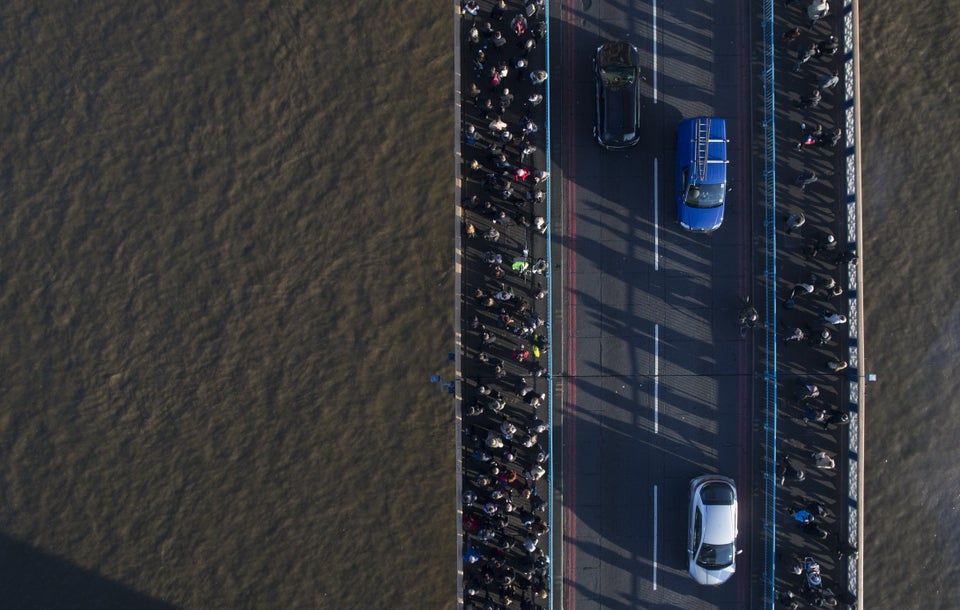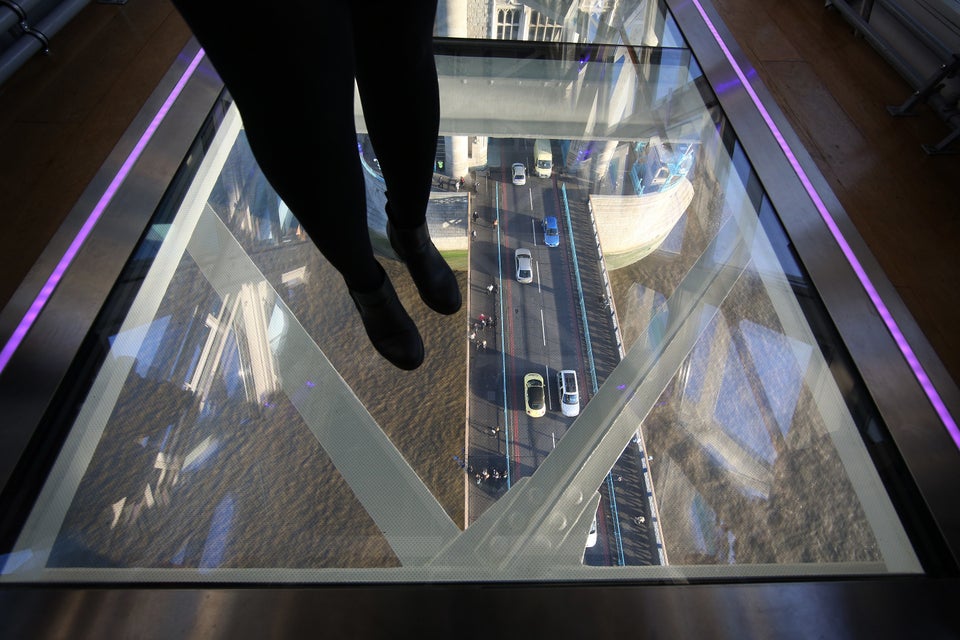 Peter Macdiarmid via Getty Images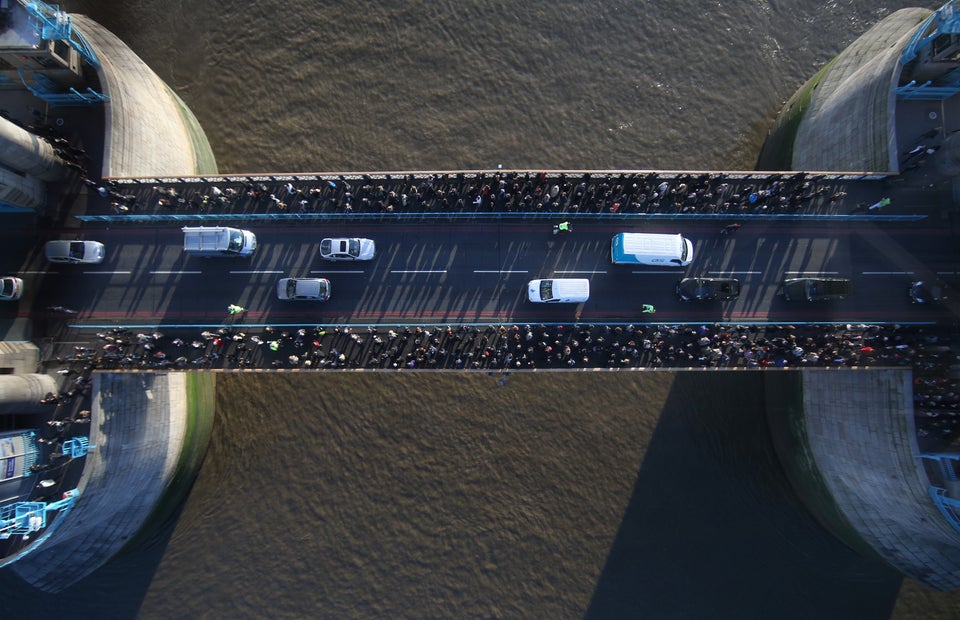 Peter Macdiarmid via Getty Images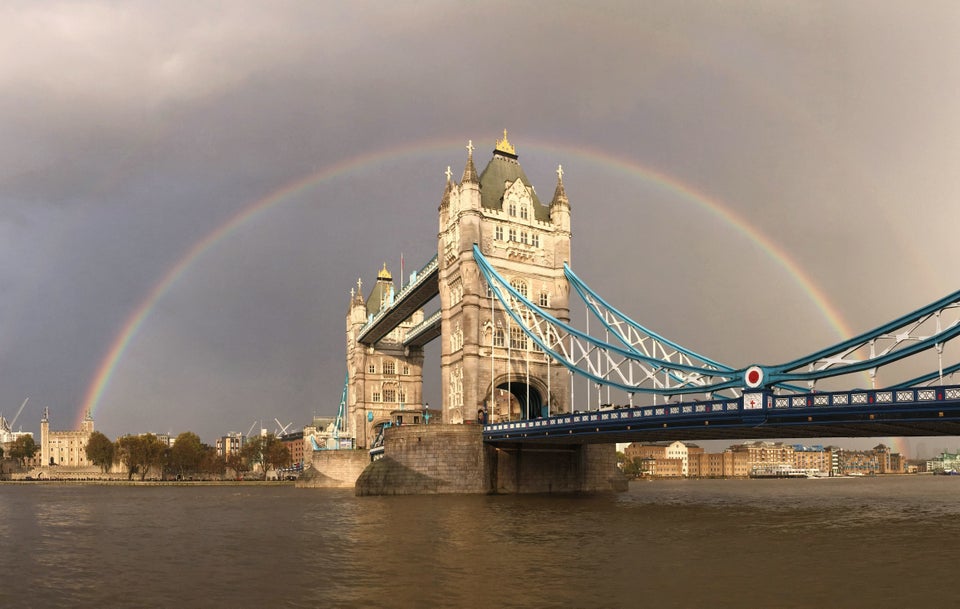 Paul Gilham via Getty Images
Popular in the Community