Earlier this summer, we got word that Disney's California Adventure would soon close its Tower of Terror ride to make room for a new Marvel Comics-themed "universe" at the park. And now that we have an official date, this decision seems all too real.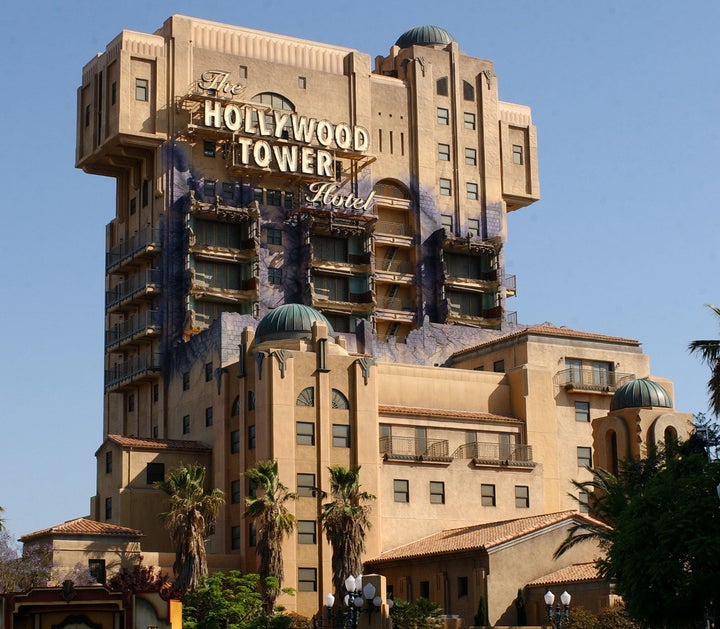 However, there's a silver (or is that ghastly white?) lining. For the first time ever, from Sept. 9 until the ride's closure, visitors who board after twilight will experience the ride in complete and total darkness.
There will also be a special photo station where guests can snap themselves "checking out" of the iconic Tower "hotel."
Superhero rides are great and all, but California's Tower of Terror is a classic attraction we'll certainly miss. We wish it a spook-tacular sendoff!
Before You Go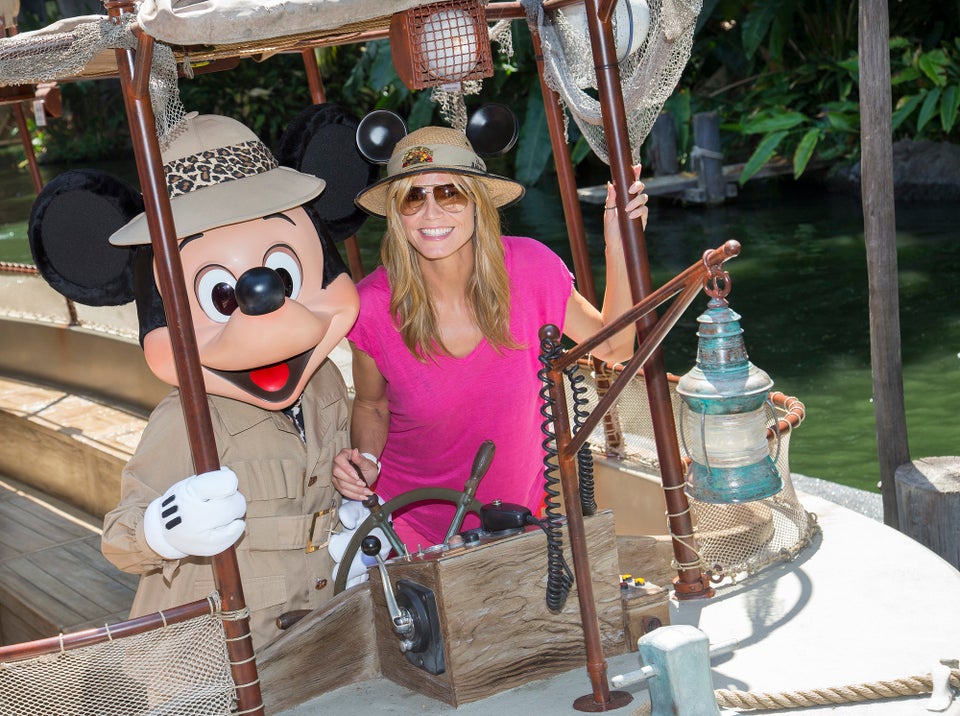 Celebrities At Disney