During summer, escalating temperatures affect us all. So it's not a matter of being rich or poor that makes one eager to go to the Hamptons. Even enjoying a wide variety of seasonal outdoor activities in the city, we yearn for the attractions of the East End's unsullied shore-front as well. Town and country, both places have distinct charms. Fortunate enough to savor the unique appeal of either, one is unlikely to be contented with anything less than 'having it all!'

So there I was, this past week, between a full work load, and an appointment at the dentist, trying valiantly to fit in a series of summer events stretching across a 100 mile radius, which under the circumstances, was a lot of area to navigate.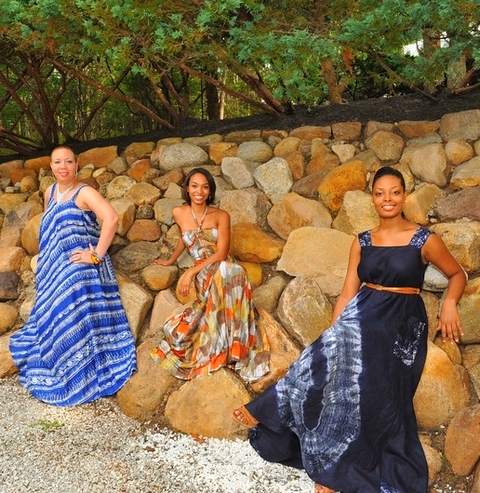 Out in Watermill, On Our Toes in the Hamptons, the annual performance and fundraising gala featuring Ronald K. Brown's Evidence, A Dance Company, returned for the seventh year to celebrate its 25th anniversary. The benefit honored longtime Evidence supporters Prince Kunle Omilana of Nigeria and his American born wife Princess Keisha Omilana. It was held in the garden of The Honorable Bernard H. Jackson and his nice wife, Joyce Mullins-Jackson.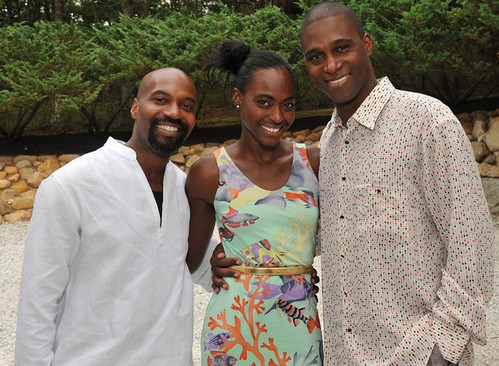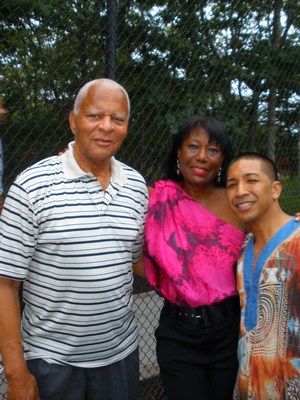 Above; Evidence Director, Ronald K. Brown with HRH Princess Keisha Omilana and HRH Prince Kunle---Below; Unexcelled hosts, Bernard H. Jackson and Joyce Mullins Jackson with Arcell Cabuag
Courtesy of Moet-Hennessey, several hundred guests sipped cocktails poolside, savoring hors d'oeuvres and a buffet supper from Kyle's of Shelter Island.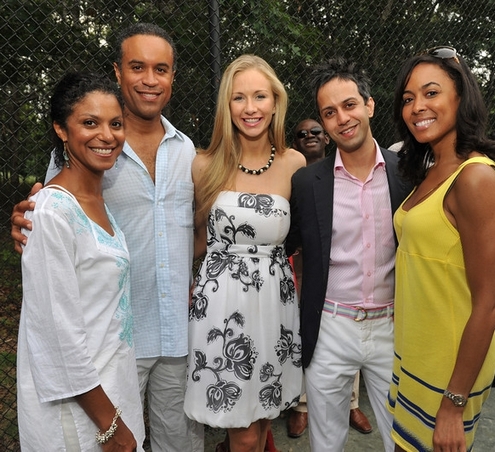 Andrea and Maurice Dubois with some lovely friends
The highlight of this event, which has evolved into the apex for African Americans of the Hampton's season, is always the performance by Brown's talented dancers. Referencing their recent tour of Africa and the gala honorees, they performed Ebony Magazine: To a Village, bringing those assembled to their feet.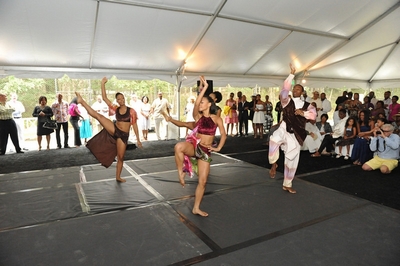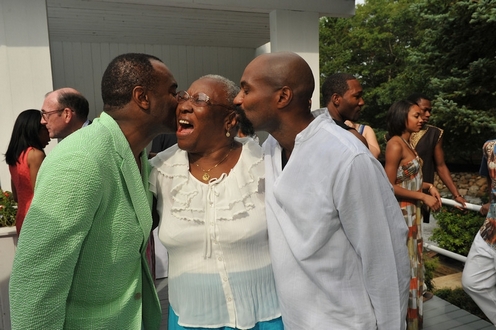 Suave Reggie Van Lee and Ron Brown greet dear Marion Burnside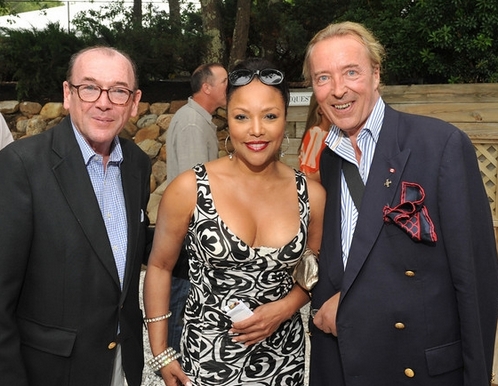 Edward Callaghan and John Wegorzewski gallantly attend ever radiant Lynn Whitfield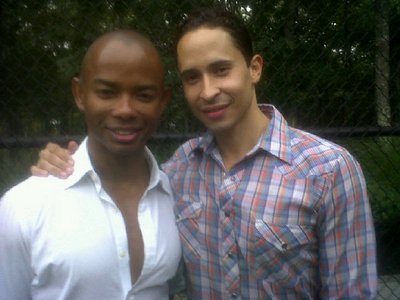 Mr. Spencer Means, looking deceptively angelic, and charming young James Meade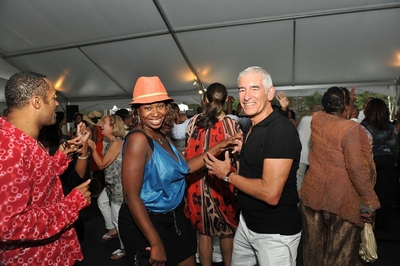 Vamessa Leggard and Bruce Michael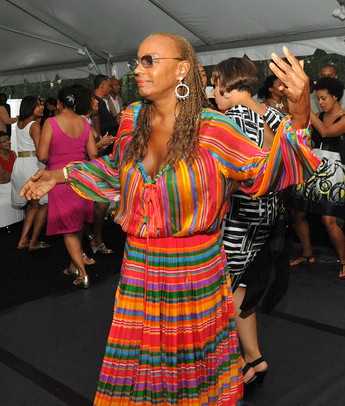 Susan L. Taylor, Evidence's muse!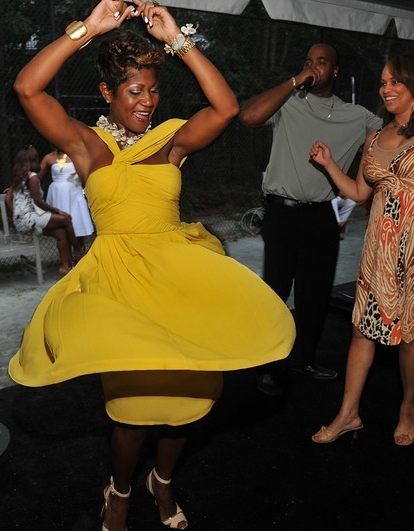 Ms. Jocelyn Taylor twirls!
Afterward, caught up in the exuberant festivity on the dance floor, one always wonders: 'Is the revelry of guest swaying to the beat, any less magical than the performance of the professional company?'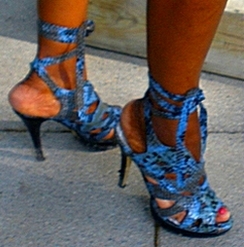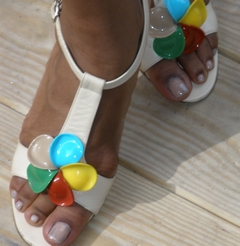 In the city, the apogee of my summer social activities was a cocktail party hosted by authoritative Audrey Smaltz on her Mid-town terrace. The point of gathering for drinks with Audrey was to kick off this year's reprise of last year's most sensationally innovative fashion fete. Harlem's Fashion Row was the brainchild of Brandice Henderson in collaboration with Creative Director Randal Jacobs. Taking note on the $22 billion minorities expend on apparel annually, versus less than one percent of non-'urban' clothing lines in department stores being the work of minority designers, their aim is to give greater visibility to up-and-coming designers from Harlem.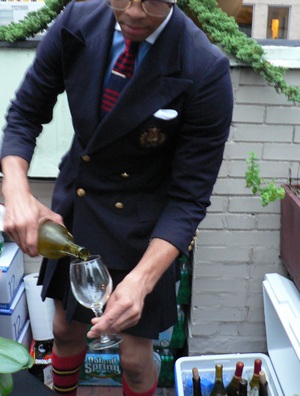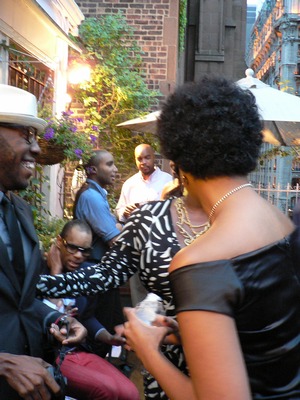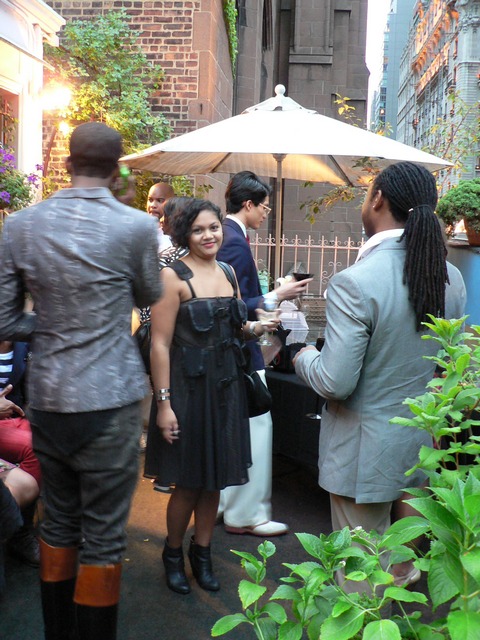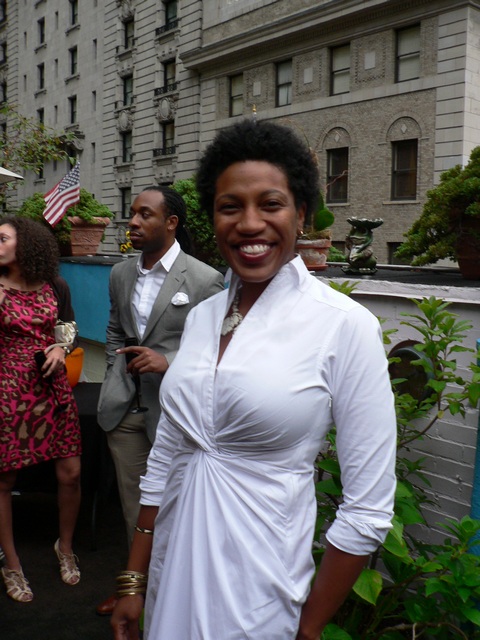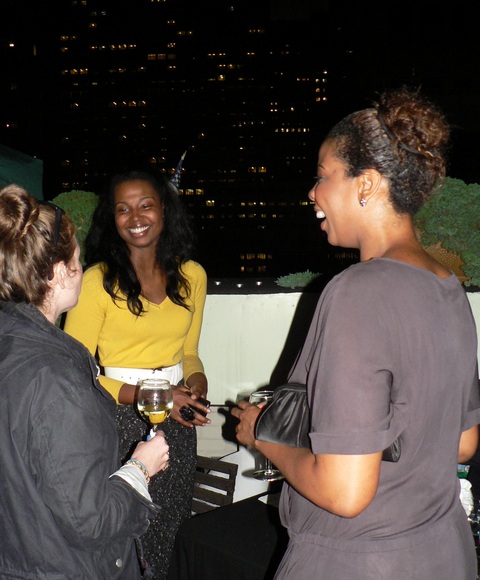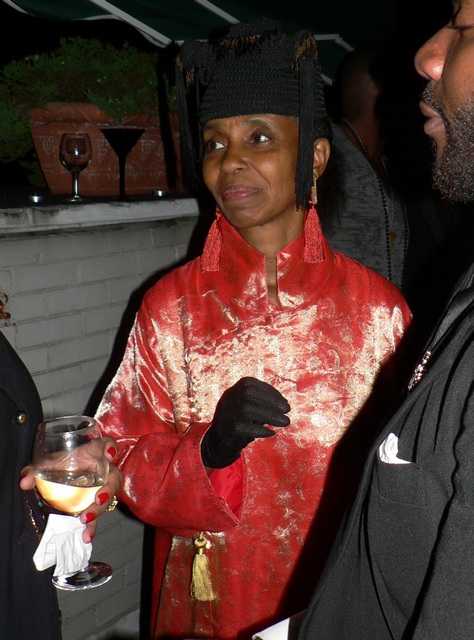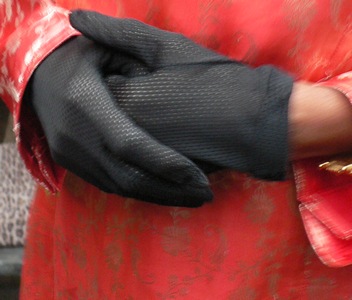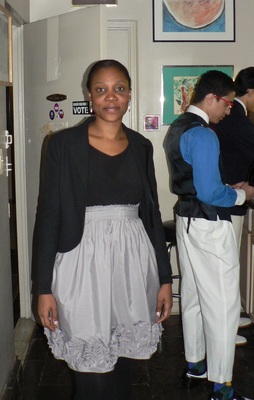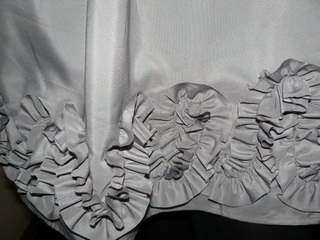 How fitting, that our hostess, Audrey Smaltz, is someone who has long labored at the forefront of fashion, breaking down barriers where ever she finds them. An intimate of style icons like, Pauline Trigere, Evelyn Cunningham and Dorothea Towels Church, as a product of Ophelia DeVore's pioneering Grace Del Marco Modeling Agency, as the first director of the Ebony Fashion Fair working closely with Eunice Johnson; Ms. Smaltz is a significant link on the proud continuum of African American involvement in high fashion.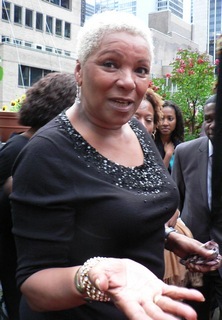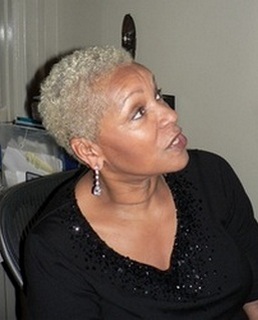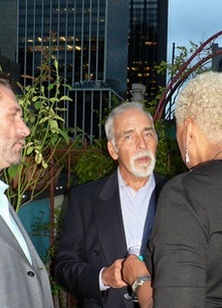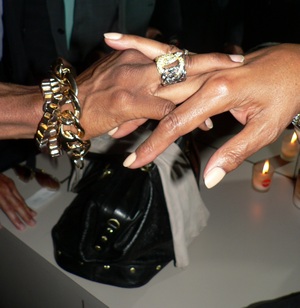 A born leader, she is reluctant to follow. While most black New Yorkers favor Harlem, Brooklyn, Queens and the Bronx, her band box sized, light, book and art filled pent house is on 55th Street near Fifth Avenue and some of my favorite landmarks. It betrays decided catholic tastes, as does her getaway, in the New Jersey countryside as opposed to the Hamptons.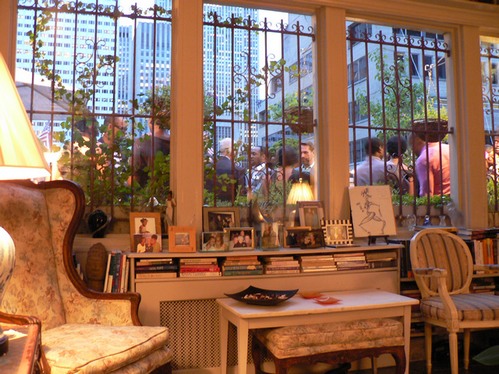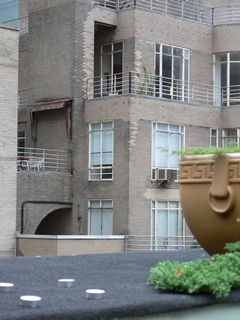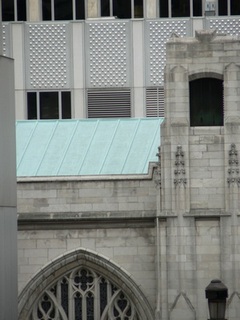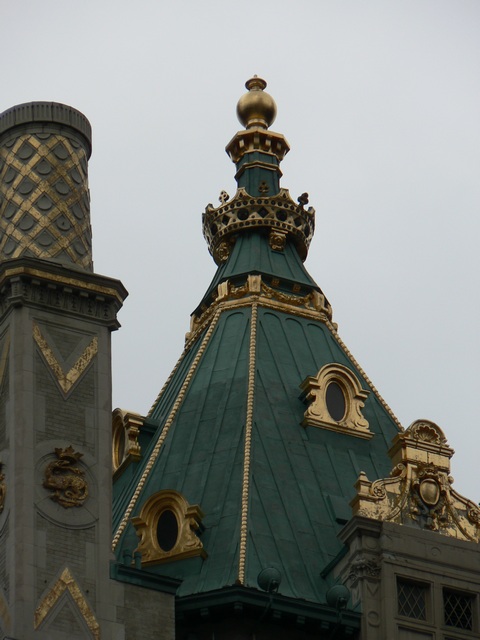 Conversation at a party presided over by Audrey is always spirited. Acclaimed for their brilliant fashion show staged at City College's Gate House last year, which was a tribute to Stephen Burrows, this year's Harlem's Fashion Row event will be different. "It will be a formal presentation at the Studio Museum, at the close of Fall Fashion Week!" kilt clad Randal Jacobs informed guests enthusiastically. From the sublime, of this much anticipated occasion, talk inevitably drifted to the ridiculous Essence scandal.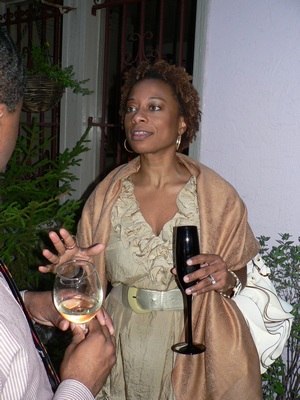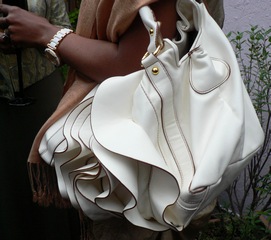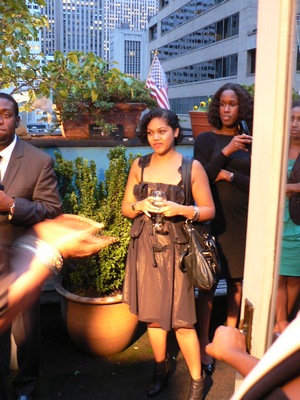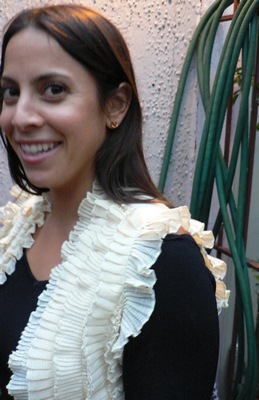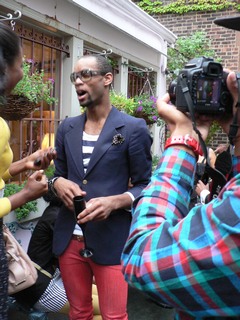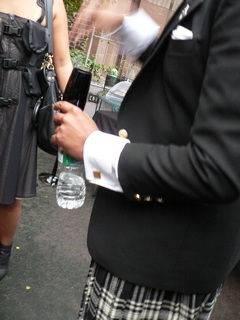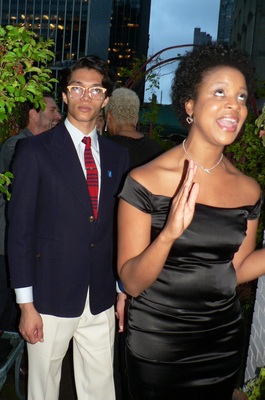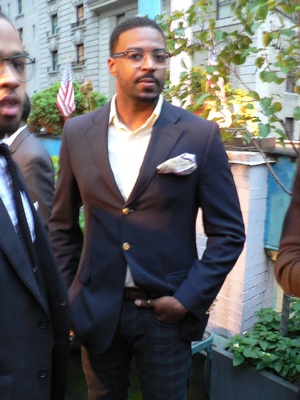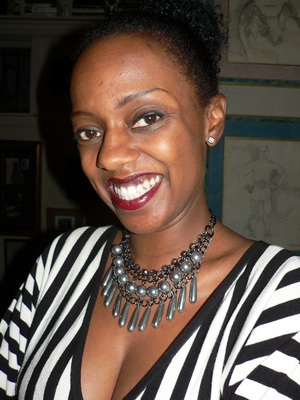 Pulitzer Prize winning journalist Robin Givhan had recently written that Essence Magazine's engaging a white fashion editor, 'was simply fine', but few present were in agreement with Givhan's idealistic and impractical pronouncement that,
"Just as surely as a black woman can develop the skills and sensitivity to someday hold sway over the entire fashion industry, a white woman can learn to seek out a diverse range of designers and a beautiful mix of models. And if the mainstream glossies keep to their mostly homogenous ways, so be it. That's another battle. Essence shouldn't aspire to be just like all the other magazines. It should aim to be better."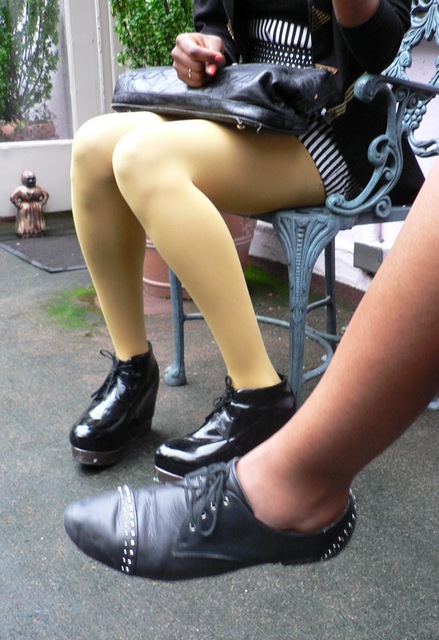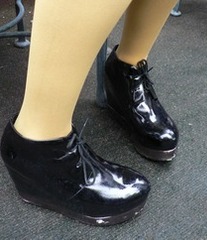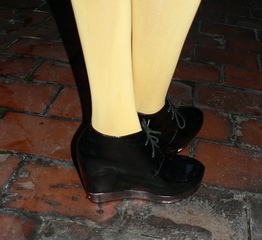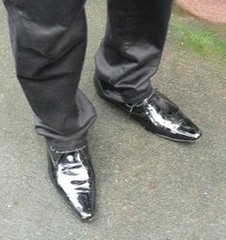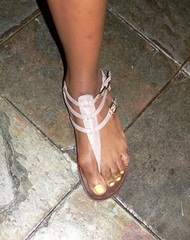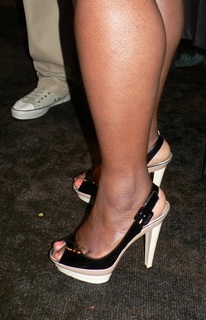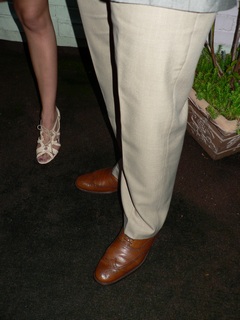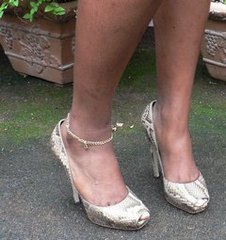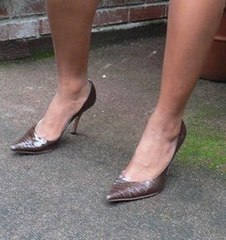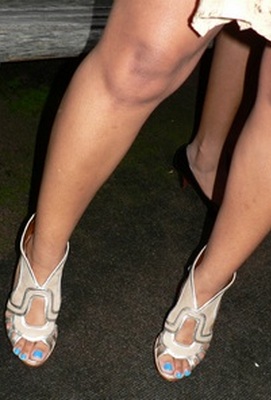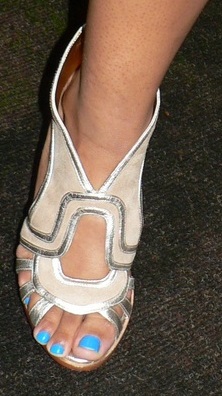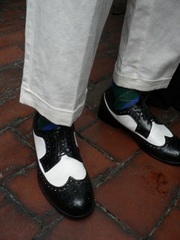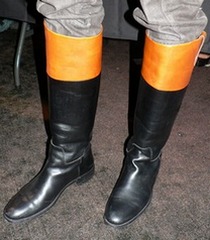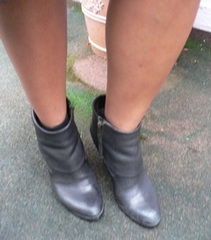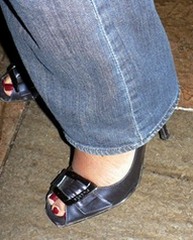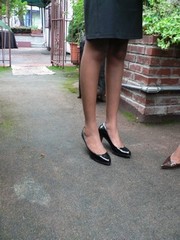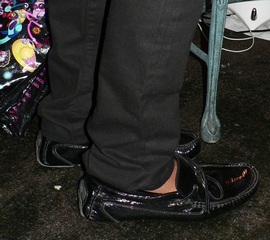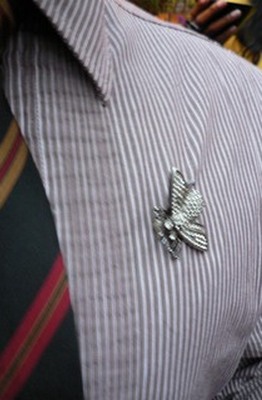 "Have you ever heard her speak? What part of Detroit did she come from, Grosse Point? That rhymey 'Valley girl' cadence of hers, she doesn't even talk black!", laughed one stylish but unemployed stylist. "Be fair, she must say things like that. It's what white people want to hear. She has a fabulous job and if she wants to keep it, then she needs to tell black people, the ones without jobs, due to a legacy of racism, that we must be inclusive and race neutral."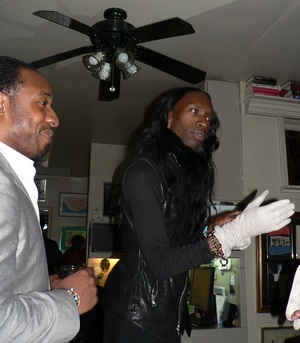 For me, the entire ensuing debate seemed eerily familiar. So many times as blacks we are told that our problems are mostly of our own making, their solutions, ours for the solving, should we only show a little resolve. Particularly memorable along these lines, were the Reverend Calvin O. Butts thoughts offered in the Times in 1995.
"I think the Republicans are in an excellent position to make the argument and demonstrate that you can do as much through economic development as you can through social welfare programs -- in fact more," he said. "Because you break a dependency cycle, you increase responsibility, people have a greater sense of ownership and you create jobs."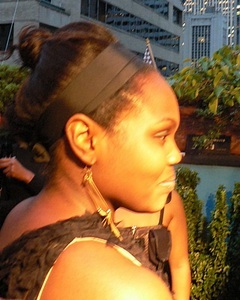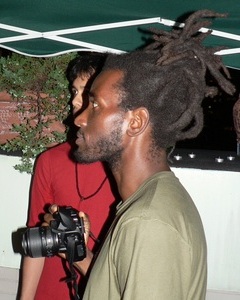 In abstract terms, there is little to quarrel with here. Only, we none of us inhabit an abstract world. The forces the Rev. Mr. Butts allied himself with then, giving cover and encouragement, were and are all too happy to dismantle welfare and even public education. But such economic development that they have to offer is not meant to help and advance African American masses. Rather, so far, it's been used to dislodge us from traditional black communities and to undermine organized labor.
Ultimately this was the same conclusion of one of the debaters discussing Givhan. Her commentary was the poignant plea, "Before we nobly go about bestowing editorships at Essence, the only place, just about, where I can get a job, to white people, can't we wait until 'mainstream' journals will hire someone black?"
Related
Popular in the Community