This town made a bit of a change to their yearly holiday routine for one very special little boy.
Ethan Van Leuven, a 4-year-old from West Jordan, Utah, has been battling acute lymphoblastic leukemia, a form of cancer, since he was 22 months old, according to his family's blog. Last week, his parents received some devastating news from doctors.
"Ethan's having a blast. It's so much fun to watch his face light up," his mother, Jennifer Van Leuven, told the outlet.
The 4-year-old donned a Superman costume and went trick-or-treating on Tuesday. His town held a birthday parade for him on Thursday, a month prior to his actual birth date. Preparations for "Christmas," which is scheduled for Saturday, are underway with neighbors putting up their wintry decorations, and the community will also hold a special Christmas Eve celebration on Friday.
The Van Leuvens said they are grateful for all the people who came together to make the week of festivities possible.
"It's a really difficult time, but this just makes it a little bit easier just to see how many people love and support," Jennifer told Today.com.
While the family watches their young son enjoy these special occasions held in his honor, they said Ethan's resilient spirit has really shown through.
"I want him to know how proud of him I am for fighting through this and, amidst of his challenge, being an example of faith and strength," Merrill told KSL.com.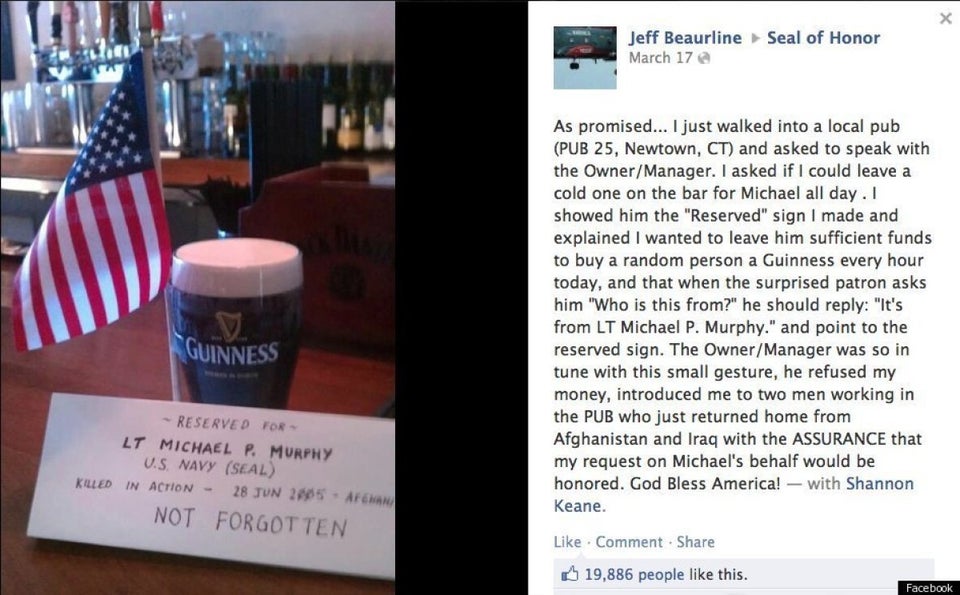 Random Acts Of Kindness
Popular in the Community