Let's face facts: Any place that has a superlative in its name is pretty much our jam. And Monsanto, Portugal is no exception.
You see, in Monsanto, rocks are utilized as homes, shops, walls, staircases and even rooftops.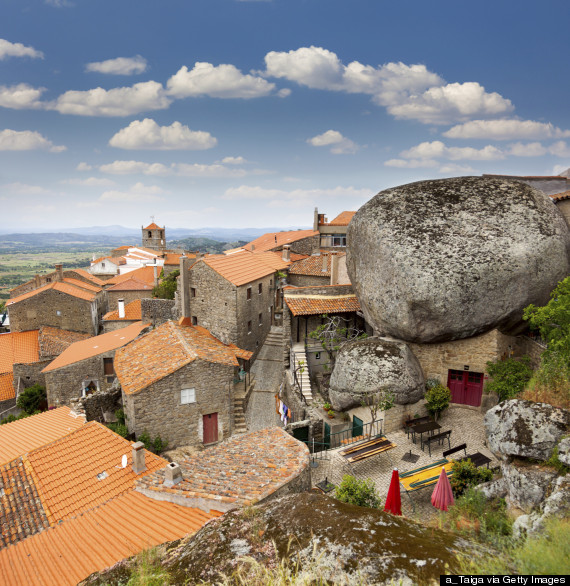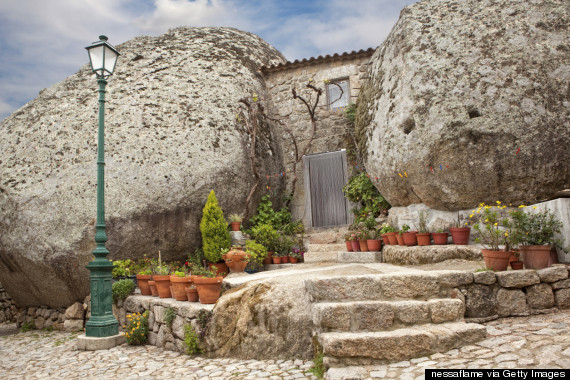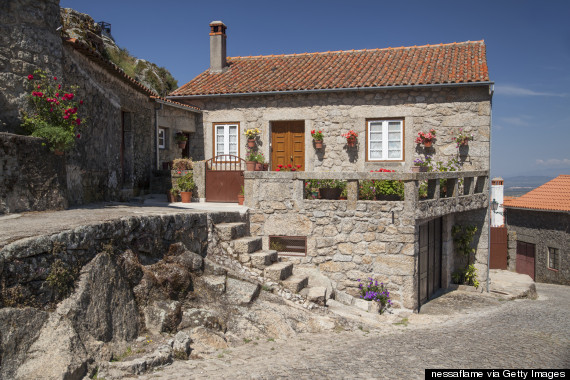 Blue skies, green grass and bright roofs add beautiful color and contrast to the grey rocks.
And if the residents of Monsanto want to change anything about their appearance of the home, built to accommodate the rocks, they must ask for permission. To be honest, we don't see anything they'd need to change -- the little quirks are what make the town so absolutely quaint.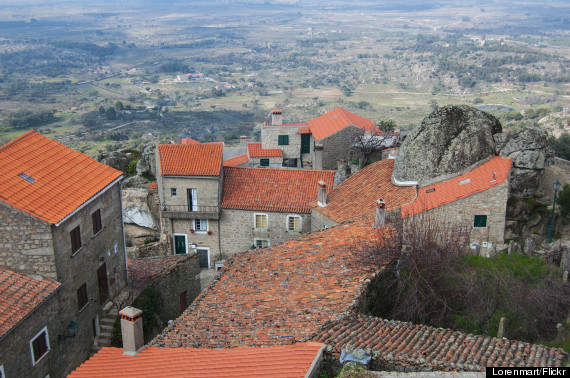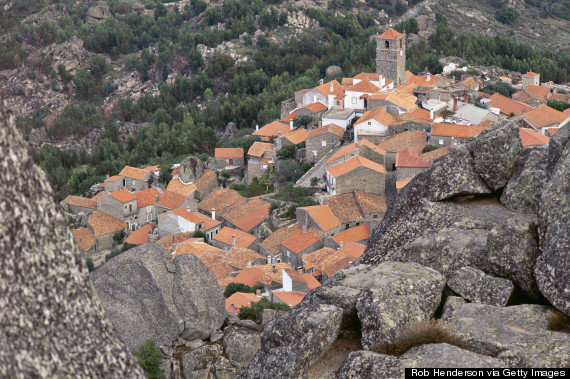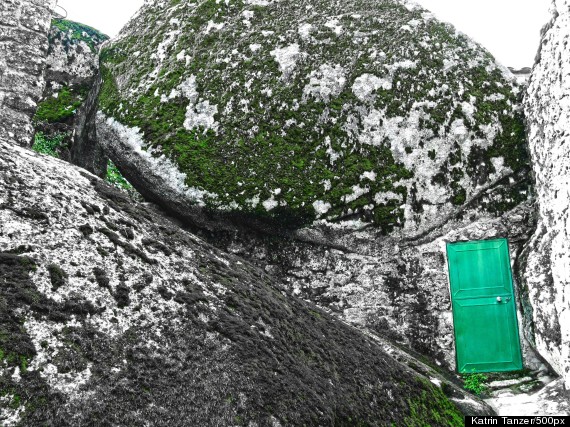 And the view from Monsanto? We don't mind it one bit. See you soon, Portugal!