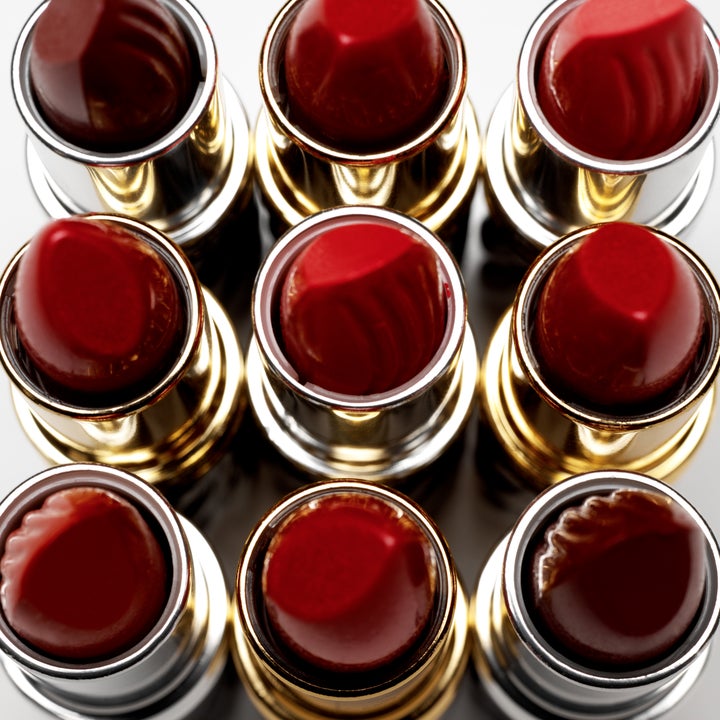 Having been brought up by a family passionate about conservation and the environment, I have always been quite attuned to the environment's connection to human health.
My father, my son and I underwent the Environmental Working Group's first intergenerational toxic body burden test, which tested our blood for the presence of 80 chemicals in our bodies. There were clear differences between the three generations in the level of toxic chemicals. My father showed high levels of heavy metals, such as mercury and lead. I showed traces of synthetic musk, a fragrance found in many cosmetics and a hormone-disrupting carcinogen. My son had the highest levels of flame-retardants, teflon and rocket fuel chemicals in his blood. Some of the chemicals the tests detected were banned more than 30 years ago. So how are they still in the products we use on a daily basis?
The reason this is such a big deal is because the ubiquitous exposure to chemicals is linked to growing rates of illnesses we see in our children -- learning disabilities, ADHD, autism, thyroid disease, pediatric cancer and more.
I was shocked to learn that even the cosmetics I use and the sunscreen I slather on my children to protect them could very well be causing harm. Americans apply an average of 126 unique ingredients on their skin daily. These chemicals -- whether they seep through the skin, are inhaled through the nose and mouth, or rinse down the drain -- raise concerns for human health and the impacts they may have to wildlife, rivers and streams.
To top it off, there is no required safety testing of the chemicals in these products we use every day. Consumers only have the industry's self-appointed safety panel, which time and again falls far short of compensating for the lack of government oversight. Currently, cosmetics manufacturers may use almost any ingredient or raw material in soap, shampoo or makeup without outside review or approval.
Consumers in the United States are at a disadvantage compared with consumers in the European Union and Canada, which enjoy stronger protections from toxic chemicals in personal care products than we do.
An example of the need for stricter regulations is the recent controversy over a brand of the popular keratin hair straightening treatment that was available in salons nationwide. Salon workers in Oregon began complaining about various health effects, including nose bleeds, breathing problems and eye irritation.
Oregon OSHA and Oregon Health University's Center for Research on Occupational and Environmental Toxicology (CROET) did testing that confirmed that two products had high levels of formaldehyde despite them being labeled "formaldehyde-free."
How are these products able to make their way into salons? Salon employees and clients are led to believe that the products are safe, even though studies have proven that they are not. Is there anything we can do to prevent this from happening again?
Fortunately, the "Safe Cosmetics Act of 2011" has been introduced in Congress by Reps. Jan Schakowsky (D-Ill.), Ed Markey (D-Mass.) and Tammy Baldwin (D-Wis.). It sends a loud and clear message that the American people deserve to have safe products in the marketplace. It also takes into consideration the needs of small business owners -- mostly owned and operated by women -- and levels the playing field for all companies.
If this bill becomes a law, it would give the FDA the much-needed authority to make sure a product is safe, restore consumer confidence and ensure that dangerous products are removed from shelves.
Political infighting at the expense of our health needs to end. I ask all members of Congress -- Republicans and Democrats -- to come together on this issue and pass the Safe Cosmetics Act of 2011.
We all can help make this happen by letting our elected representatives know we want this bill passed. Call, write or visit your member of Congress, and demand that Congress take action to make sure that personal care products are safe for our families.
Related
Popular in the Community