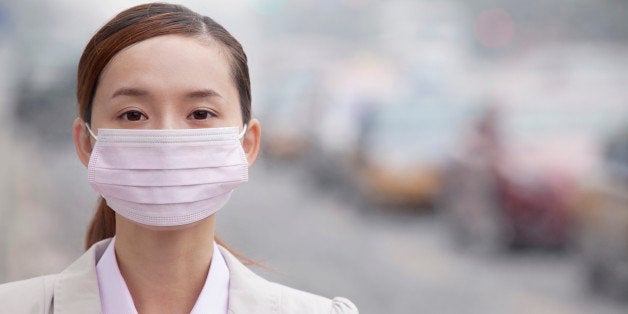 Toxic chemicals in the environment are detrimental to the reproductive health of both men and women, according to a new joint committee opinion written by two major medical organizations.
In an opinion paper published Monday in the journal Fertility and Sterility, the American College of Obstetricians and Gynecologists (ACOG) and American Society for Reproductive Medicine (ASRM) called for further research into the potential impact of environmental contaminants on fertility and pregnancy. The groups also urged policymakers to provide consumers and workers with clear information about potential risks.
"This is a call for awareness," said Dr. Jeanne Conry, president of ACOG, told The Huffington Post. "We want men and women to know there are concerns, but we're not trying to hit a bell and alarm everyone."
As of 2006, there were roughly 87,000 chemical substances registered for commerce in the U.S., according to figures cited in the opinion. Common environmental pollutants include pesticides, heavy metals such as lead and mercury, and endocrine disruptors like bisphenol A (BPA).
The paper says that animal and population studies have found a link between certain contaminants and reproductive health problems. The writers note that pesticides, for example, have been tied to decreased semen quality, as well as issues with menstruation, ovulation and fertility in women. Studies have also linked exposure to contaminants like air pollution and cigarette smoke during pregnancy with problems including low birth weight, preterm delivery and stillbirth, the groups wrote.
The aim of the paper, Conry said, is not to get individuals to take drastic measures to ensure their reproductive health. (Conry said she would advise most patients, with relatively low levels of day-to-day containment exposure, to simply wash their fruits and vegetables thoroughly and avoid eating and drinking from plastic when possible.) Instead, it is a call for further research and for stricter regulations to identify and reduce exposures.
"How do we shift the burden of proof off consumers and practitioners and onto the chemical industry?" Conry said. "We've been exposed to chemicals for 20, 30, 40 years that have not been studied well."
While reproductive health experts applauded the groups for calling for further research, some also said the potential impact of environmental contaminants on reproductive health must be put into context.
"There are other risk factors for reproductive failure that are much, much worse than this," said Dr. David Keefe, chair of the Department of Obstetrics and Gynecology at the NYU Langone Medical Center. "Reproductive aging is the biggest enemy for women." Keefe added that fertility rates begin to gradually decline when a woman is in her early 30s, then far more rapidly between ages 35 and 37 and beyond.
Tobacco exposure and weight management also have a clear impact on fertility and pregnancy outcomes, Keefe said. For example, certain studies have linked obesity with infertility, miscarriage and greater pregnancy complications. The potential impact of environmental contaminants "is more of a question," Keefe argued. "We don't know how important these effects are."
ACOG goes by the "precautionary principle," Conry said, currently recommending that pregnant women avoid fish that are high in mercury, including shark, swordfish, king mackerel and tilefish. The group recommends that women limit themselves to 12 ounces of low-mercury fish, or six ounces of higher-mercury fish, like albacore, per week, she said.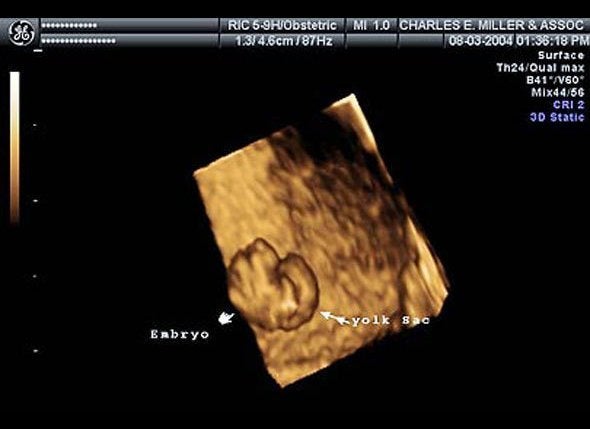 Pregnancy Week By Week
Popular in the Community