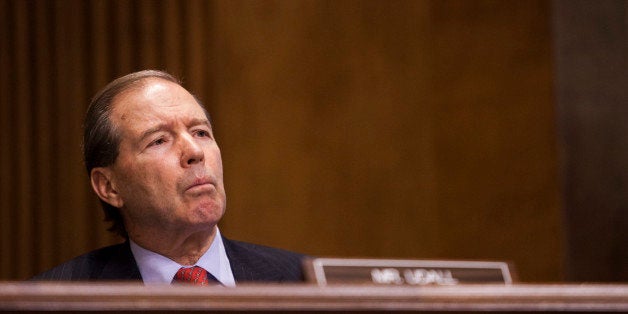 WASHINGTON -- A bipartisan pair of senators introduced legislation on Tuesday that would overhaul U.S. chemical regulations.
The bill, from Sens. David Vitter (R-La.) and Tom Udall (D-N.M.), is called the Frank R. Lautenberg Chemical Safety for the 21st Century Act -- named after the late New Jersey senator who had long championed efforts to reform chemical safety laws. It is meant to update the current law governing chemicals, the 39-year-old Toxic Substances Control Act.
The old law has been criticized for years for its failures, which include allowing companies to use thousands of chemicals in products without first demonstrating safety. In many cases, current law doesn't require companies to reveal what's in their products.
The new bill would update that law, requiring safety testing for new chemicals, allowing the Environmental Protection Agency more purview in reviewing the health and safety of chemicals, requiring chemicals to meet tougher standards to protect vulnerable populations such as children and pregnant women, and directing EPA to designate high-priority chemicals for evaluation.
Vitter argued in a statement that the bill would "protect our future generations while promoting innovation and growth within our economy." He added: "Our legislation is a solid, balanced, bipartisan compromise that will provide the necessary reforms to our nation's most important chemical safety law."
Udall, in a statement, called the bill "the best opportunity to strengthen safeguards against dangerous chemicals and dramatically improve existing law, while allowing innovation in the industry."
The bill was praised by some in the environmental community, including the Environmental Defense Fund, whose president, Fred Krupp, called the bill "the best chance in a generation for us to move past an obsolete and badly broken law to provide strong protections for all Americans."
But others criticized the bill as not going far enough. Sen. Barbara Boxer (D-Calif.), the ranking Democrat on the Environment and Public Works Committee, argued that the new legislation is too weak, and would undermine states that have set tougher laws than the federal rules. While the law would grandfather in existing, tougher state laws, the federal law would take precedent once the measure takes effect. "Legal experts who have examined the Udall-Vitter-Inhofe toxics bill at my request tell me this bill is worse than current law," said Boxer in a statement. "This means there will be fewer protections from the most dangerous chemicals for communities and families."
Andy Igrejas, director of the Safer Chemicals, Healthy Families coalition, said the bill has improved from previous versions, but still doesn't go far enough. "In its current form it would not make a big dent in the problem of toxic chemical exposure and would even do some harm by restraining state governments," said Igrejas. "While Senators Vitter and Udall have made some positive changes, the bill is not up to the important task of protecting public health. We plan to work with senators from both parties to make the needed improvements."
The Senate Environment and Public Works Committee plans a hearing on the legislation March 18.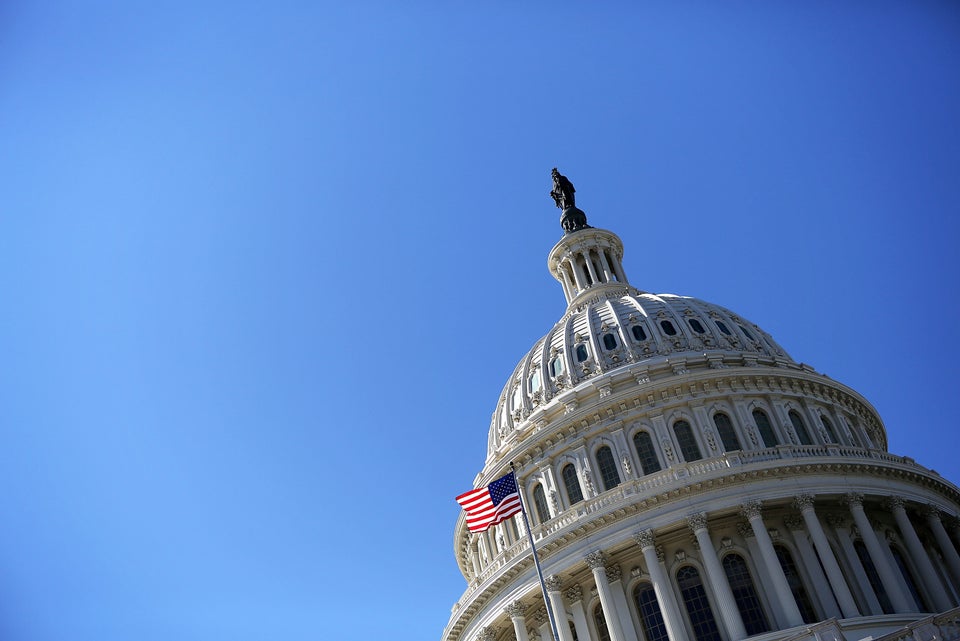 Least Environmental Senators