When a 6-year-old student brought the "LEGO sized" weapon with him to school on Friday, a concerned classmate reportedly told the bus driver. The student who brought the toy gun was then threatened with a detention, a bus ticket and a potential bus suspension, local ABC affiliate WGGB reported last week.
To the student's relief -- and that of his family -- the detention and bus ticket were both canceled this week, the boy's mom, Mieke Crane, told WGGB on Tuesday.
The student had already written a letter of apology to the bus driver, and the school, Old Mill Pond Elementary School, had addressed parents whose kids were on the same bus with a letter of explanation that included an illustration of the gun, according to WGGB; the classmate who brought up the gun was also reportedly asked to apologize.
The student's grandmother, a former school principal, spoke to Margery Eagan at the Boston Herald: "I would've said, 'Put it away' or 'take it home' or 'I'll hold onto it until the end of the day. ... I really think they overreacted. The problem is, we don't use our heads."
The superintendent's office did not offer a comment to WGGB or Masslive.com, and the chairman of the school committee told WGGB it was "not a story" because "no disciplinary action [would be] taken."
Related
Before You Go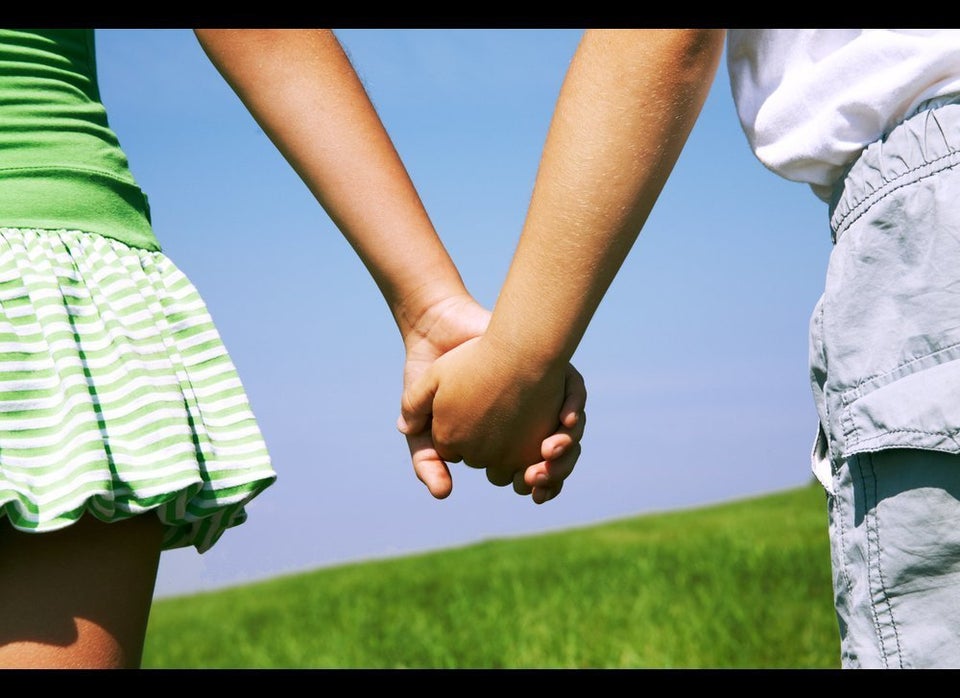 Weird Things Banned At Schools