Classic toys are an important part of a child's play portfolio, but some toys stand out as the most iconic and revered toys of all time. The National Toy Hall of Fame at The Strong National Museum of Play in Rochester, N.Y. recently named its inductees for 2015, recognizing puppets, Twister, and Super Soaker as three of the best toys ever. These products beat out American Girl dolls, Teenage Mutant Ninja Turtles, Battleship, Jenga, Playmobil, and Wiffle ball, along with the generic coloring book, scooter, and top to be a part of the museum's collection.
According to The Strong museum, anyone can nominate a toy for annual induction into the National Toy Hall of Fame. An internal museum advisory committee comprised of curators and historians reviews the submitted nominations and determines which toys meet the criteria for selection. A national selection advisory committee then reviews the list of toy finalists.
Inducted toys are selected based on how well-known and loved they are and have been over time; how well they foster learning and creativity; and their impact on toy design and play in general.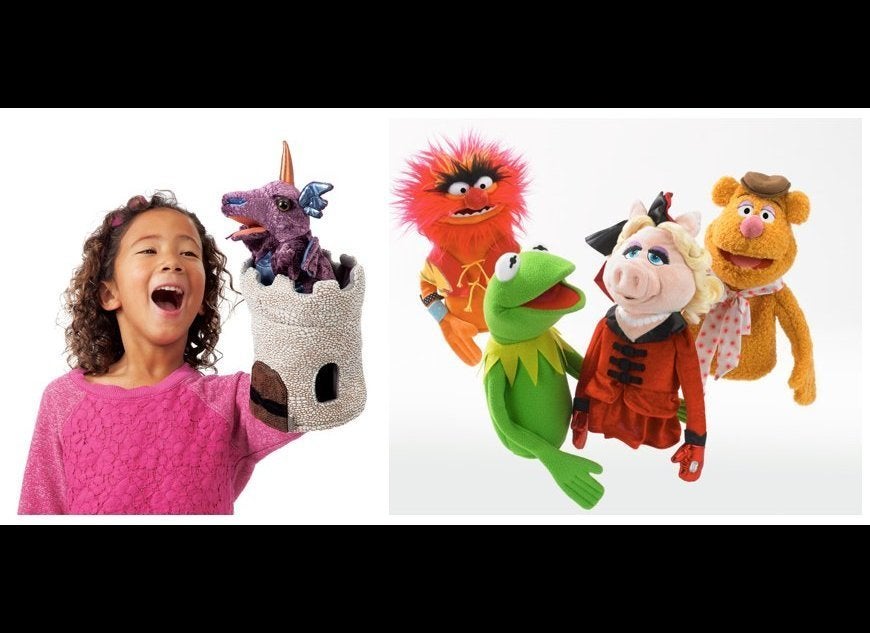 The National Toy Hall of Fame
Laurie Schacht also known as The Toy Insider Mom, has been covering the toy industry for more than 20 years. The Toy Insider produces an annual holiday gift guide in Woman's Day magazine, and also serves as a trusted resource for parents all year round at TheToyInsider.com and through social media.