Disney is taking its theme parks to infinity and beyond.
The new expansion, which will sit on 11 acres of land, will make visitors "think they've been shrunk to the size of Woody and Buzz as they are surrounded by oversized toys," Digital Spy reported. Let's just hope none of Sid's toys made the cut ...
Disney shared a first look at Toy Story Land via Twitter on Saturday:
The theme park will feature two new attractions, one of which involves the beloved little green aliens, while the other lets you ride on the back of Slinky Dog. There will also be a new track added to the Toy Story Mania! ride and a 4D shooting game that lets guests shoot at 3D objects, Slash Film reported.
At the conference, Disney also revealed the official name of its "Avatar"-themed land as Pandora: The World of Avatar. It is set to open up in Florida's Animal Kingdom park.
Pandora will feature nighttime entertainment experiences, as revealed on the Disney Parks blog, along with an attraction called Flight of Passage, which "brings guests into one of the most thrilling scenes from the film, in which they will soar on a Banshee over a vast alien world."
Disney just keeps on getting more magical.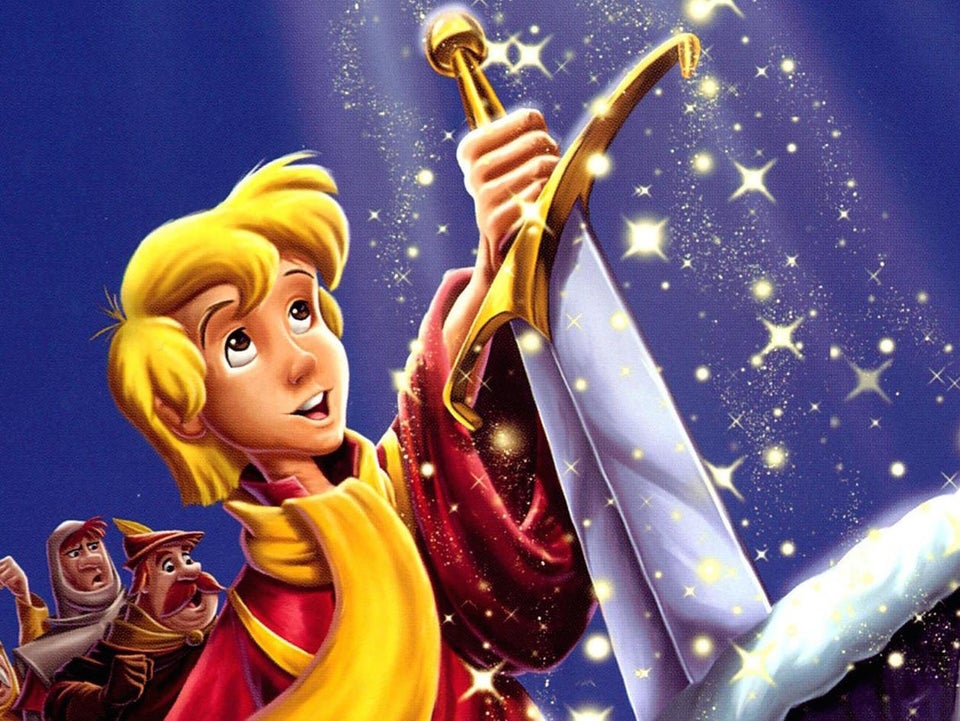 Disney Movies Rumored For Live-Action Remakes