On Saturday, the long-awaited Toy Story Land will officially open at Walt Disney World in Orlando, Florida.
The toy-filled area is stationed in Hollywood Studios and features beloved characters from the "Toy Story" franchise, along with everyday objects made larger than life to give you a real toy's (and kid's) point of view.
From a roller-coaster ride named after Slinky Dog to a food area based on a lunch box, here's what you can expect at Toy Story Land.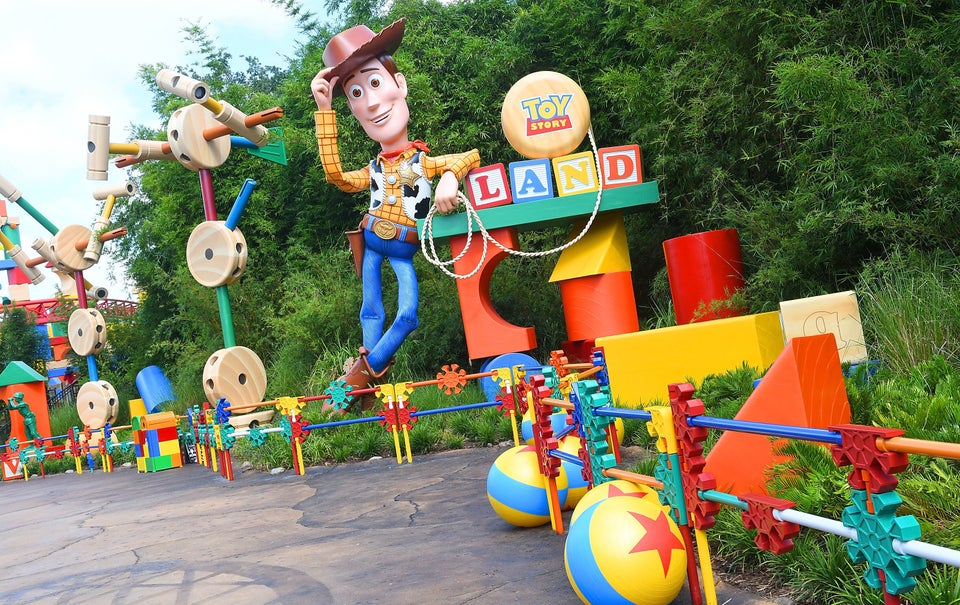 Gerardo Mora via Getty Images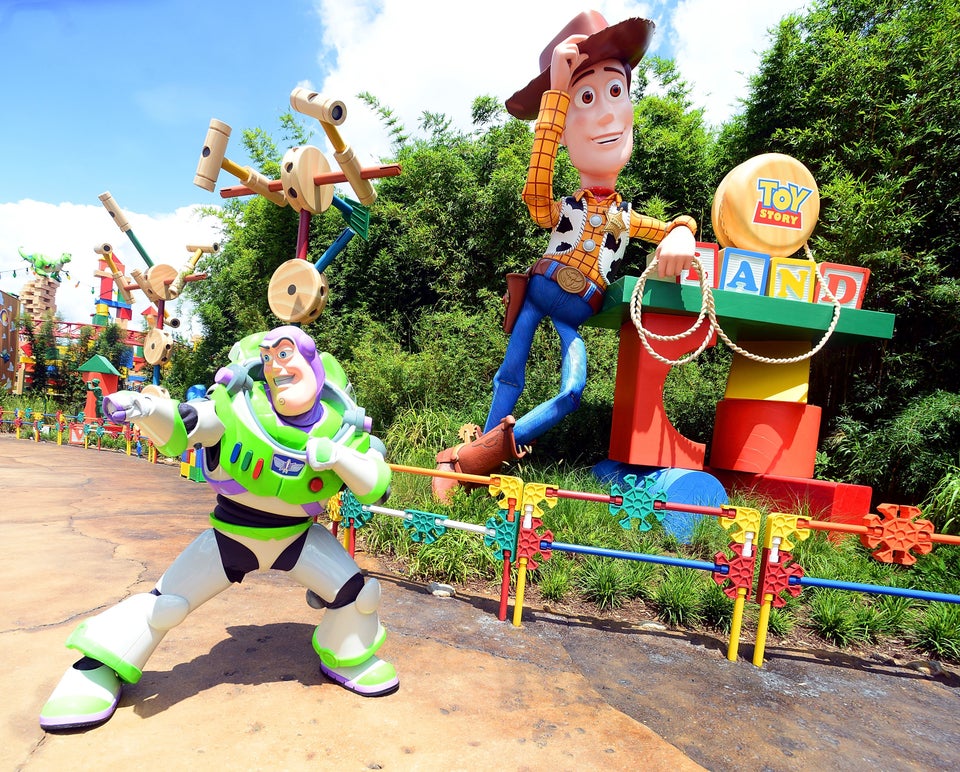 Gerardo Mora via Getty Images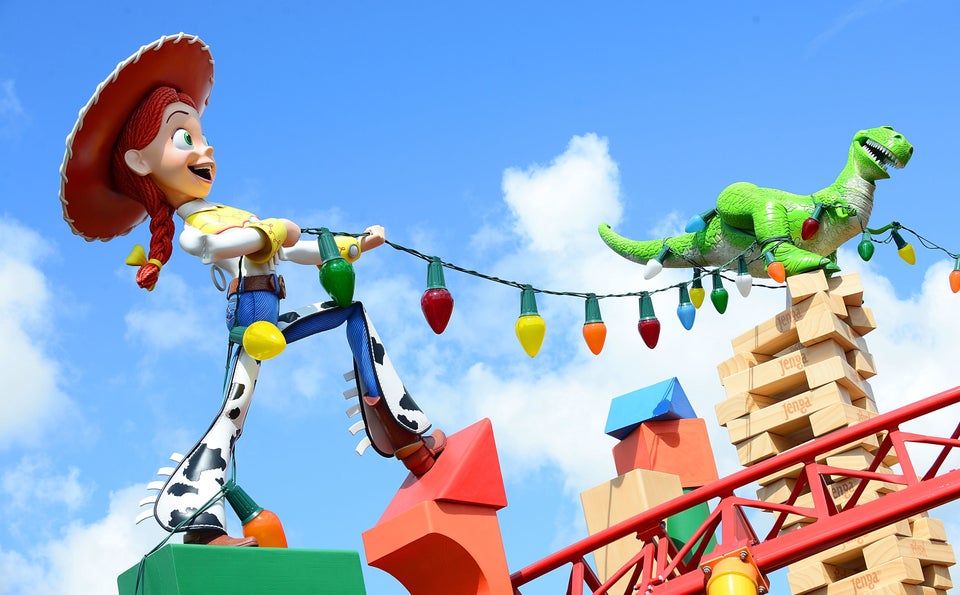 Gerardo Mora via Getty Images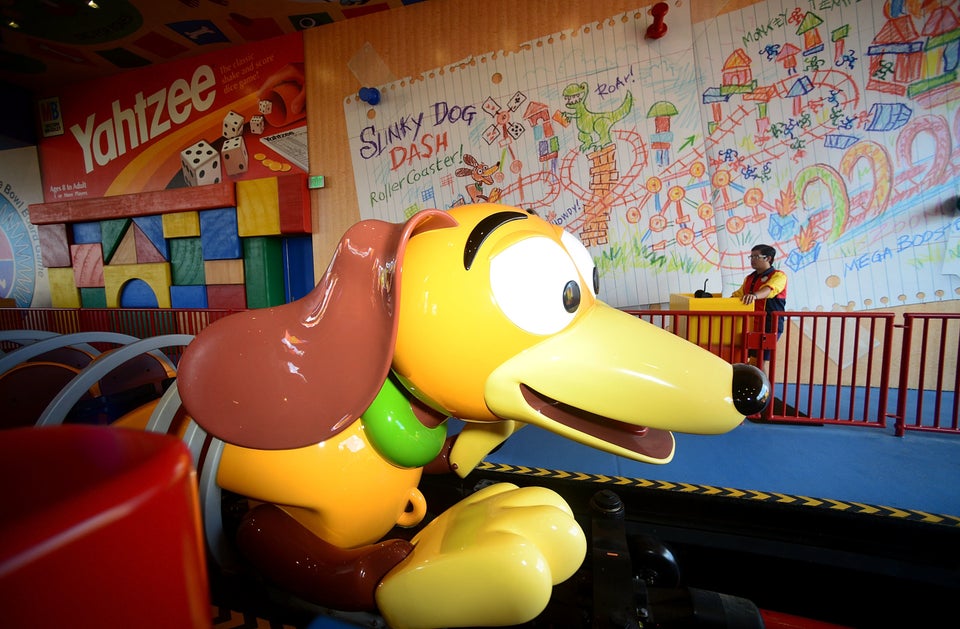 Gerardo Mora via Getty Images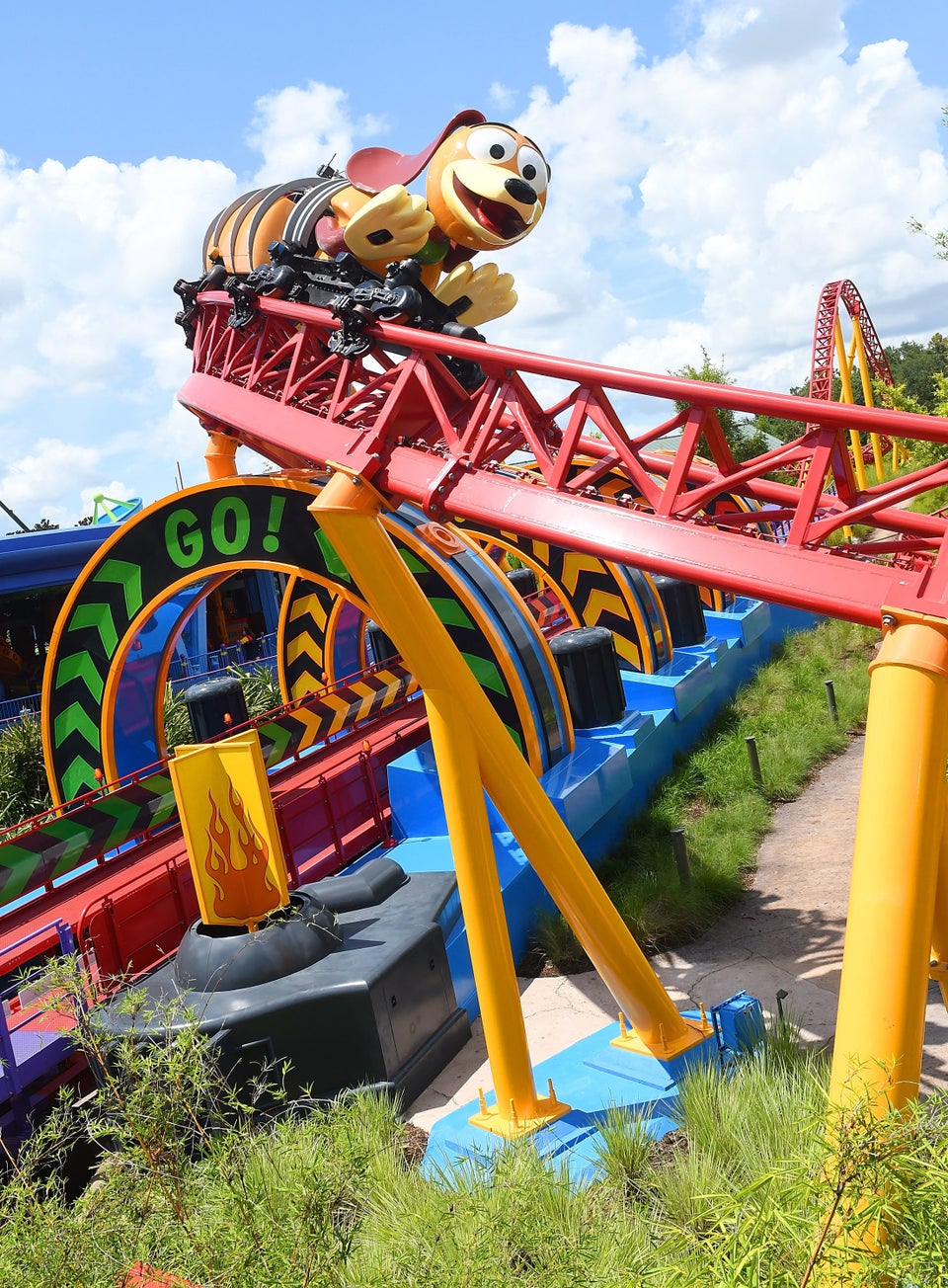 Gerardo Mora via Getty Images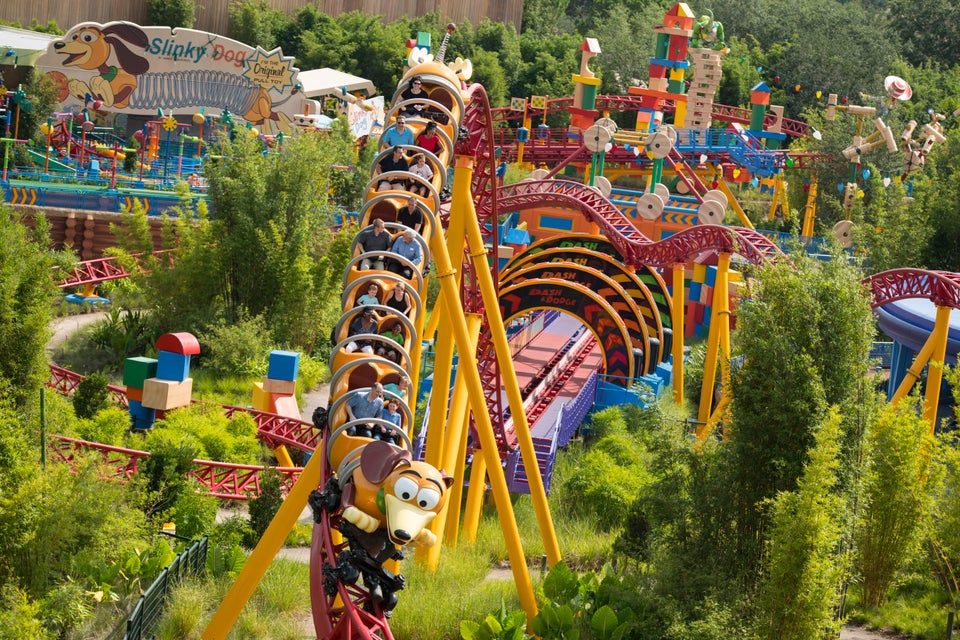 David Roark/Walt Disney World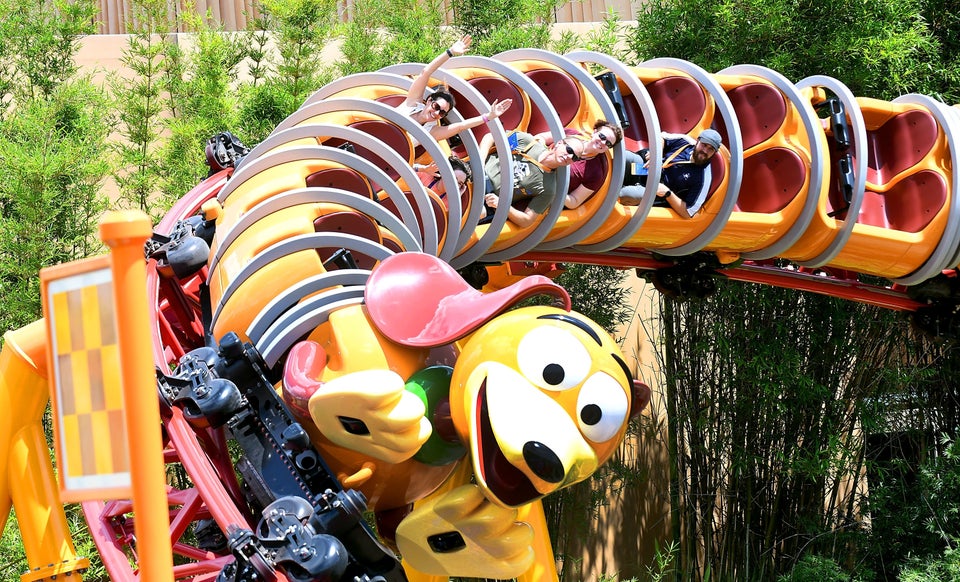 Gerardo Mora via Getty Images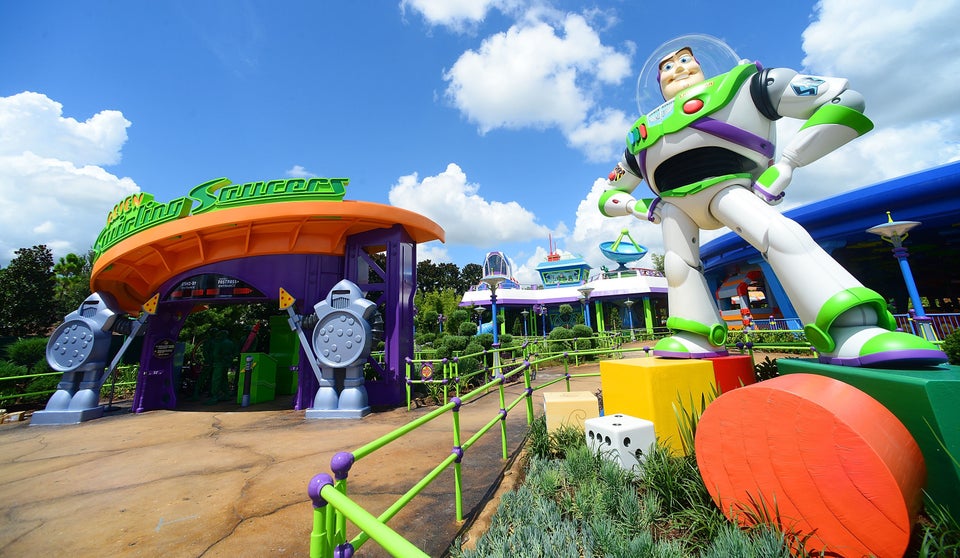 Gerardo Mora via Getty Images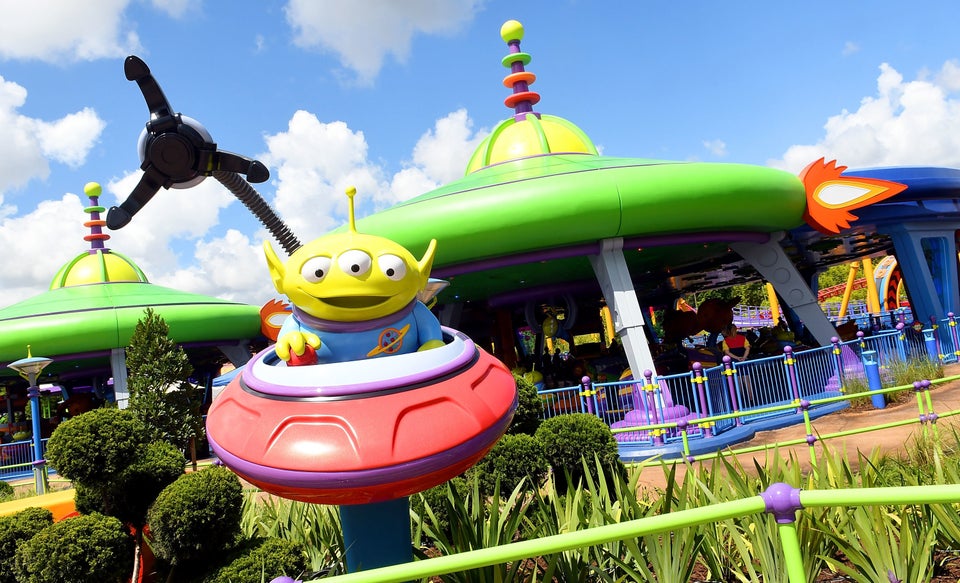 Gerardo Mora via Getty Images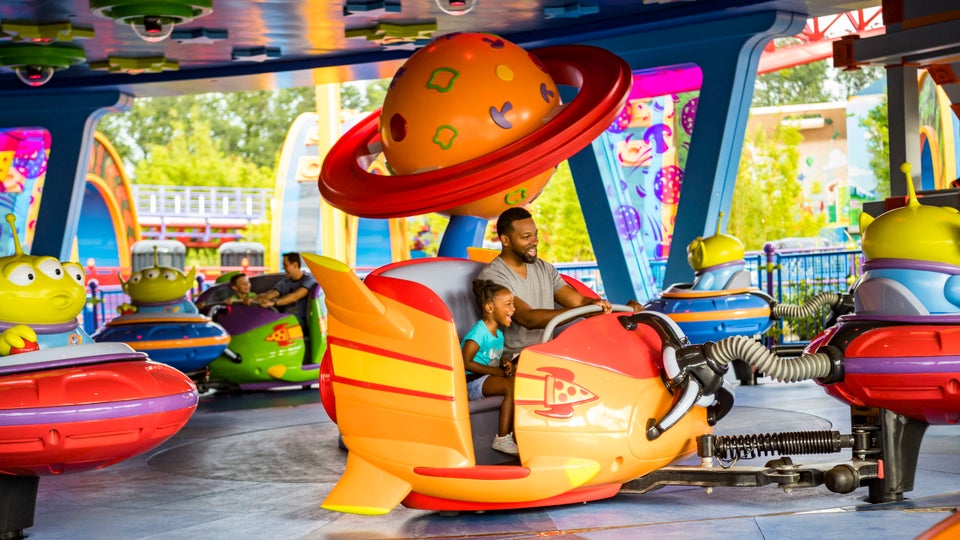 Matt Stroshane/Walt Disney World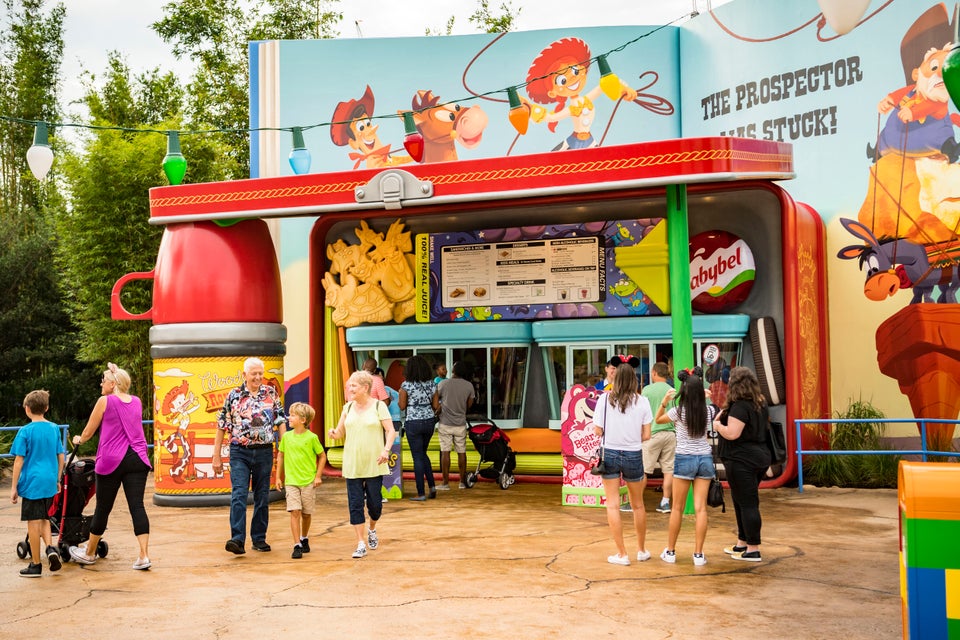 Matt Stroshane/Walt Disney World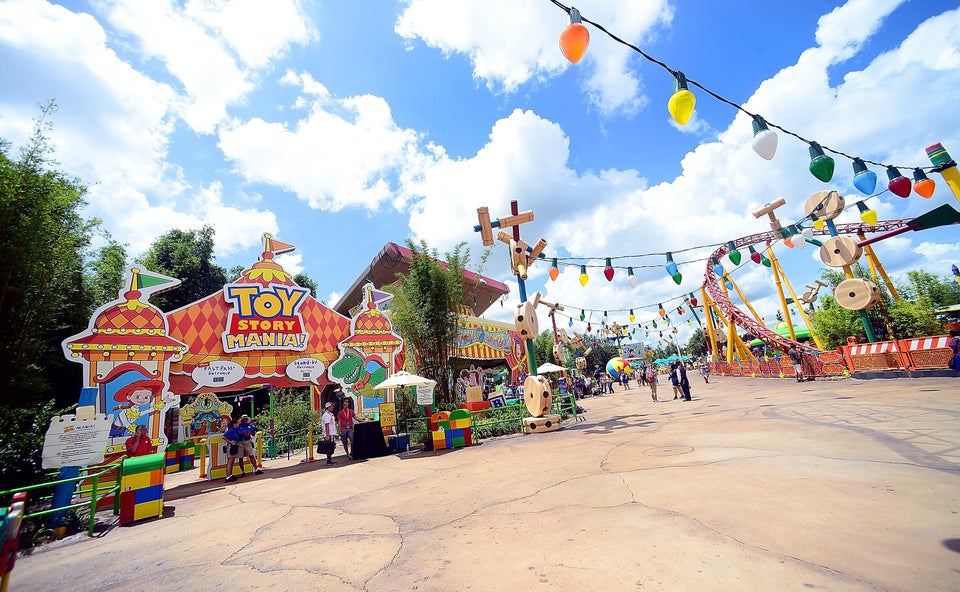 Gerardo Mora via Getty Images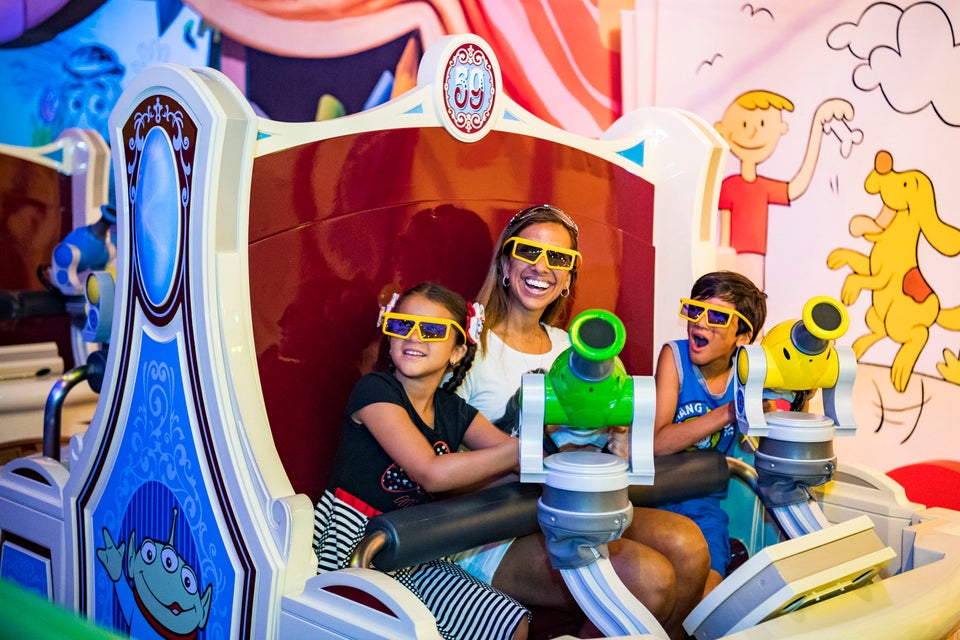 Matt Stroshane/Walt Disney World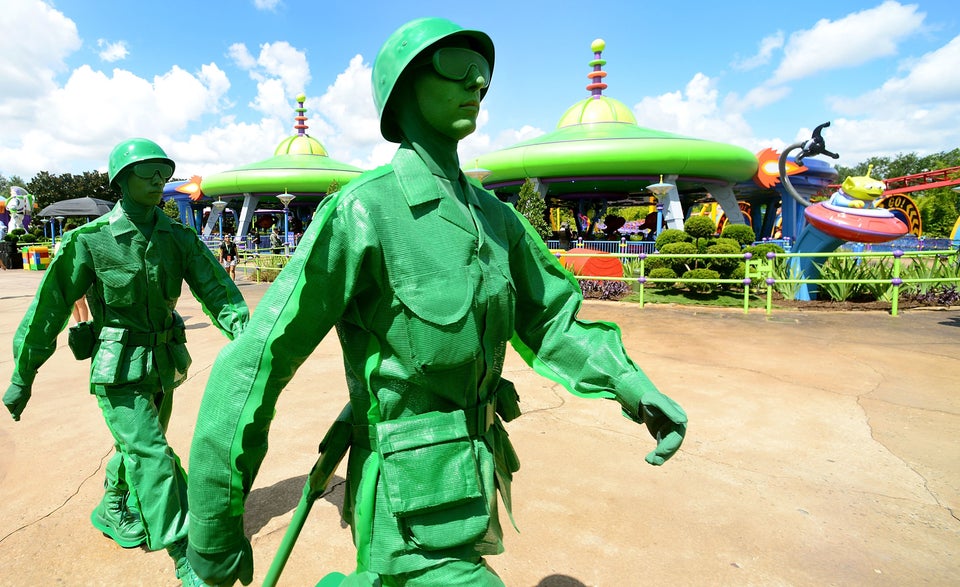 Gerardo Mora via Getty Images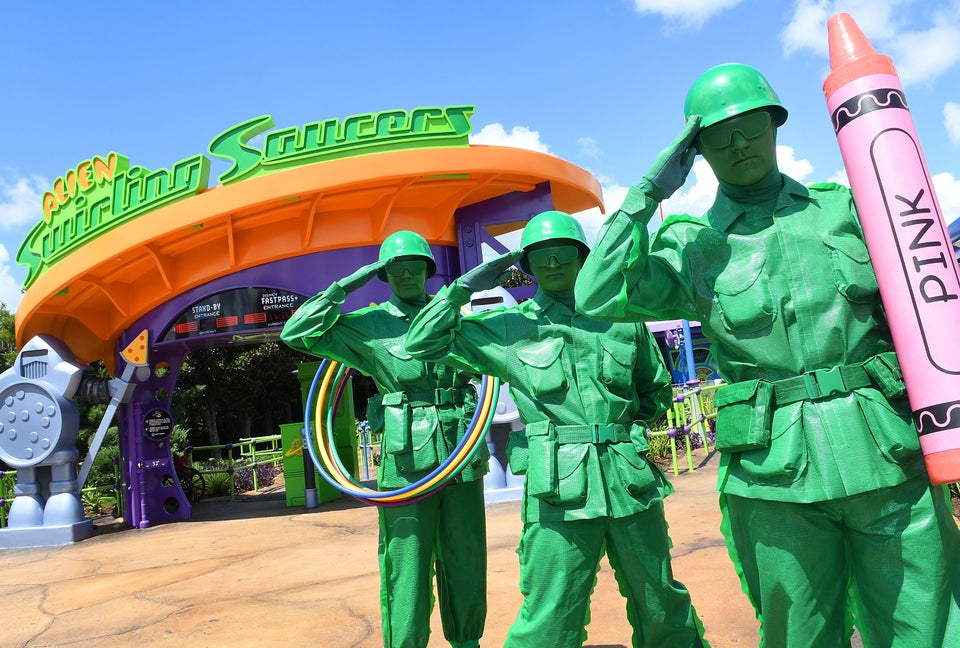 Gerardo Mora via Getty Images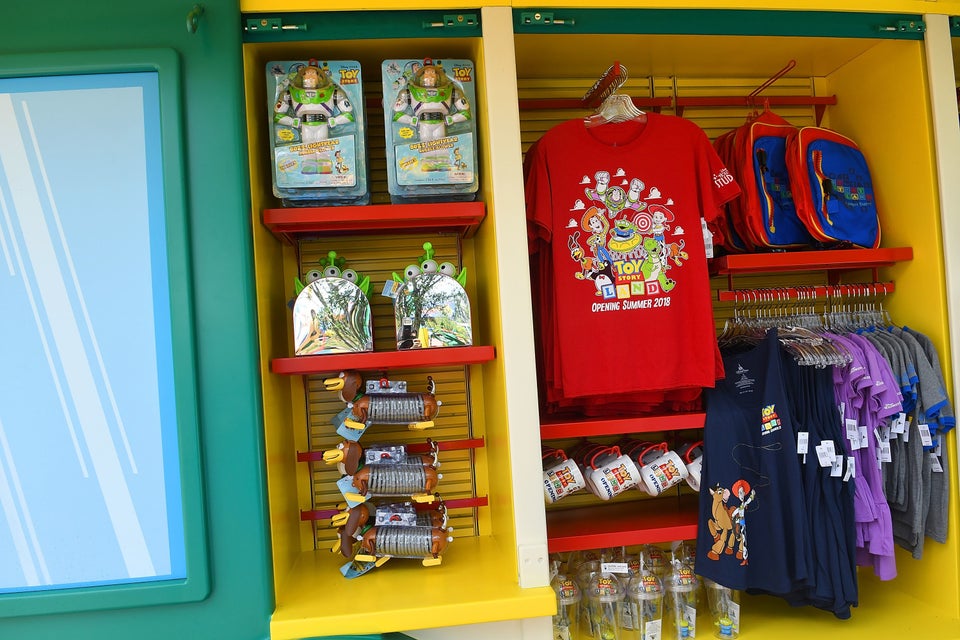 Gerardo Mora via Getty Images