We can't get enough of Woody, Buzz, Jessie and the rest of the "Toy Story" gang, which is why we're counting the days until October 16, when Disney Pixar's "Toy Story of TERROR!" premieres on ABC. Above, HuffPost TV has an exclusive first look at the trailer for the Halloween special, which hasn't been shown outside Disney's D23 convention in Anaheim.
What starts out as a fun road trip for the "Toy Story" gang takes an unexpected turn for the worse when the trip detours to a roadside motel. After one of the toys goes missing, the others find themselves caught up in a mysterious sequence of events that must be solved before they all suffer the same fate in "Toy Story of TERROR!"
The half-hour Halloween special features the returning vocal talents of all your movie favorites, including Tom Hanks as Woody, Tim Allen as Buzz, Joan Cusack as Jessie, Timothy Dalton as Mr. Pricklepants, Don Rickles as Mr. Potato Head, Wallace Shawn as Rex and Kristen Schaal as Trixie. Carl Weathers also joins the cast as Combat Carl/Combat Carl Jr.
"Toy Story of TERROR!" premieres Wednesday, October 16 at 8 p.m. ET on ABC.
Are you looking forward to seeing more of Woody and friends?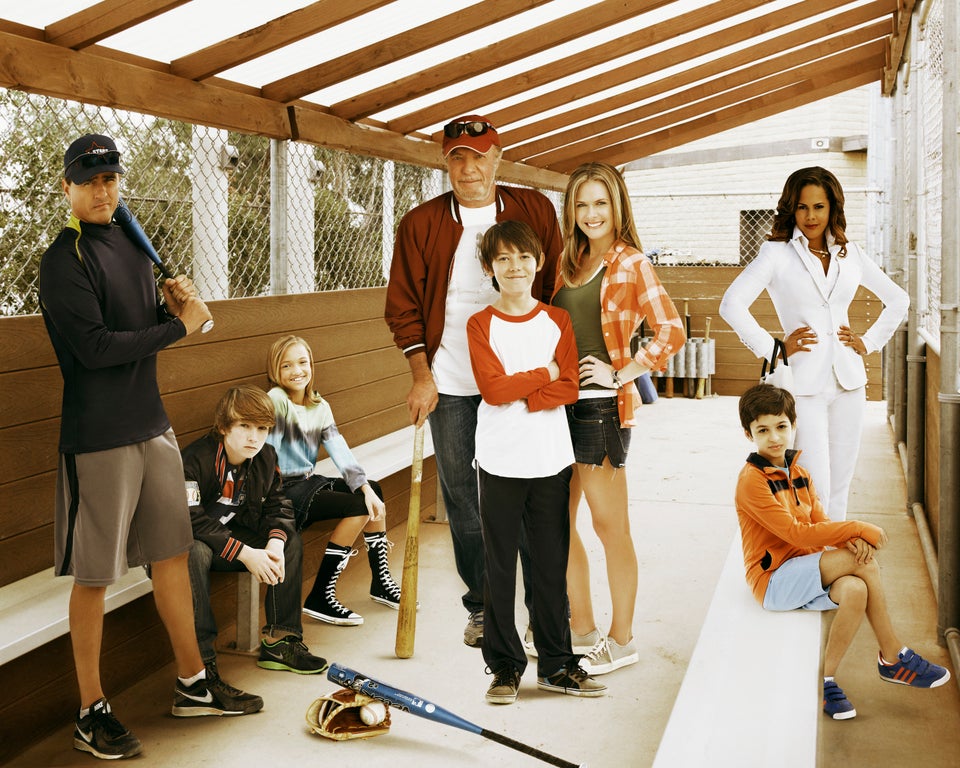 ABC's New Shows 2013-2014
Popular in the Community