When you are 4 years old, your best friend can be a train named Stanley. You can take him everywhere with you and pretend to fly him into space. Or, if you have a dad like Ron Fugelseth, you can watch that toy literally take flight.
As dad explains on YouTube, the project required a weather balloon to carry Stanley attached to an HD camera to shoot his hour-long flight and an old cell phone with GPS to pinpoint his eventual landing twenty-seven miles away. Footage of the trip set to happy music would be enough to make anyone feel good. (Just listen to the little boy's "bye-bye Stanley" at :40 and try not to smile.) But Fugelseth, who writes that his day job is at a digital agency, also "animated Stanley's face with After Effects and Photoshop to bring him to life how I imagine my son sees him."
The result is magical. Watch for yourself above and see the original video below.
Related
Before You Go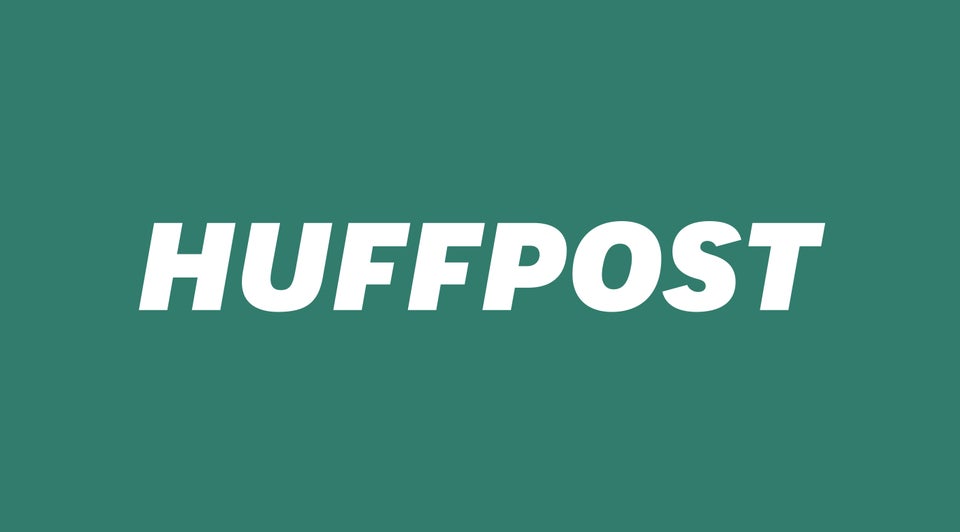 Awesome Dads