"Rogue One" doesn't open for a few more days, but if you're jonesing for a "Star Wars" fix, we've got you covered.
Well, certainly more action than in those "Star Wars" prequels without the obviously fake CGI.
Crockett and Tubbs are tough, but Yoda manages to hold his own against the two dogs in the two-part battle epic, which has an ending that seems to set up a sequel.
Before You Go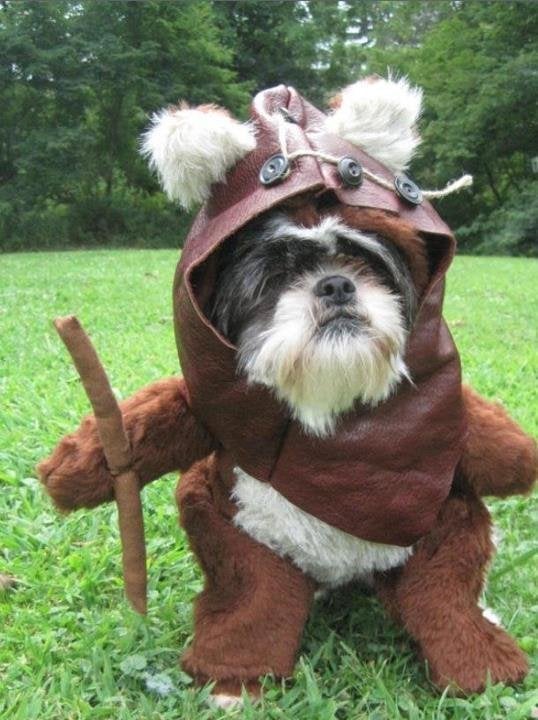 15 Adorable Animals Dressed Up In Star Wars Costumes
Popular in the Community