Welcome back to another review of an art show! I traveled south to Gallery 1988 West to view the 30th Anniversary of Ghostbusters traveling art show. The first leg was in New York and I was very lucky that it came to L.A.
Consisting of art from: 100% Soft, Aaron Jasinski, Andrew DeGraff, Andrew Heath, Arlo Neil, Anthony Petrie, Ashton Gallagher, Axis (Alex Valhalla), Bruce White, Clark Orr, Cuddly Rigor Mortis, Cuyler Smith, Dan Goodsell, Dan Mumford, Danielle Rizzolo, Dave Perillo, Dave Pressler, Dave Quiggle, DKNG, Eric Price, Gary Pullin, Glen Brogan, Godmachine, Ian Glaubinger, Israel Sanchez, Jason Edmiston, Jason Liwag, Jason Marz, Jesse Riggle, Jim Ferguson, Joe Van Wetering, Joey Spiotto, JoKa, Jon Defreest, Jonathan Bergeron, Jordan Roland,Joshua Budich, Julian Callos, Kelly McKearnan, Ken Garduno, Kiersten Essenpreis, Known as Unknown, Lawrence Yang, Leontine Greenberg, Lora Zombie Mark Englert, Matthew Skiff, Meg Hyland, Meghan Stratman, Mike Mitchell, Nan Lawson, Nathan Chesshir, Nathan Hamill, Nick Stokes, Nicole Guice,Nicole Gustafsson, Oliver Barrett, Omens, Phantom City, Rich Kelly, Rich Knepprath, Roland Tamayo, Ruel Pascual, Ryan Mccann, Scott Campbell Scott Listfield, Sean Clarity, Steff Bomb, Tyke Witnes, Tara McPhereson, Tbone & Aljaxx, Tom Whalen, Travis Louie, Veronica Fish, Homage, Johnny Cupcakes, Rebel 8, LRG it's all very cool. Check out AFTimes for more than 200 pictures! Check it out.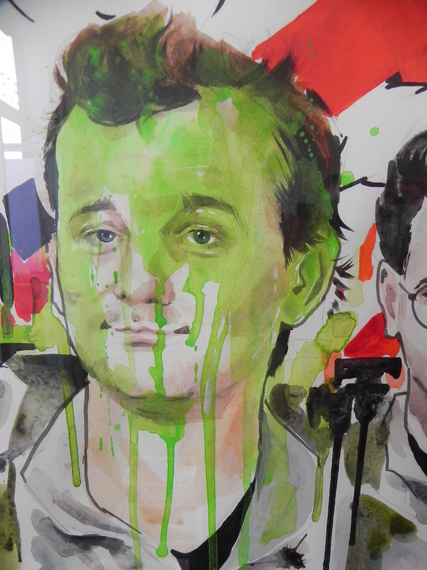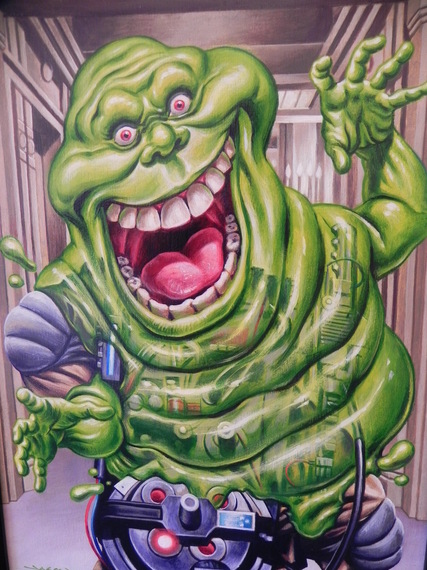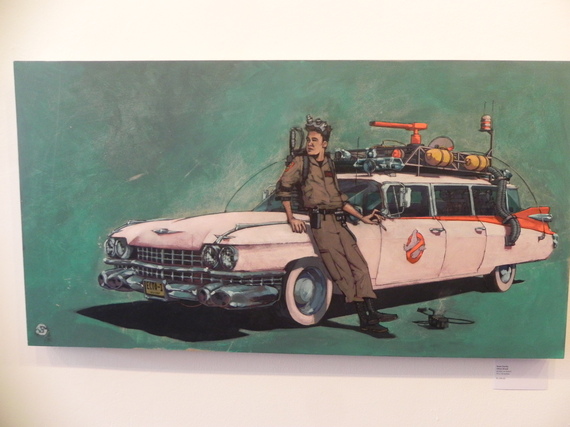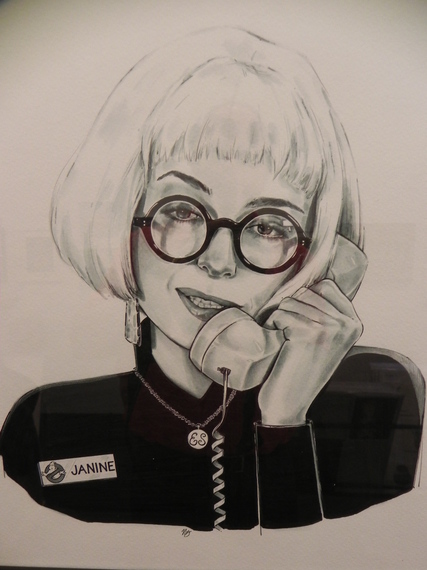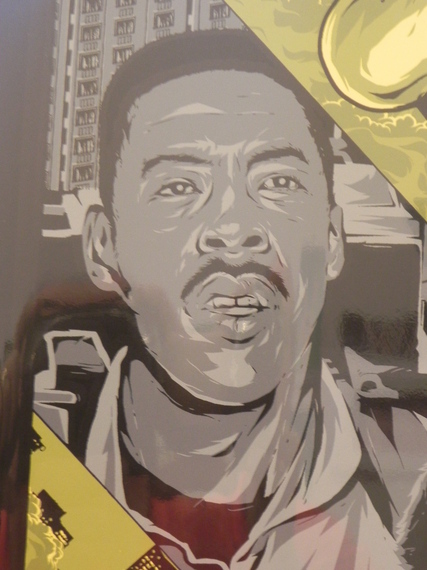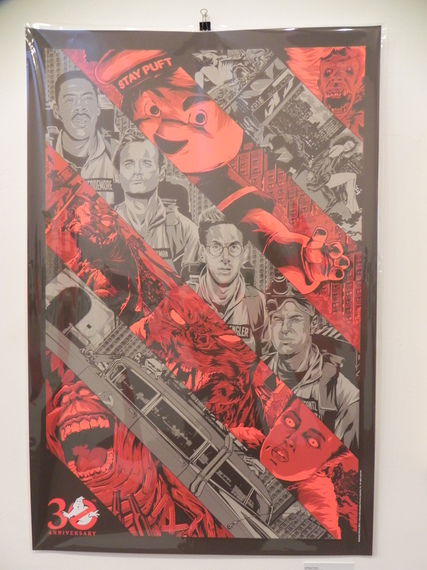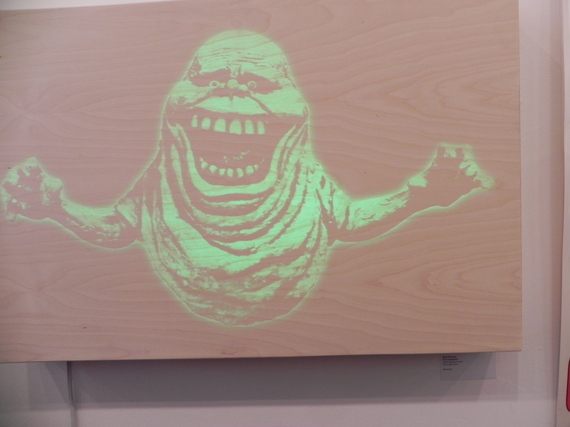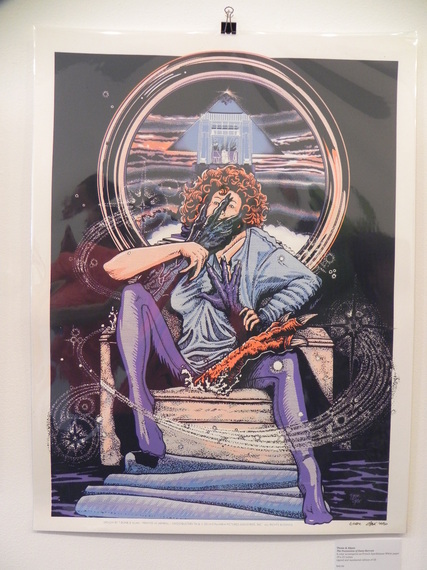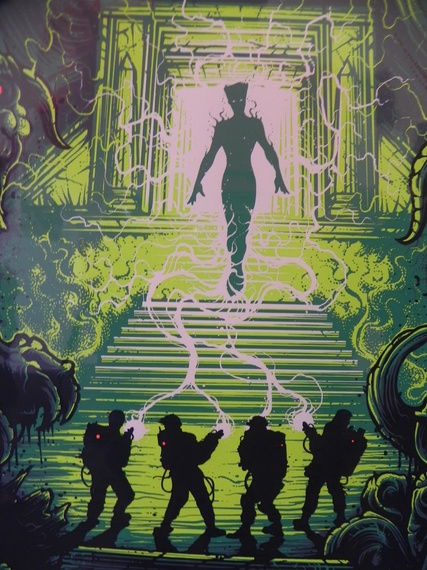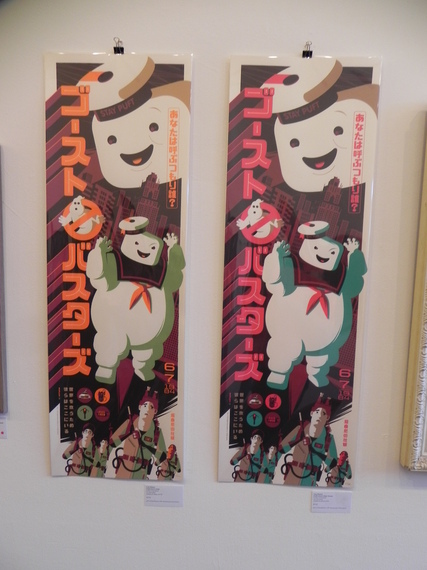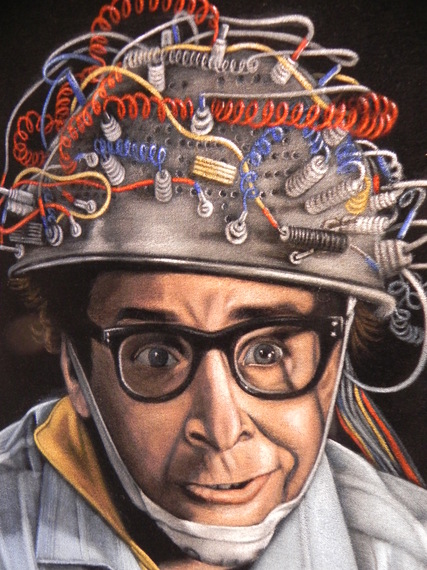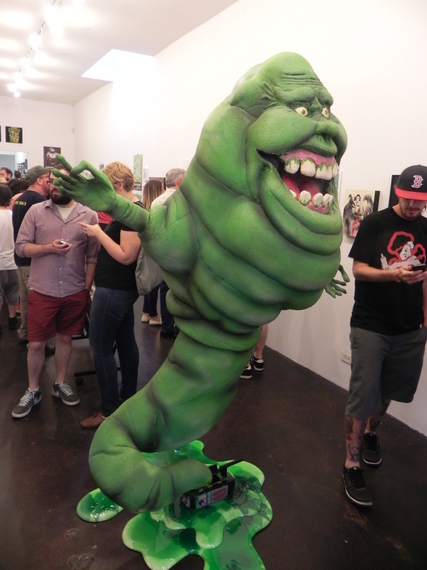 Calling all HuffPost superfans!
Sign up for membership to become a founding member and help shape HuffPost's next chapter