To celebrate Father's Day, Toyota Japan released a heartwarming ad that tells the story of a dad and daughter growing up together -- from both of their perspectives.
Titled "Loving Eyes," the video begins with a montage from the father's point of view, as he puts a "Baby in car" sticker on his car, takes his daughter to elementary school, drives her around during her moody teen years, goes to her wedding and finally, puts that same sticker on her family car as a new mom.
The video then flips the perspective to show what his daughter sees during these same events.
"This is a story dedicated to parents and children in the world on Father's Day," the YouTube caption reads.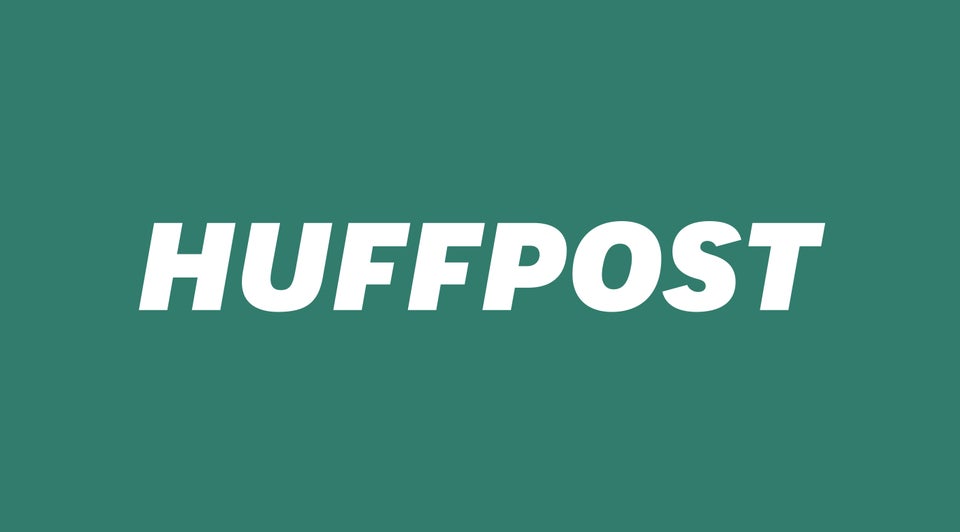 Tear-Jerker Commercials About Moms & Dads