Muhammad Ali and Paralympic snowboarder Amy Purdy provide a double shot of inspiration in one of Toyota's Super Bowl ads.
Ali, the three-time heavyweight boxing champ, used the rhyming verse to predict victory before he fought the favored George Foreman in 1974's so-called "Rumble in the Jungle."
"I've done something new for this fight," Ali says. "I done wrestled with an alligator, I done tussled with a whale; handcuffed lightning, thrown thunder in jail; only last week, I murdered a rock, injured a stone, hospitalized a brick; I'm so mean I make medicine sick."
In the final line, Ali declares, "I'm gonna show you how great I am."
"We're very proud of the message our commercial sends about not only making bold choices, but living a bold life," Toyota marketing representative Jack Hollis said in a statement.
The ad will air during the first quarter of the Super Bowl on Sunday.
Related
Before You Go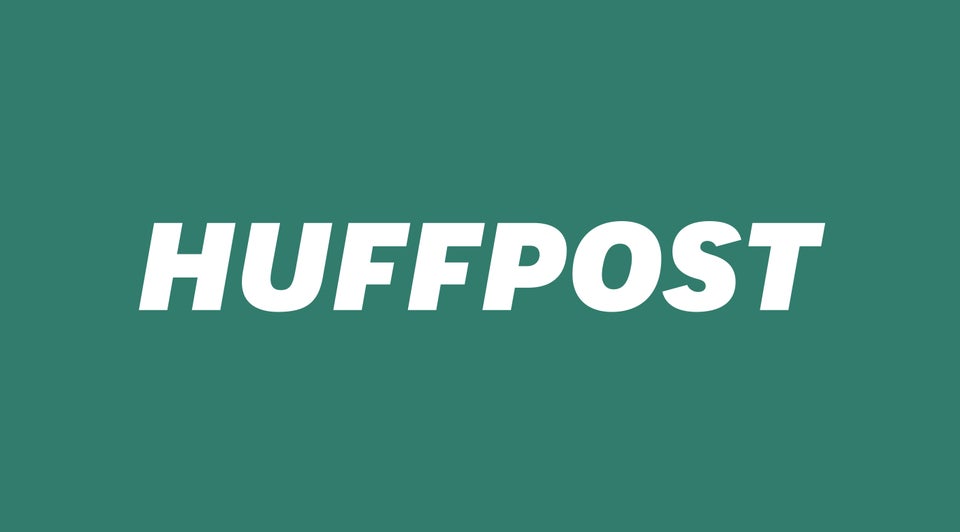 50 Greatest Super Bowl Ads
Popular in the Community