Toyota's RAV4 "Wish Granted" Super Bowl ad hit the Web days ahead of the big game and went viral pretty quick. Featuring "The Big Bang Theory" star Kaley Cuoco, the commercial racked up millions of views and plenty of rave reviews.
The family-friendly spot trots out Cuoco as a toy dog-toting, purple suit-wearing genie, who pops out of a Toyota RAV4 to grant the wishes and whims of a hapless dad and his family.
CLICK HERE to see the rest of the 2013 Super Bowl commercials as well as all of the best, worst and most unforgettable from the past.


As the San Francisco 49ers and Baltimore Ravens battle for the right to lift the Lombardi Trophy, Super Bowl advertisers compete for another prize: your attention. Each time that CBS cuts away from Super Bowl XLVII to pay the bills, another group of blockbuster commercials and movie trailers was unveiled (although many had been teased). Take a look around your Super Bowl party. Are people paying closer attention during the game or the commercial breaks?
Before You Go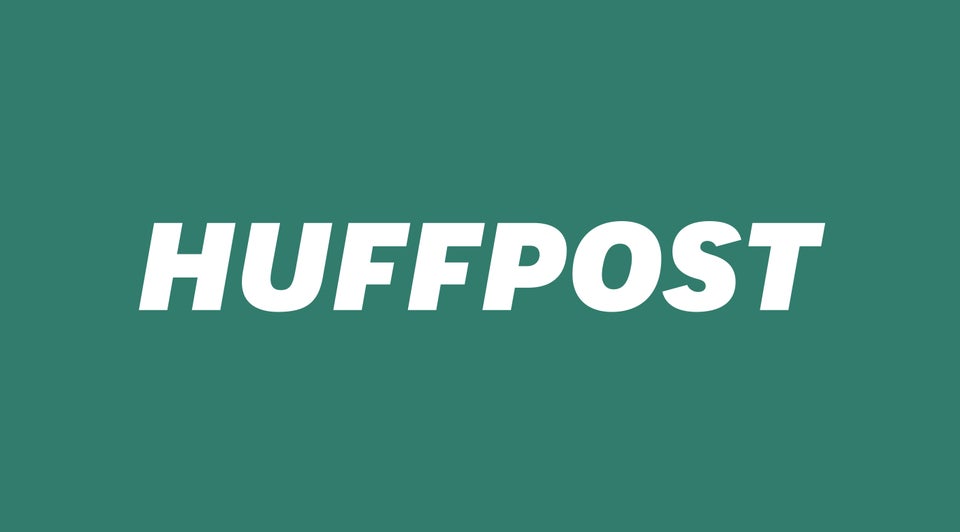 50 Greatest Super Bowl Ads
Popular in the Community