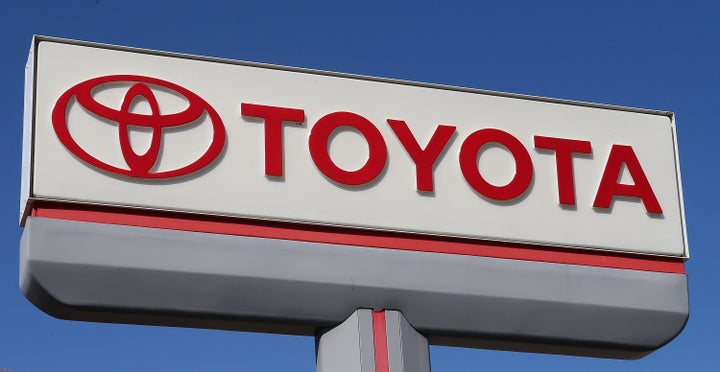 The settlement covers only Toyota Motor Corporation vehicle owners and lessees whose cars may have lost value because of the problems.
Lawsuits concerning those killed or injured will be heard beginning in February.
Toyota still has made no claim of responsibility for unintended acceleration due to electronic or sticky throttle problems. The now-settled class action makes those claims specifically.
Toyota truly seems in limbo. A billion may not be what it used to, but it's still a lot of money to pay for a problem which a company insists doesn't exist.
According to AD AGE, Toyota, poised to regain its title as the world's biggest carmaker this year, said its vehicle sales may rise 2 percent next year to a record amount, led by demand from overseas markets, bypassing General Motors, as it did in 2008 during the height of the Great Recession.
The Japanese giant has overcome the production problems caused by that nation's earthquake, tsunami and nuclear crises. Focusing on selling Toyota, Lexus, Scion and Daihatsu cars and trucks and Hino medium-sized trucks, Toyota is counting on the U.S. to boost sales next year, countering a projected 15 percent drop in Japan, where government subsidies to purchasers of fuel-efficient vehicles expired in September. The automaker's 2013 forecast surpasses the previous high of 9.37 million units in 2007.
Global sales may climb to 9.91 million vehicles in 2013, the Toyota City, Japan-based company said yesterday in an emailed statement. The maker of the Corolla and the Camry sedan estimates sales expanded 22 percent to a record 9.7 million this year, the biggest gain since at least 2000.
Related
Popular in the Community