One of the biggest names in brick-and-mortar retail has filed for bankruptcy protection.
Underperforming stores will close, The Wall Street Journal reported, and those that remain open may be reconfigured to include "experience-based" elements such as play areas.
There was no word yet on how the moves would affect the company's nearly 65,000 employees.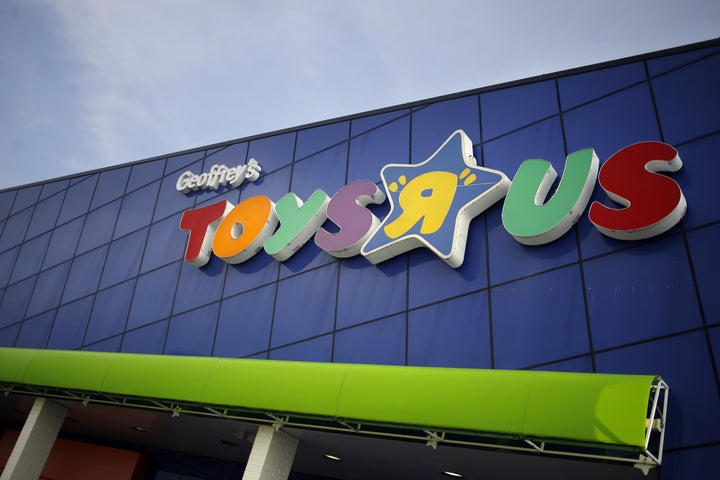 "Vendors have cut them off based upon the rumors of the filing which has not been refuted," Jay Indyke, a bankruptcy attorney with the Cooley law firm, told Reuters.
Toys R Us said it hopes the bankruptcy filing will allow the company to turn a new leaf.
"Today marks the dawn of a new era at Toys R Us, where we expect that the financial constraints that have held us back will be addressed in a lasting and effective way," Dave Brandon, the company's chairman and chief executive, said in a news release.
The statement also said Toys R Us had a commitment for $3 billion in debtor-in-possession financing in place from lenders, including a JPMorgan-led bank syndicate. But that may not be enough.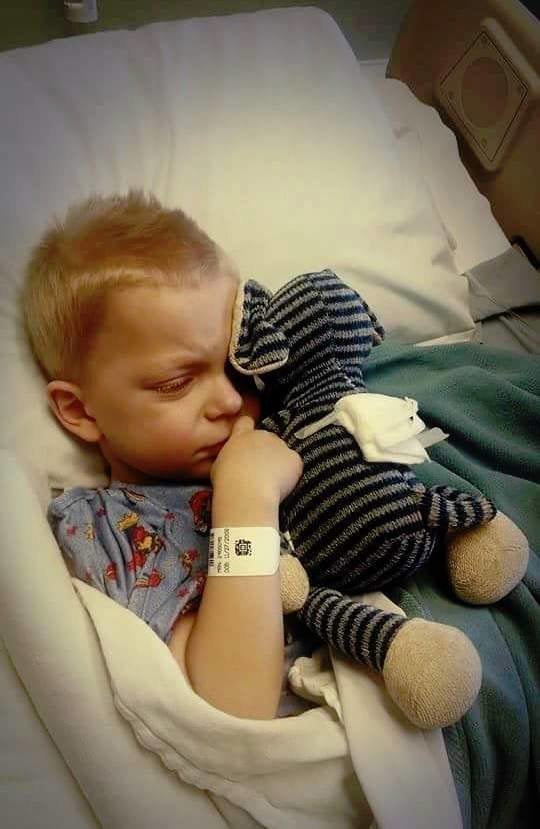 Doctor Performs Surgery On Kids' Toys