Who's the biggest daddy of them all?
Ismail Ibn Sharif, who took the throne as the king of Morocco in 1672, is said to have fathered more than 1,000 children, making him one of the most sexually prolific men of all time.
But Ibn Sharf pales in comparison to another famously fertile father.
(Story continues below image).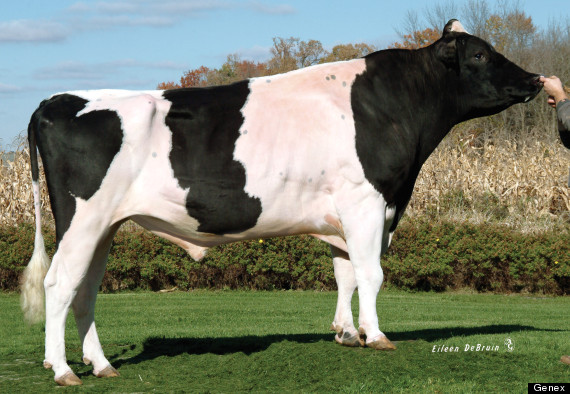 The average dairy bull produces about 20,000 progeny in a lifetime, U.S. Department of Agriculture researcher Paul Vanraden told the Associated Press in 2006. Vanraden told HuffPost in an email this week that the number may now be even lower, as breeders today tend to use younger bulls for breeding purposes and replace them more frequently.
So how exactly did Toystory produce 500,000 offspring to become one of the most prolific bulls ever? It all boils down to a combination of today's globalized cattle breeding techniques and Toystory's own special physiology.
Toystory, who was named after the animated film, possessed an "unmatched" ability to produce semen, the bull's owner, Wisconsin-based Genex Cooperative, told The Huffington Post. In fact, as reported by the Wall Street Journal, the animal usually produced sperm nine times a week, which is "about twice the average of other bulls at Genex."
Moreover, Toystory's sperm had a high fertility rate and the offspring he produced were usually handsome, healthy and excellent milk producers -- making the sperm desirable to breeders around the world. Over the years, the bull's semen has been shipped to more than 50 countries, including Germany, Japan and Italy.
A little bit of semen goes a long way -- about 1/20th of a teaspoon is considered one "unit." Over his lifetime, Toystory, who was born in 2001, is said to have produced 2.4 million units, each of which sold for between $15 and $60.
Dairy bulls that produce more than a million units in a lifetime are extremely rare. In the industry, these animals are known as the "millionaires club," according to the Wall Street Journal.
"Toystory reached a level of semen production that might never occur again in history," a Genex executive said in a written statement. "With the genetic progress possible in the dairy cattle industry today, through technologies such as bull evaluations based on genomics, it is very possible that no other bull will ever surpass his record."
Before You Go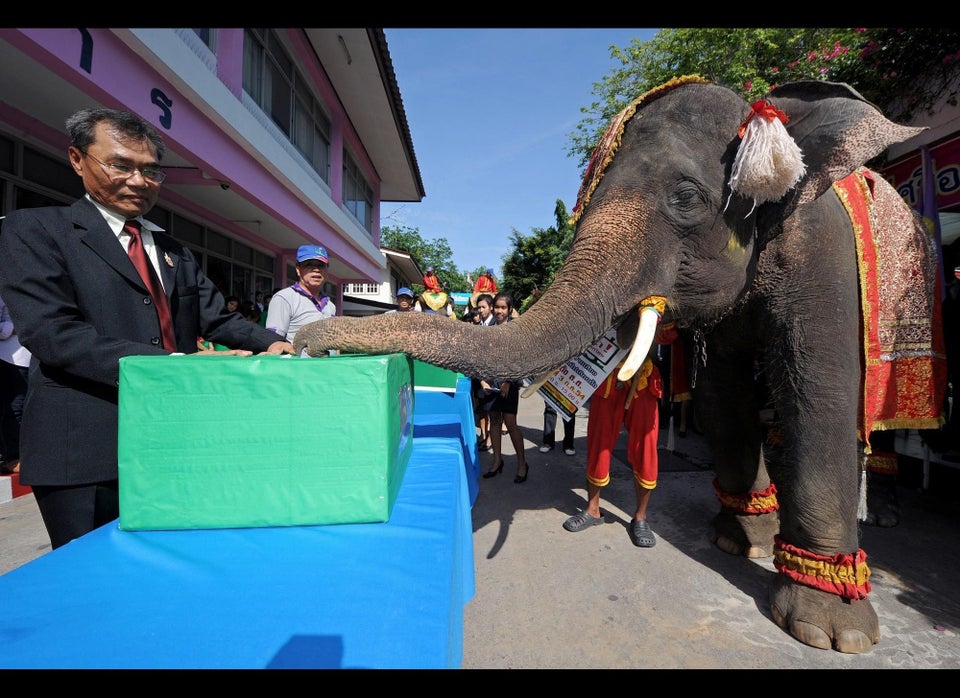 Animals In The News
Popular in the Community