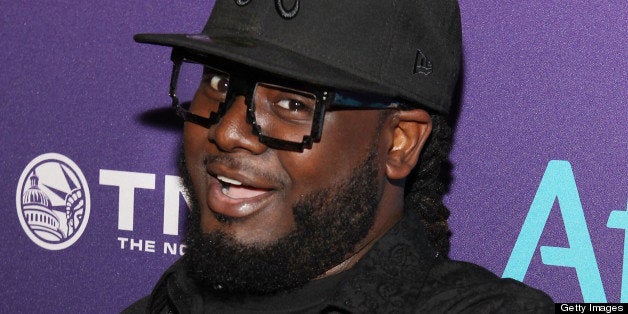 Singer, rapper and producer T-Pain had a few words for homophobes on Twitter this week.
The "Chopped 'n' Skrewed" artist sounded off as follows:
Apparently, the comment was a reaction to recent perceptions of his assistant:
Earlier this month Snoop Lion (the artist formerly known as Snoop Dogg) said he doesn't think homosexuality will ever be fully acceptable in rap music. Perhaps a heterosexual male hip-hop artist having a gay assistant may be a start.
In February, hip-hop icon, philanthropist and all-around mogul Russell Simmons said that rappers are less homophobic than before. With T-Pain's agency and A$AP Rocky's recent supportive statements, maybe rappers are gradually coming around.
Before You Go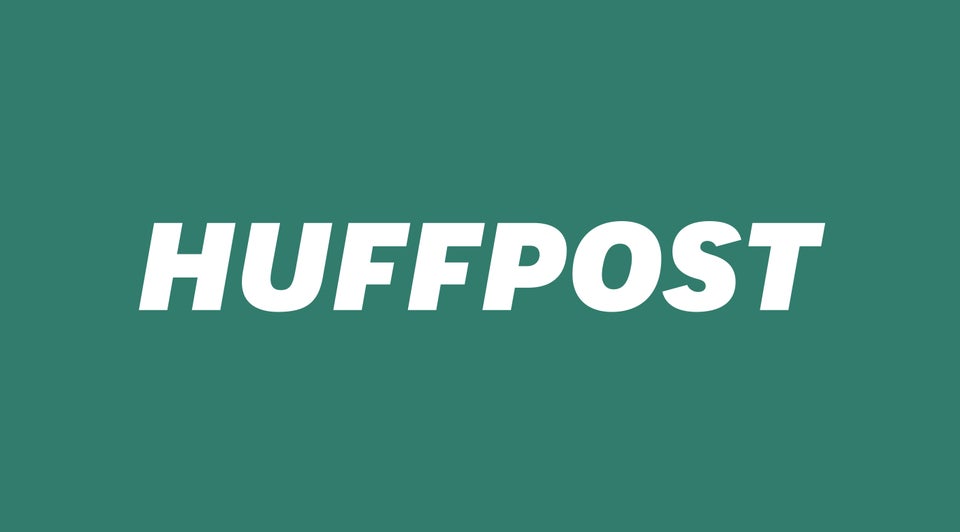 Hip Hop And Homosexuality
Popular in the Community