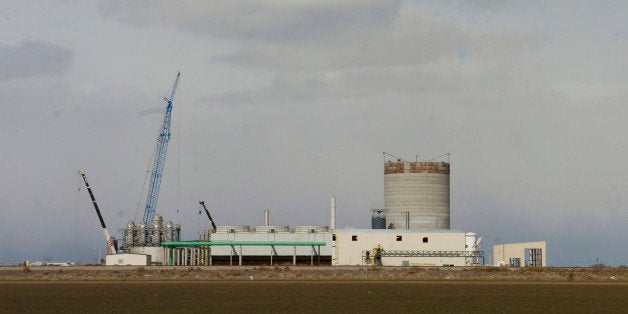 I have been asked to clarify my position on TPP, the Trans Pacific Partnership. Since I first wrote about this on Huffington Post, this seems like a good forum for that response.
The short answer is that after much research and thought, I have realized that I cannot support the TPP as it is currently written. In many ways, I find myself in the same position as Hillary Clinton: I was optimistic about this highly anticipated trade agreement, but was disappointed and cannot support the final result.
The farmers and ranchers in Eastern Colorado need international markets. I was hopeful that TPP would help meet that need. That hope was squelched when, as the result of another trade agreement, the House voted against Country of Origin Labels (COOL) for Colorado beef. This same restriction against COOL is also found in the TPP. Under the TPP, beef and other agricultural products would not be allowed to display an identifying COOL label. Consumers would be unable to tell whether a steak came from the USA, where standards for food safety and quality are high, or from some other country with lower standards.
The fact is that the world prefers American beef and Colorado ranchers are a big part of why they do. Around the world, consumers look for beef that says "Product of the USA". It is an important marketing advantage. That advantage is lost when those products are not allowed to display the "Product of USA" or "Product of Colorado" label. Other countries know they cannot compete with the quality or reputation of American beef, thus the ban on COOL. That is not fair to Colorado ranchers.
Consequently, the only reason for someone from CD-04 to support the TPP was no longer valid. I cannot support a treaty that erases over a century of hard work to develop a reputation and puts Colorado ranchers at such a strategic disadvantage.
Once I realized that ranchers and farmers in CD-04 would not benefit from TPP, the other parts of the treaty were no longer acceptable. To be clear, I am willing to accept some trade-offs if they provide an advantage. In any negotiation, one must weigh the costs against the benefits and then make an informed decision. I am not willing, however, to accept things like unfair labor practices, risk to the environment, and the loss of intellectual property rights, especially when there is no corresponding benefit to be gained for Coloradans.
I hope this helps to explain my position. I cannot support the TPP as it currently is written.
REAL LIFE. REAL NEWS. REAL VOICES.
Help us tell more of the stories that matter from voices that too often remain unheard.